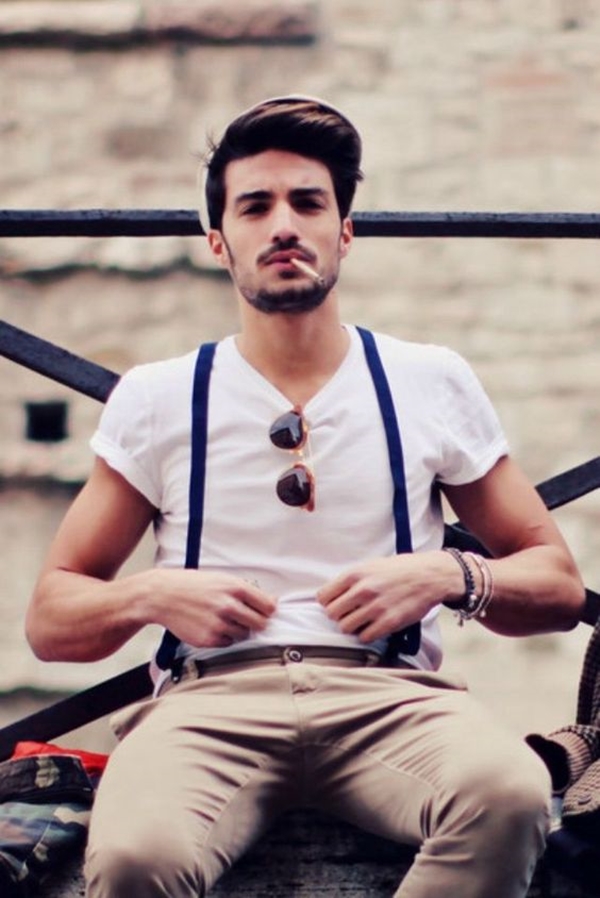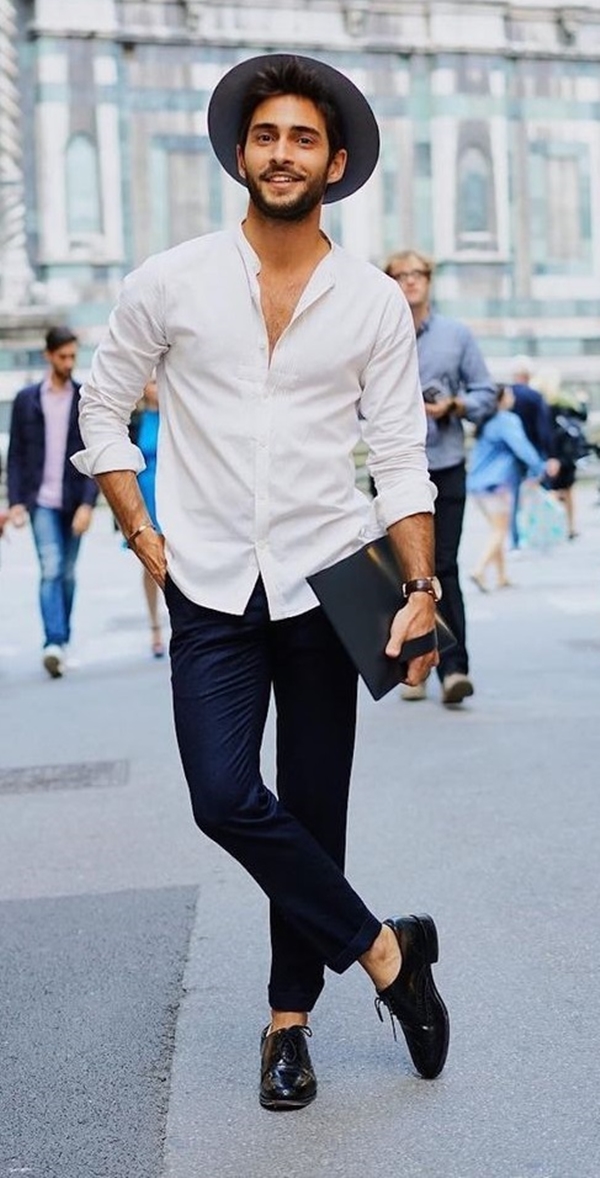 Mix and Match
Now that you know the fabric and accessories to use, let's start with the most fun part, that is, the pairing of clothes to make one great outfit.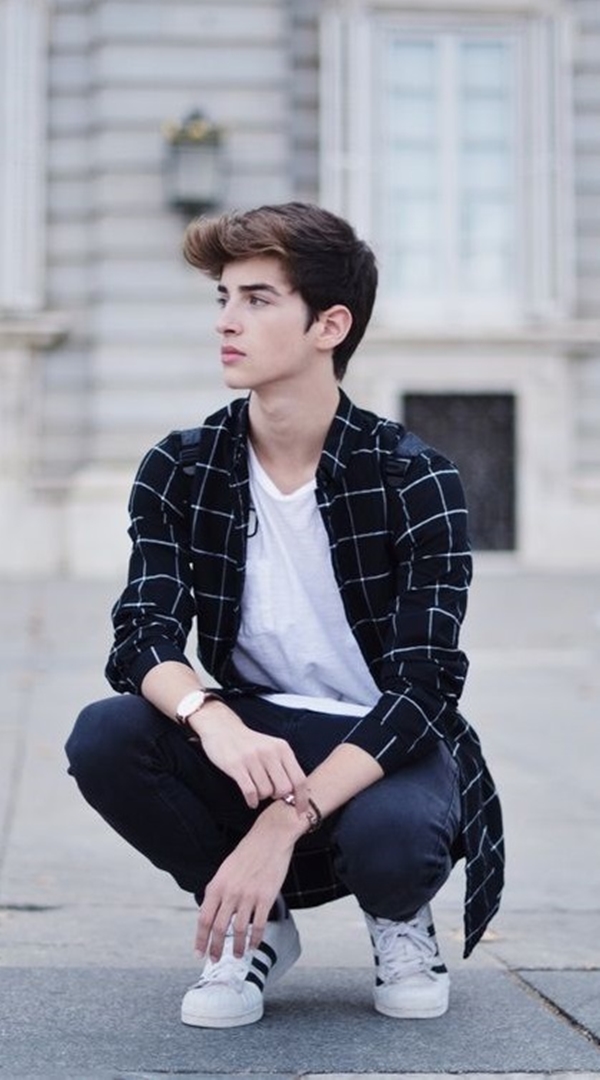 Pair up a plain white tee with a plaid shirt and black jeans. Wear jeans that are not too tight. In fact, wear the clothes a few inches loose so the air can pass through easily. Wear white sneakers to add a contrast.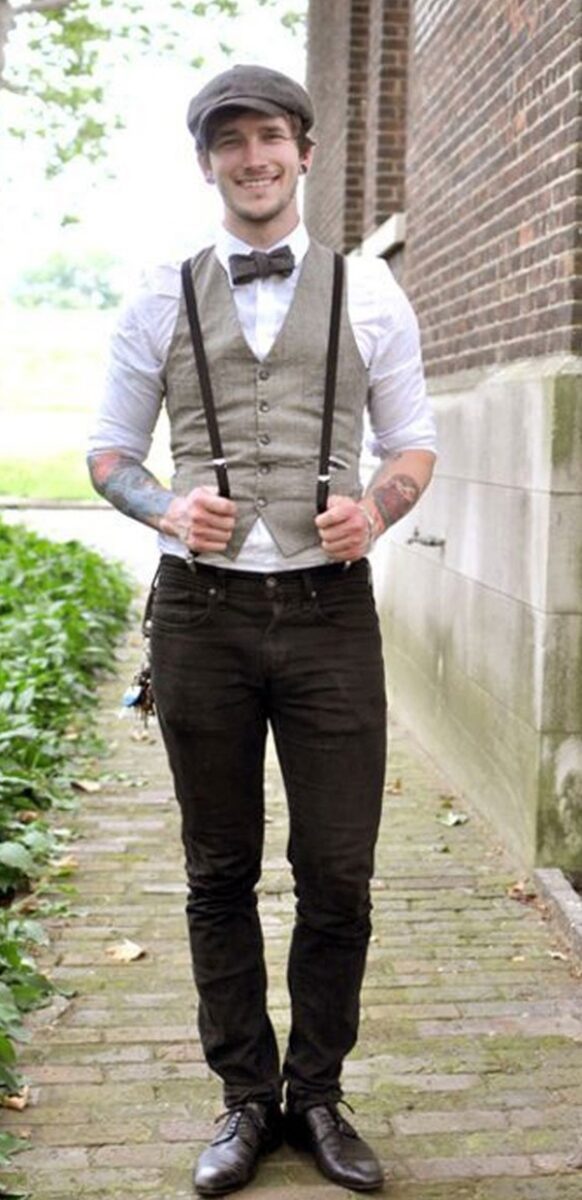 For a party, light jackets will be a great idea. But if the jacket is too much for you, you can easily switch it with a waistcoat. The waistcoat will bring out a new look that is equally stylish.

Chinos are a must for you. And the good thing about chinos is they are available in some really cool colors like maroon, green, blue and other such great shades that you can definitely try. They give a break from the traditional black or white trousers.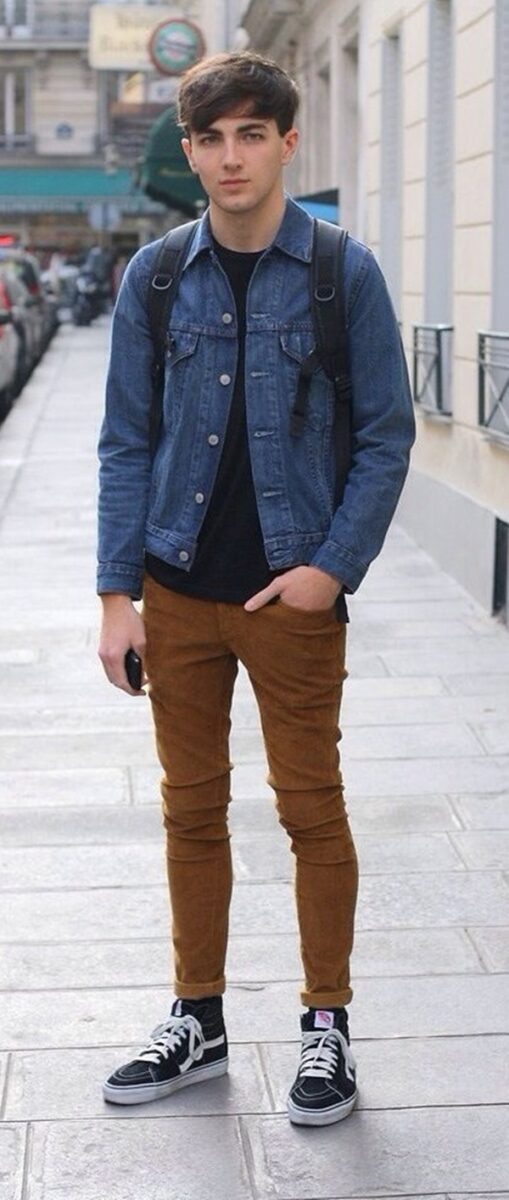 Don up a light grey t-shirt with navy jeans and put on a chambray shirt on top. The denim shirts are very much popular these days and add more flair to the outfit. Make sure the chambray shirt is lightweight that will be more comfy in the heat of the summer.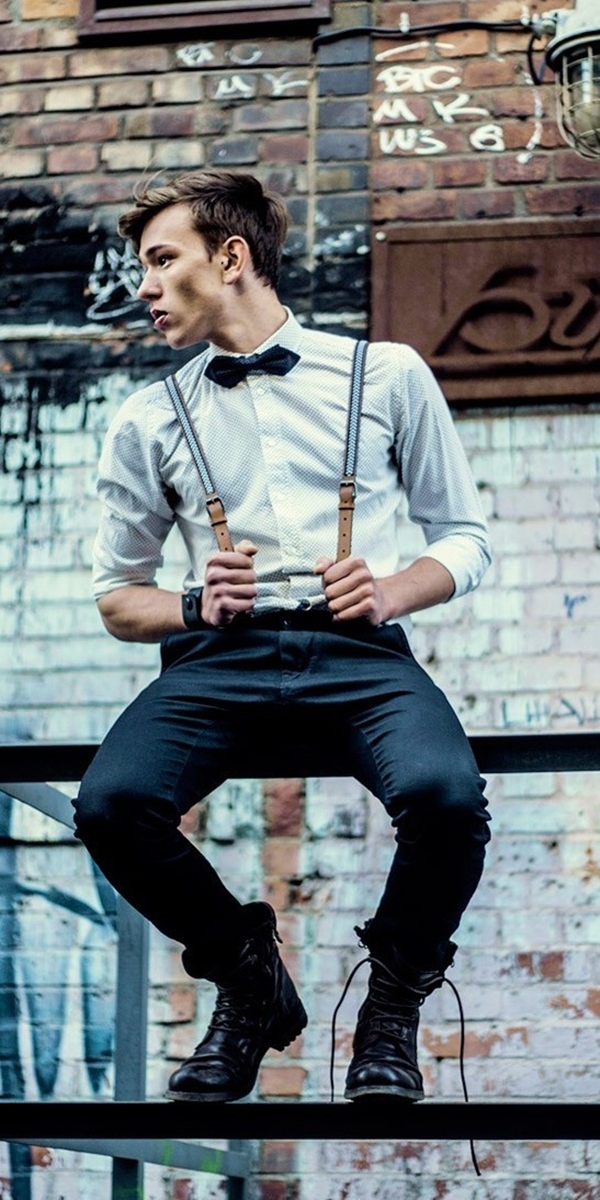 Get a bit creative and try pairing a bow tie with your button down and jeans. They sure look unique and bring in the attention to your chin. So if you have that square jaw, you could totally try this look. Try a bit tousled hairstyle that will add more charm to your appearance.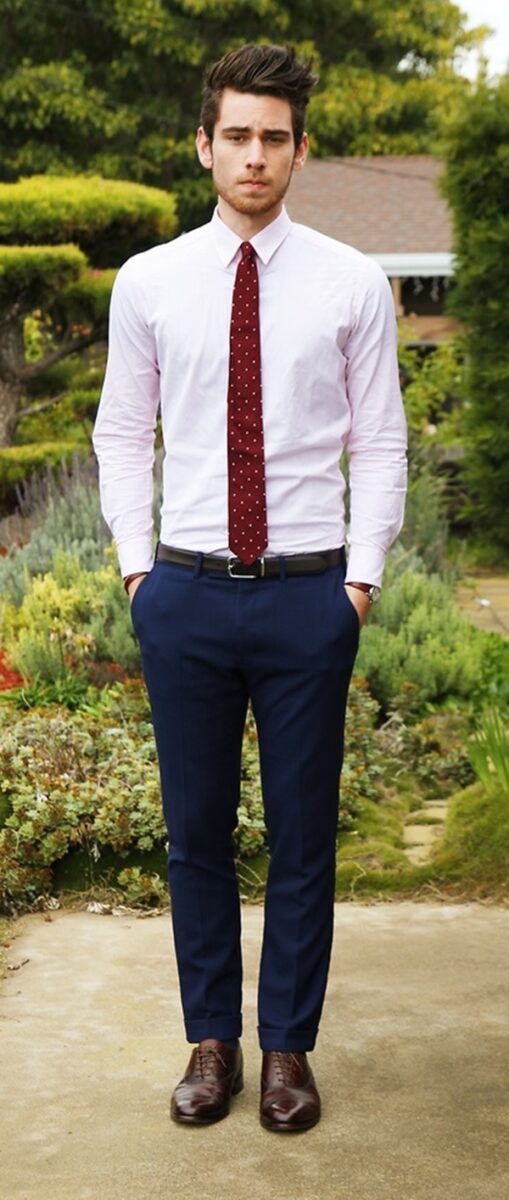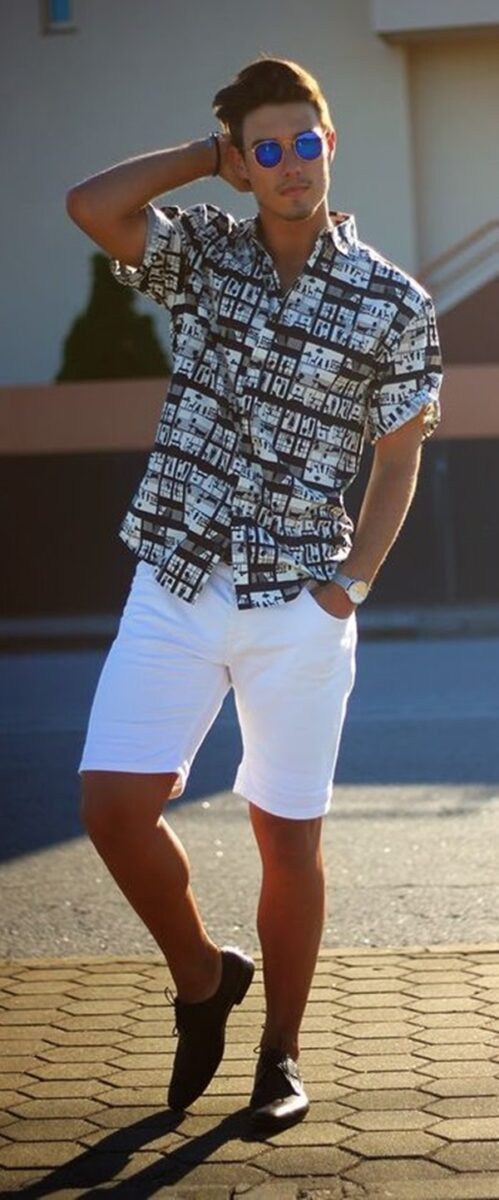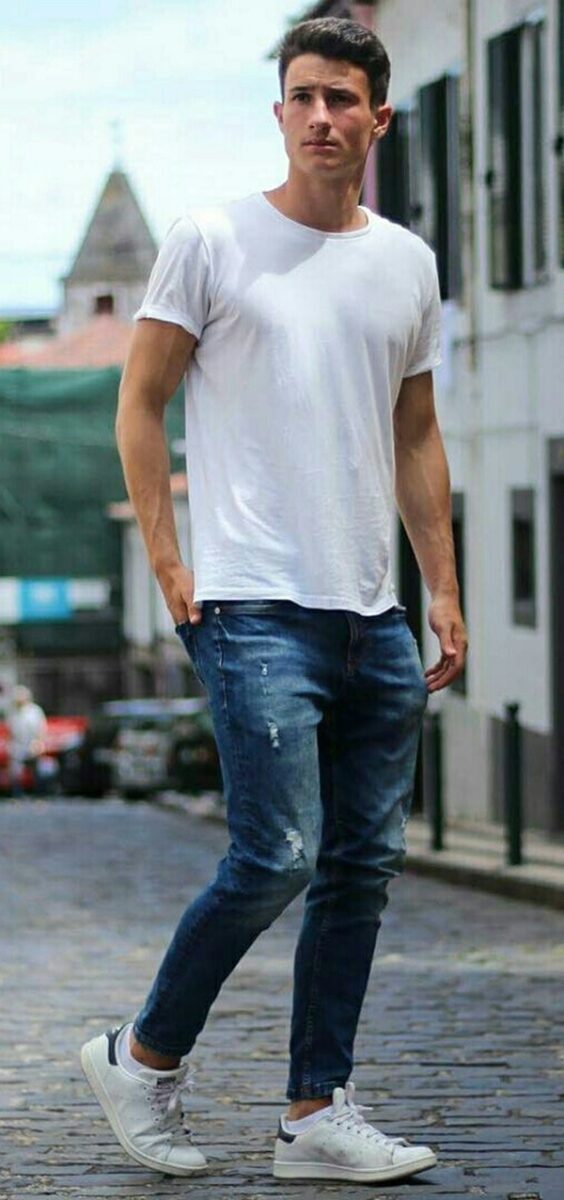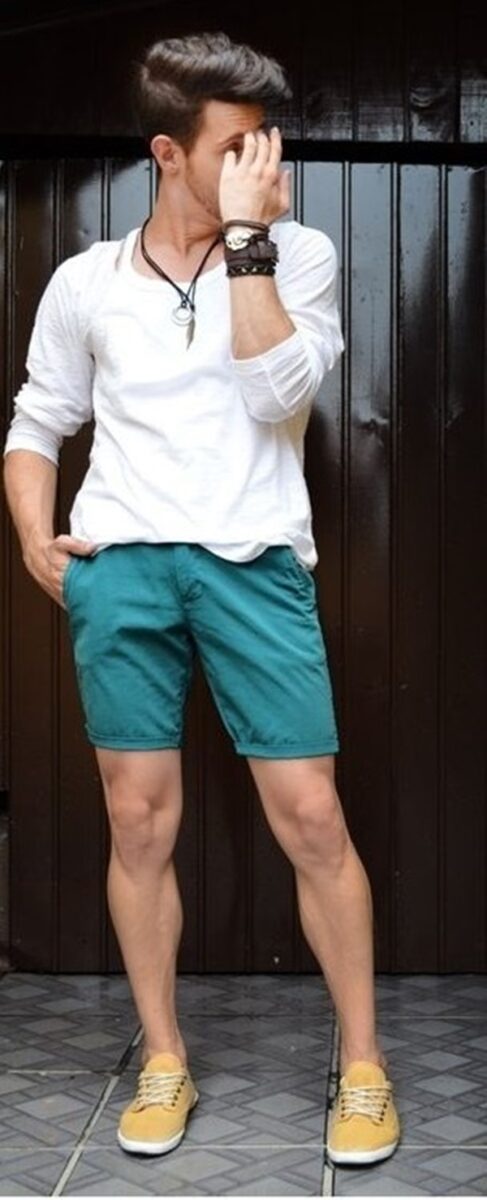 Put on some cool sunglasses, don up a hat and try the above outfits for different occasions. Sure you will spread the heat and ladies will swoon all right. These summer outfits are worth trying!