Often when it comes to making a big decision of her life, a daughter seeks out her father for the wise advice. Every daughter knows that their father knows the best and wouldn't let them do anything wrong. And even if a daughter makes a mistake, she knows that her father will make it right. That's what they do. A father makes it all right for his daughter. He clears out her path full of thorns and knows that she will make it to the end. There's a reason that in the wedding, a father walks his daughter down the aisle and gives away his little girl. And even when he is old and grey, he keeps doing all these things.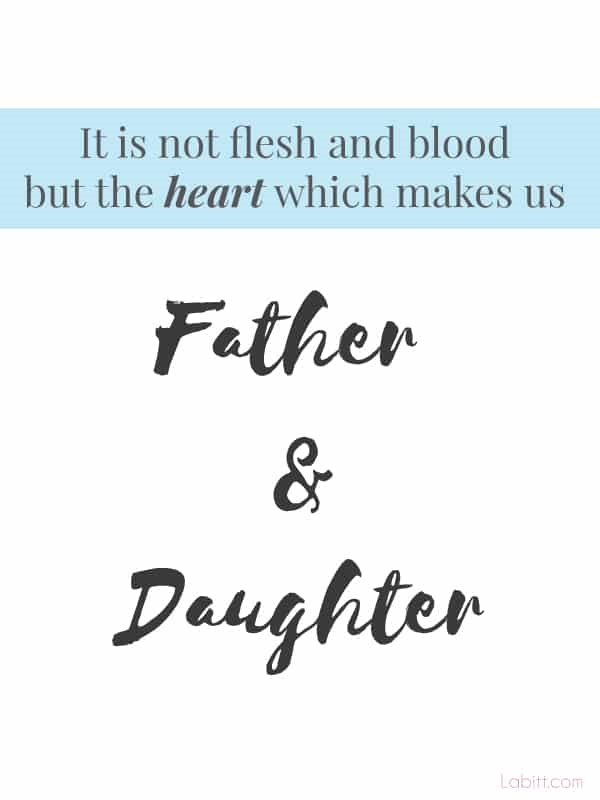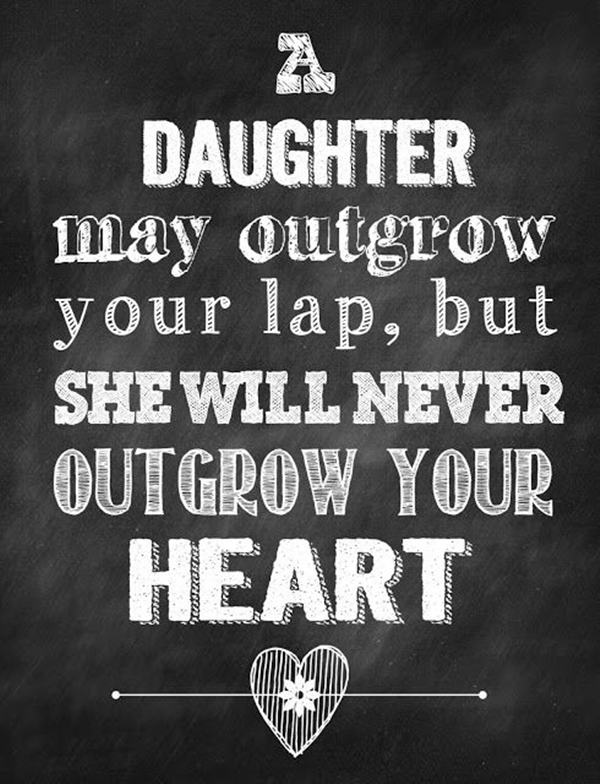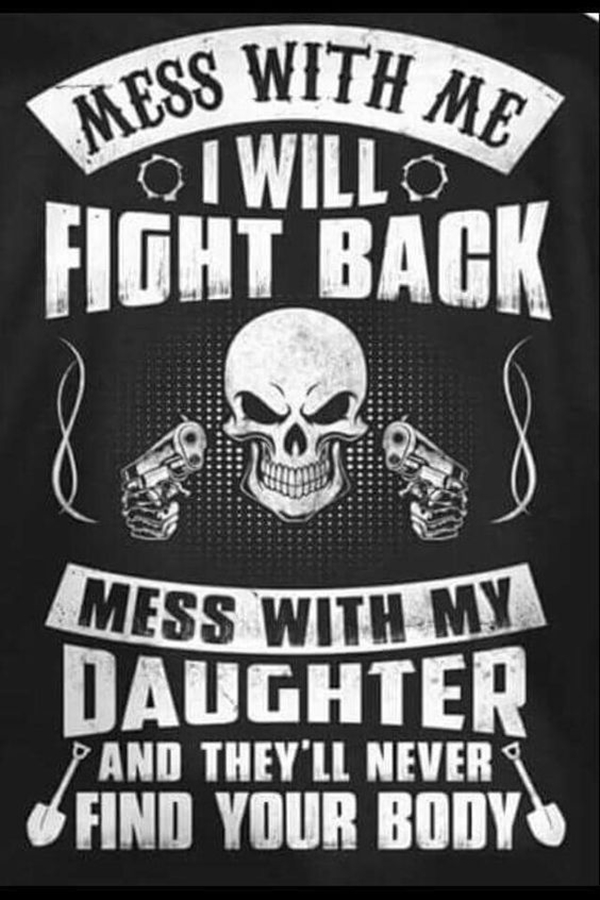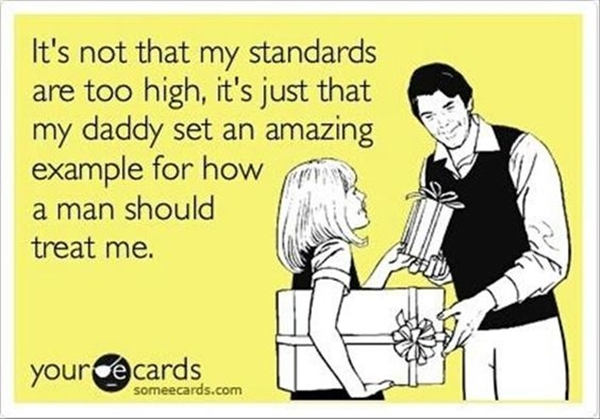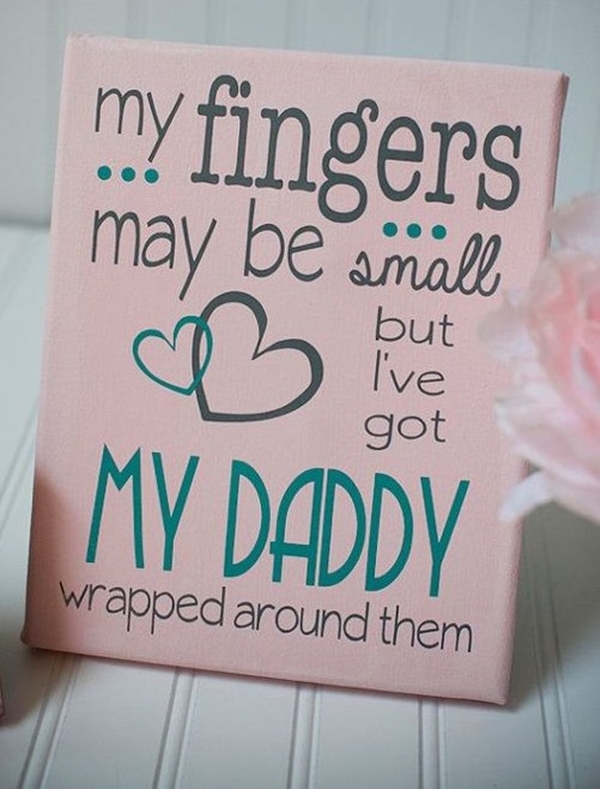 A sweet relationship, where one is the protector and one needs to be protected. One hides his emotions and the other brings them out. Fathers protect their daughters from every demon in the world and daughters bring happiness in their father's eyes. They roll up their sleeves and face every difficulty before their daughters could come across it. So no matter how many times you have said this to your father, and no matter how many times you tell your daughter, go and say 'I Love You' again. It is just never enough!
Father Daughter Quotes
The only superhero a girl knows is her father with superman genes.
For the rest of the world a father is like a grumpy bloke, but for his daughter, he is like a cuddly bear.
A father-daughter relationship is the cutest one. He blows the bubbles and she pops them out.
A daughter does not worry when she stumbles a little because she knows her father is right behind her.
A little girl giggles when she is denied an ice-cream by her mother. She knows daddy will get her some later.
Everything that a daughter accidentally breaks, her father is ready by her side with his tool bag to fix it.
Why do girls are always dreaming about a Prince Charming? Because they already have their father as the King of Charm.
No matter how unreal a unicorn is. A father will always go down on both of his knees to get his daughter a real one.
Fairy tales come true when a girl has her father as the writer of her story.
A daughter knows that the one man who will always fight for her and with her by her side is her father.