It couldn't be said that the fathers are more important or the mothers are. A child needs both the parents. But where a mother-daughter or a mother and son relationship is often talked about, the father-daughter relationship kind of stays behind the curtain. So why not bring a little limelight to this cute and tender relationship that of a father and daughter. Show your daddy how much you love him with these cool watches as his gift.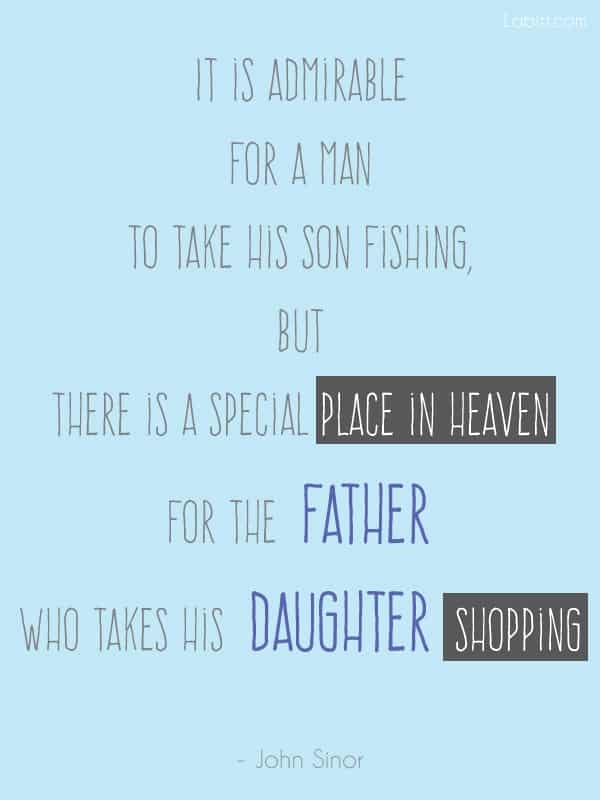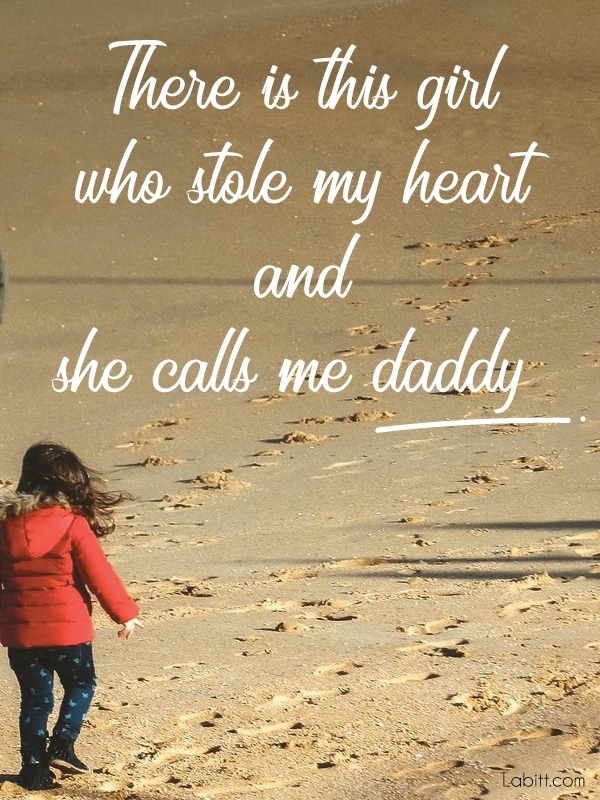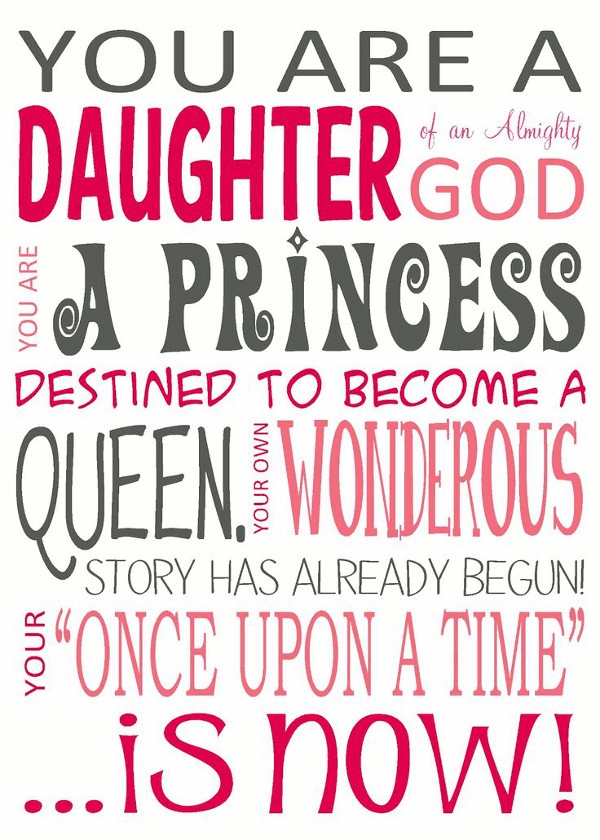 There was once a time when a man wouldn't ever cry. But the world has changed and the men are big giant cuddly bears that hide their emotions behind a stern façade. A gentleman who couldn't be affected by anyone. But this entire masquerade falls apart when it comes to a father and his daughter. If there's anyone that can see through his grim façade is the daughter, who knows how much her father loves her and how soft-hearted he really is. The father shares this serious special bond with his daughter that is just unbreakable. Even when those little girls grow up to be mature young women, they still know that the one person that they can always rely upon is their fathers. And that they have their father's back, always, no matter what.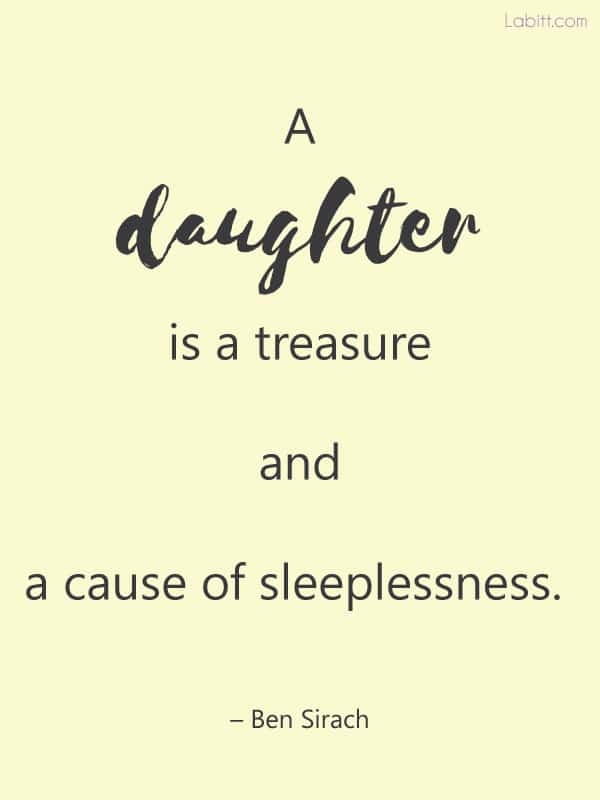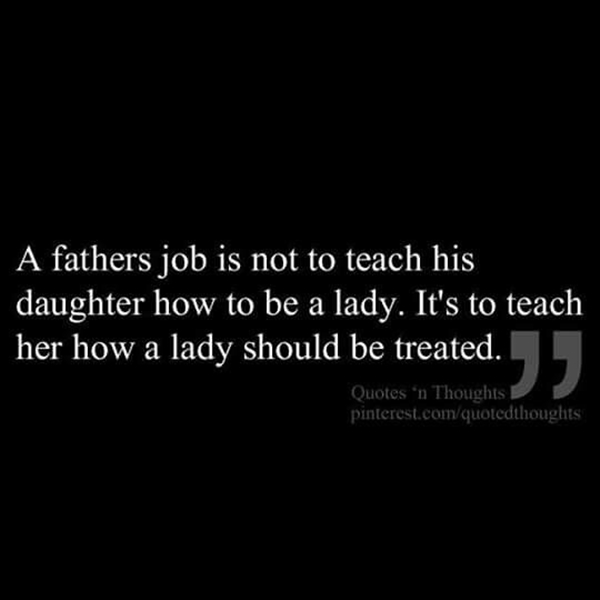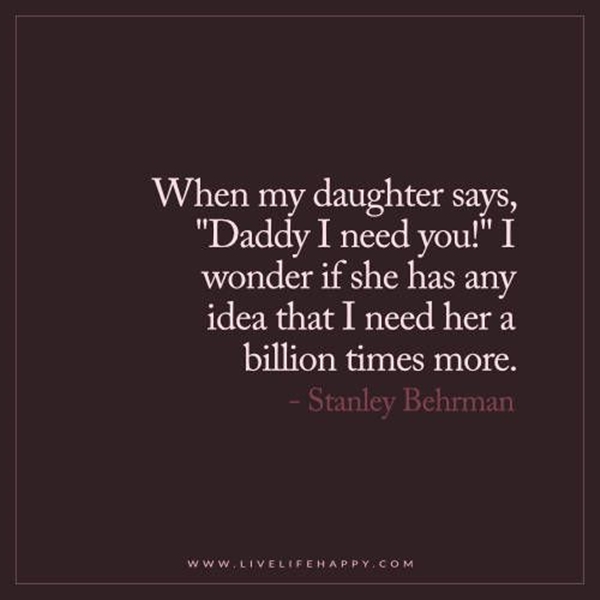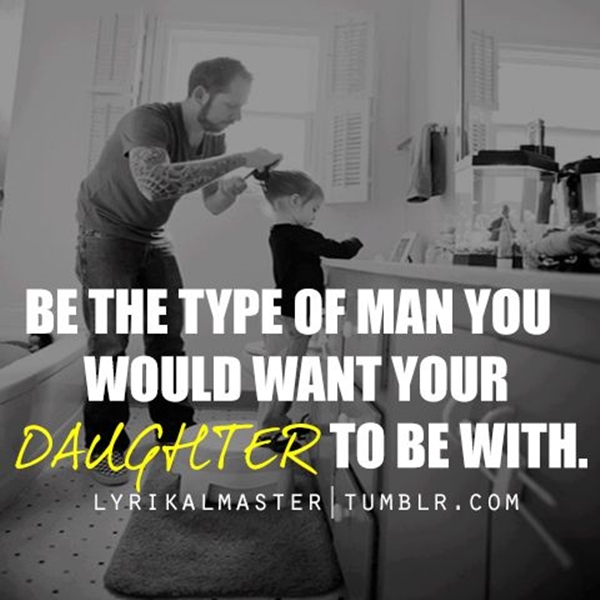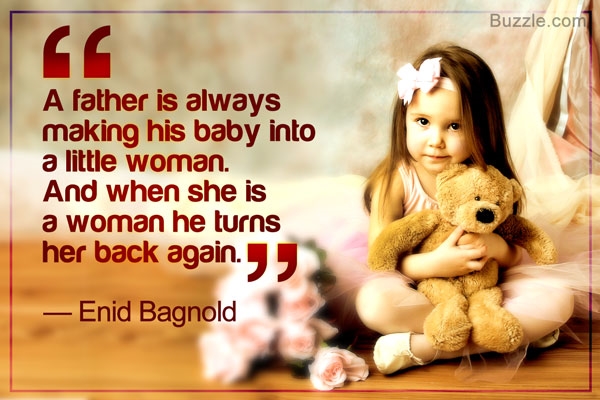 A father knows when his little girl is hurt and when she needs her superhero to help her get up and fly. He is a gentleman for the world but when it comes to those who have hurt his little girl, he is this badass guy with lots of tattoos. The daughters might be wary of their mothers but those who are 'daddy's girl' will directly blurt it all out in front of their fathers. There are not many secrets that exist between a father-daughter relationship. But these two might keep a few secrets of their mischiefs from the 'mommy'.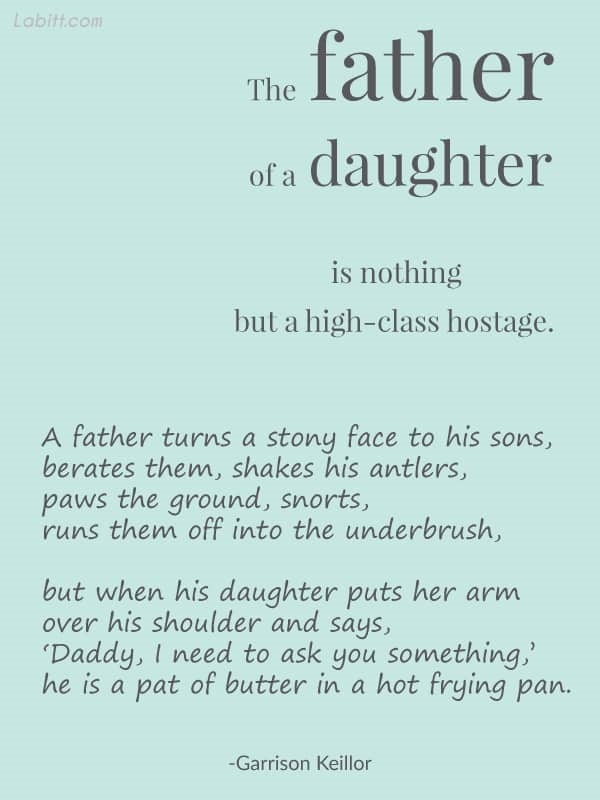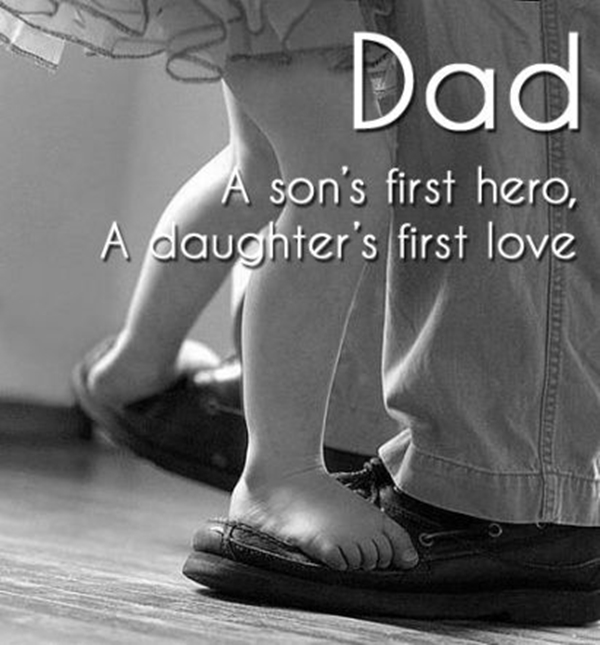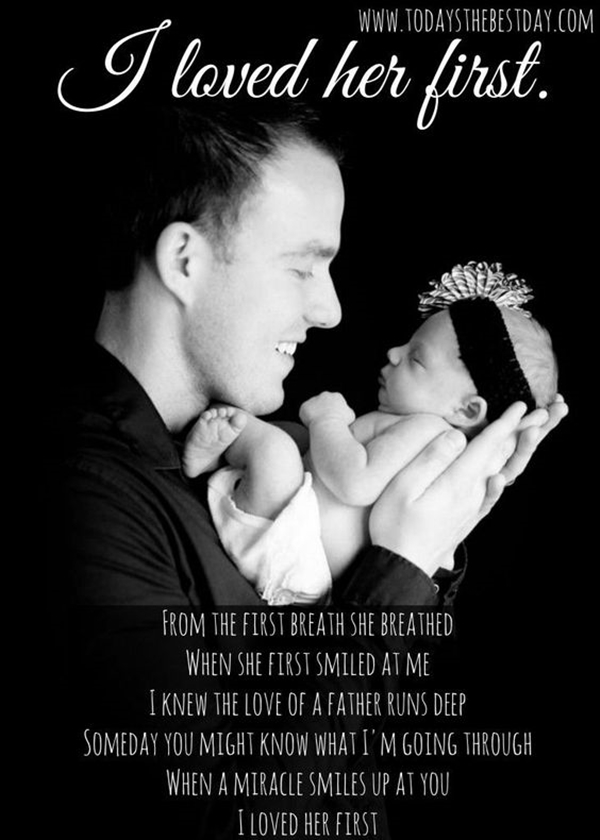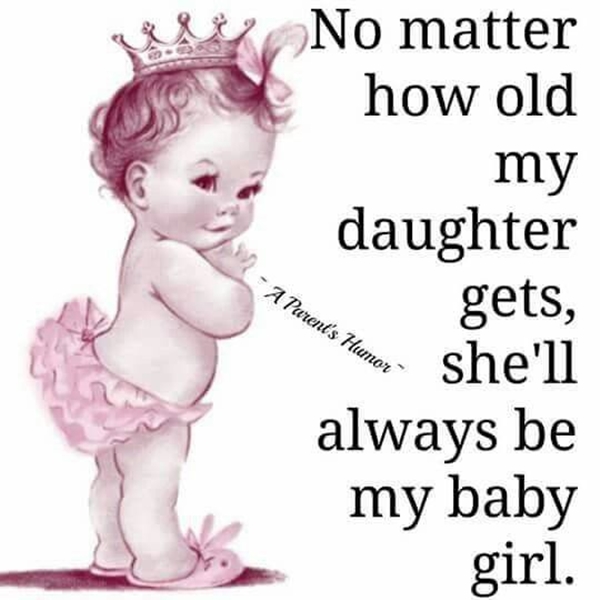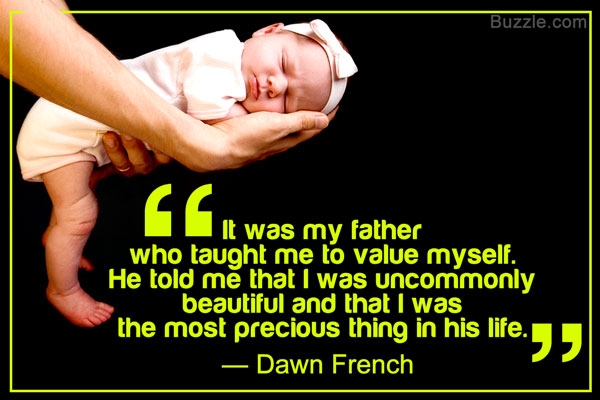 Most women want to have a guy as a partner who is exactly like their father. A real man who is loving and caring, one who respects a woman, and wouldn't ever show any doubt in her abilities and will support her in every step of the life. A father does all those things and so much more. No wonder the women have set quite high standards when it comes to choosing a partner. And why should she settle for anything less, anyway?