As they say, "don't cry because it's over, be happy because it happened".  Well, it is time to celebrate your survival through your high school and those experiences! Moreover, it is time to reflect upon your journey and decide about your track further in life. However, this very moment should be captured as its no turning back here. Therefore, we have these Best Senior Year Picture Ideas For Boys! There are thousands of ways that your pictures can reflect your personality in your senior year picture. You just need to find what suits you best!

Best Senior Year Picture Ideas For Boys
Do colleges look at senior GPA?
Yes, they do! They really do! Often colleges look at the overall performance that you have in your high school. What they look for is consistency and the fall or rise in your grades. Many times, students feel that the first year's grades or senior year's grades are all that matter. However, this is a false conception, as you need to maintain your grades throughout.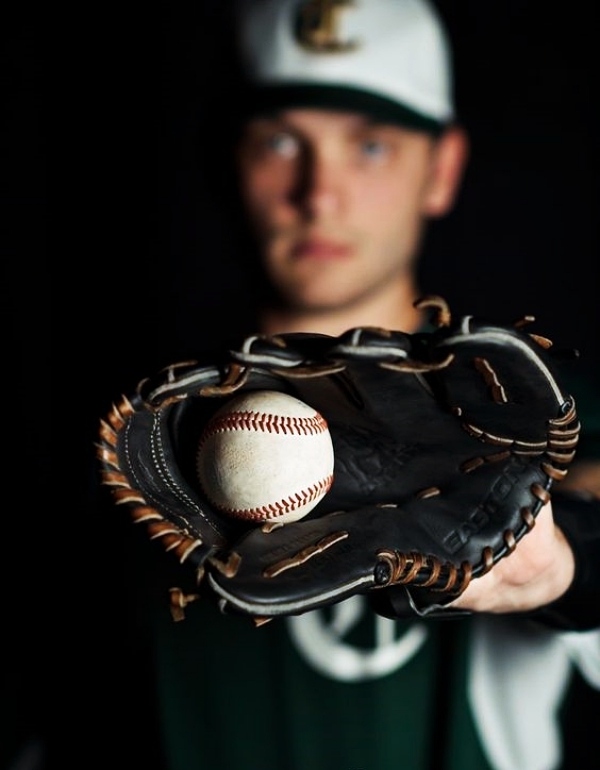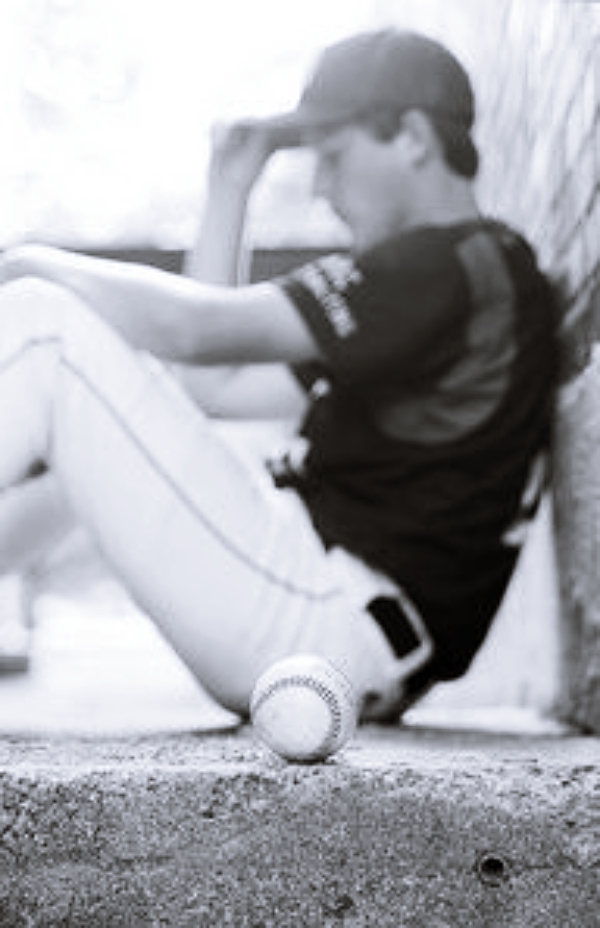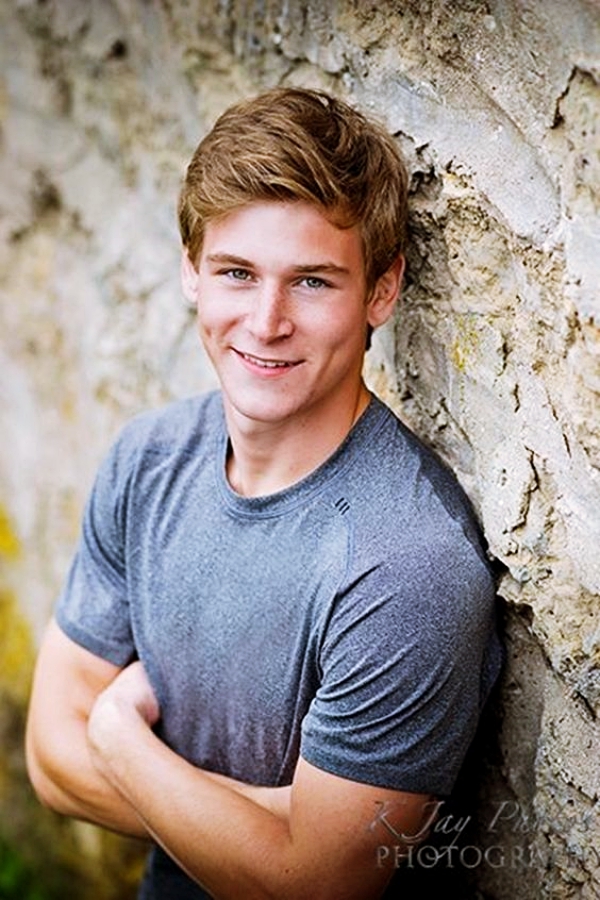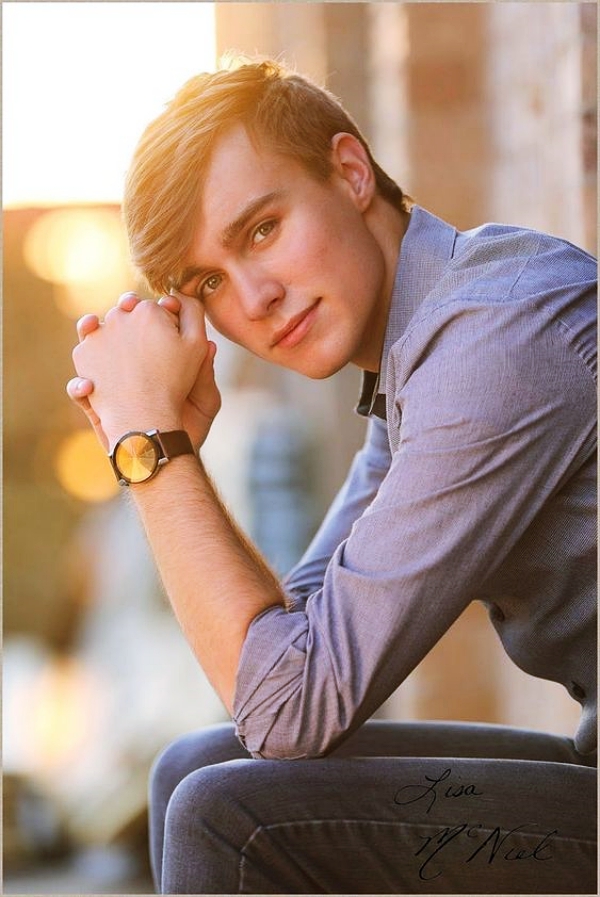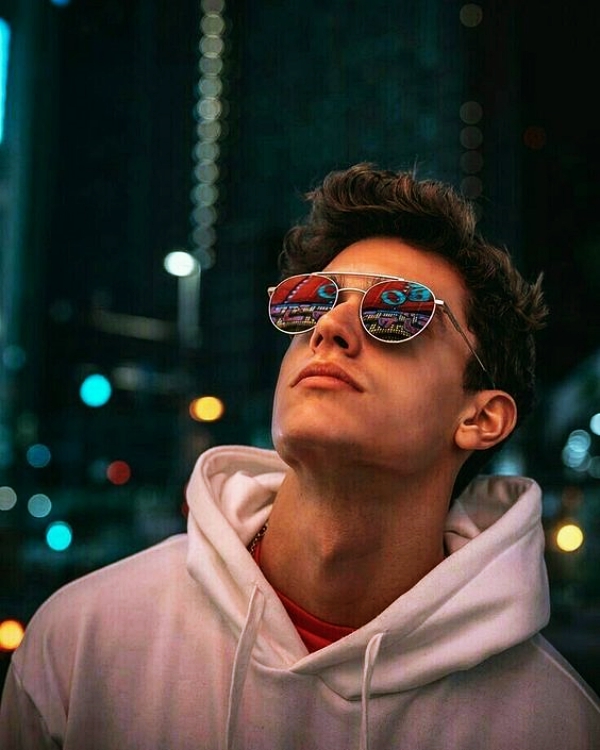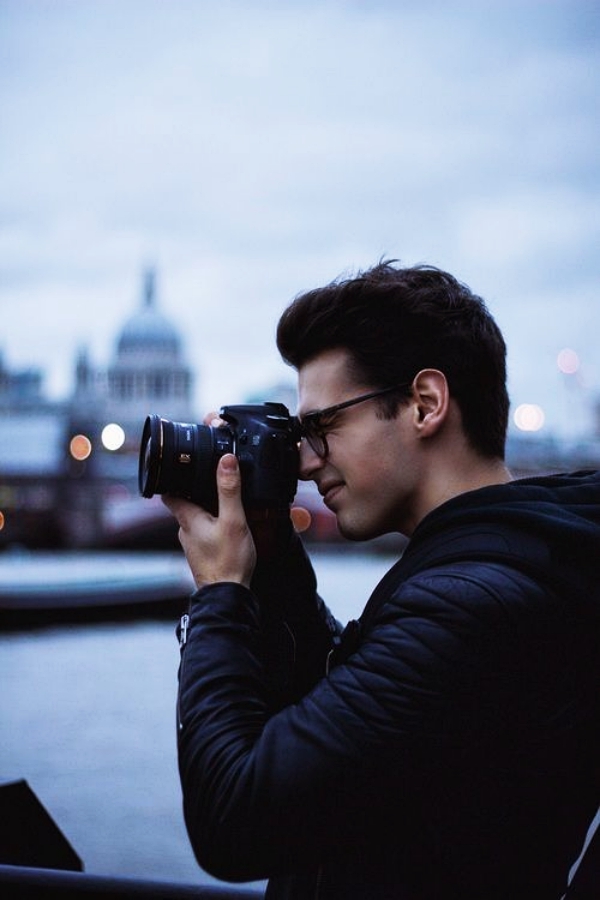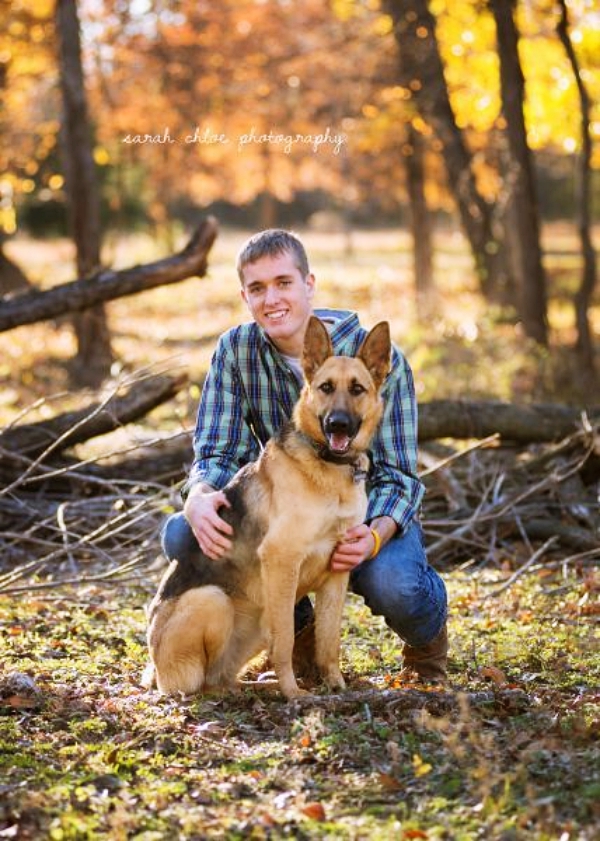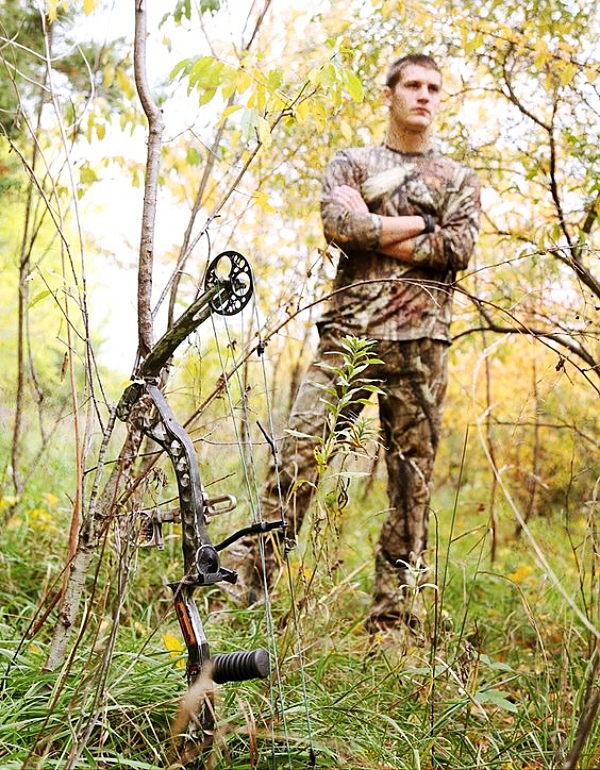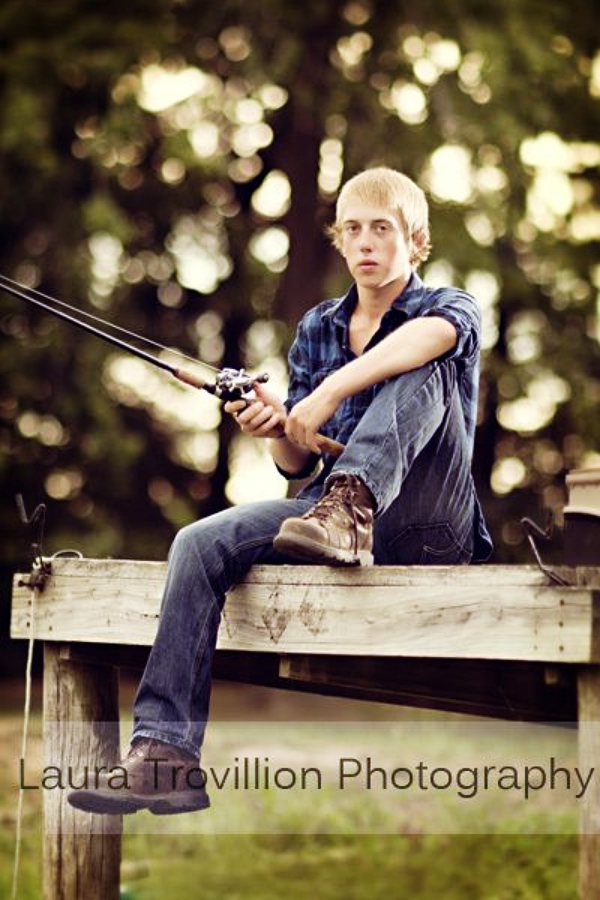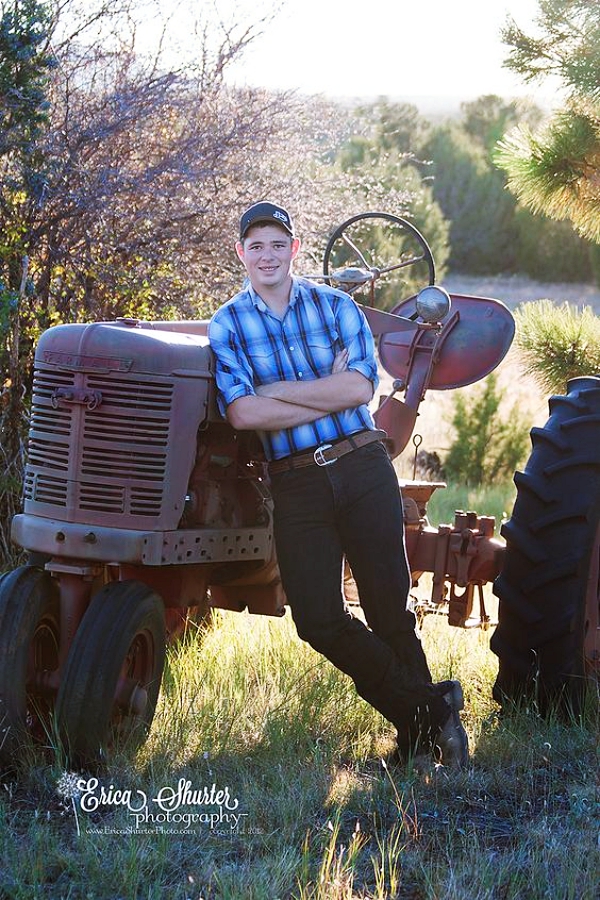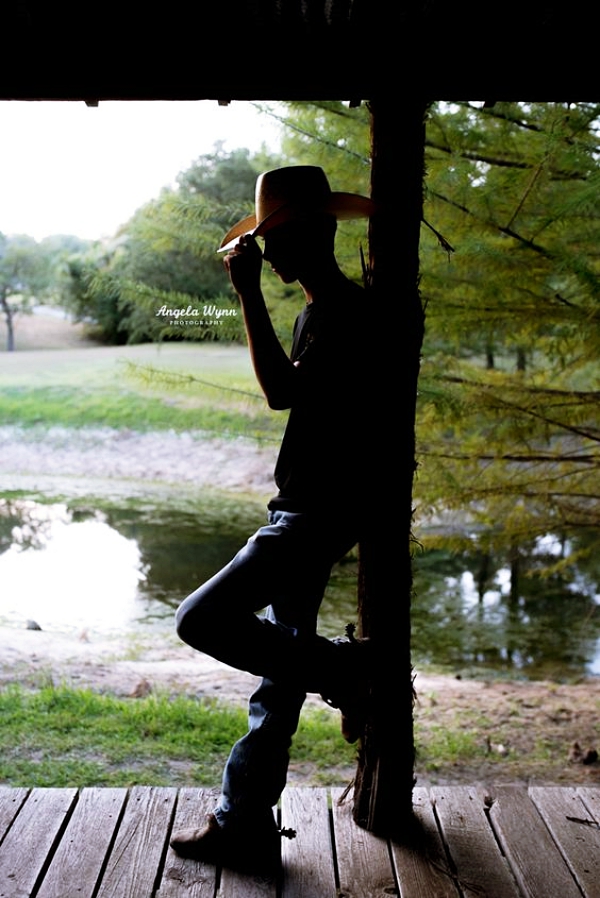 A Picture Of Then And Now