Aww, you love your pet so much! But don't keep clicking your pictures with it. There's that phrase again-once in a while. By now, you must have gotten frustrated with these words, but believe me, it's for your own good. Show your love to your pet, not to the world. If you love your pet so much, you will post its pictures more rather than using it in your pictures to fill up space.
Avoid clicking too many selfies of only yourself in the frame. Posting too many selfies of yourself will make you look like an attention seeker. And that's not the way the charm works. So get your guys or your girl and click a lot of selfies with them. Or click a selfie with some great backdrop that's really unique.
Some filters are purposefully designed to be blur or some guys click blur selfies. What's the point of a picture if they can't even see your face clearly? There's no art in that, trust me. Keep it crystal clear.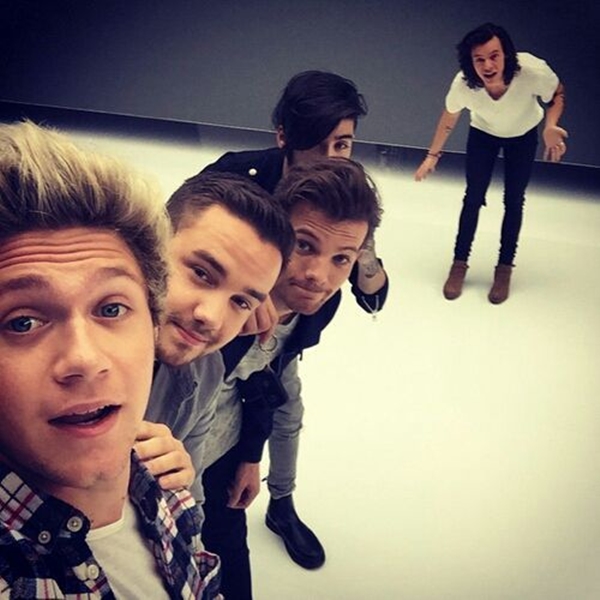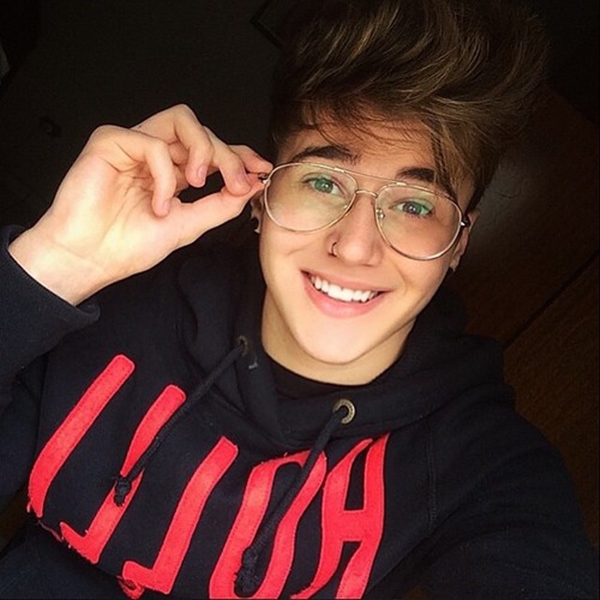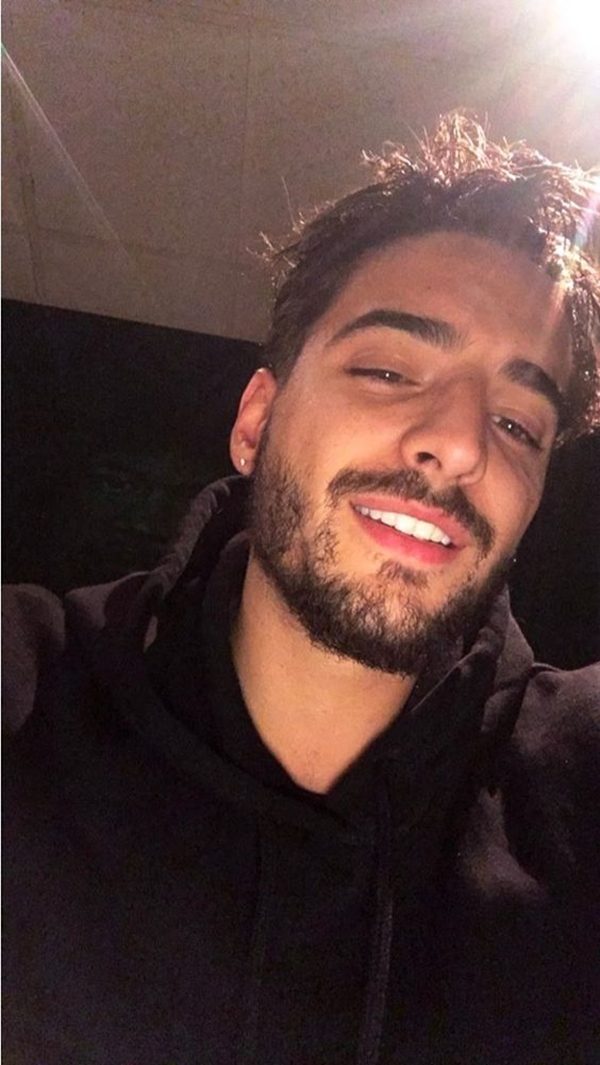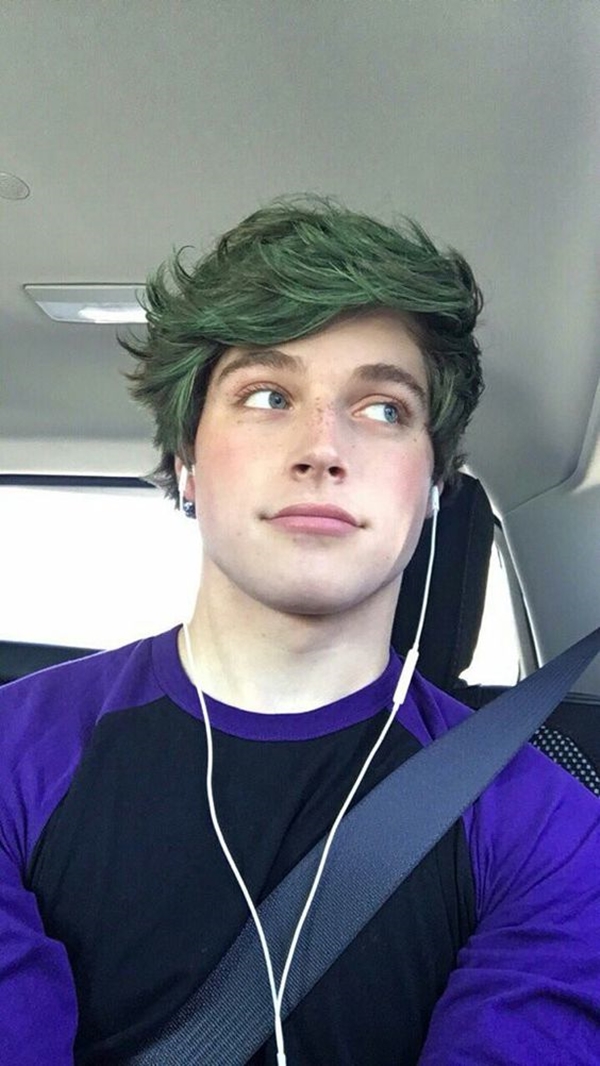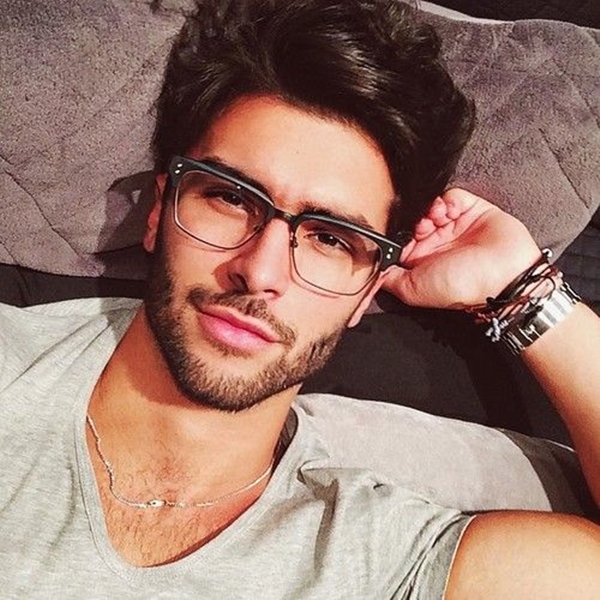 I know it's not fair for men that there are so many rules to be followed while taking selfies. But for your charm to work, you can't help it. Just remember that you don't always need to give tough looks to show that you are a macho guy. Throw some dazzling smiles, too, that will totally make girls swoon on their feet.