The task of an educator today is to give young people a set of mental tools and a reservoir of essential knowledge that will help them build a happy and successful life outside the walls of the school, prepare them for real-life situations, and teach them to be flexible and adapt to the rapidly changing conditions of the world around them. But unfortunately, only too often, the assignments that are chosen to achieve this aim do not take the students even one step closer to it.
Einstein's definition of the word in-san'-i-ty is "endlessly repeating the same process, and hoping for different results." We keep asking students to write a five-paragraph essay, training them to fulfill a task they will most likely never face while building their careers. And we hope they will be able to cope on their own with all the pressure of having to excel at a wide range of day-to-day professional activities.
Five-paragraph essays may be good for practice, but they are not too helpful when it comes to writing a motivation letter, an article for a newspaper, an advertising text, a short story, etc. And while at college, students can always ask for help or resort to ordering a paper from essay writing service platforms like DoMyEssay. In real life, there might be no one by their side to help them. This is why they need to come to their first workplace prepared.
The task of the teacher is to show students that there is life beyond the boundaries of the educational bubble and to get them ready for it. That is why it is so important to analyze real cases, get acquainted with the success stories of real people, and write for an authentic audience.
What Is an Authentic Audience and Why Does It Matter?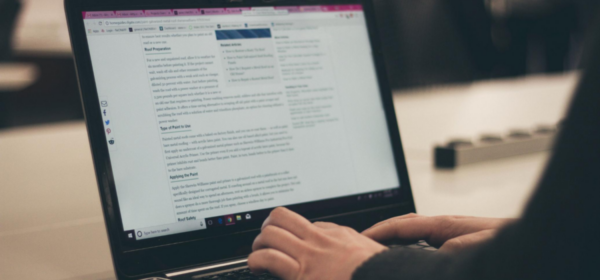 When students write only to impress the teacher with their newly-gained writing skills and get a higher grade, they know the whole work is not 'for real.' They know they only need to show they are familiar with the specific techniques and concepts without actually using them effectively and making them work to achieve a certain aim.
But when students are keeping in mind an authentic audience, i.e., real readers other than the teacher, they do their best to make their writing as powerful as they can to harness the attention of the readers and win them over.
Why Do Students Write Better for an Authentic Audience?
Students focus on a specific audience and tailor their papers to fit their readers' interests. In such a way, they build their sense of voice, expand their genre knowledge, and master nuances of writing for various audiences and purposes.
They know that the authentic readers are not being paid to familiarize themselves with the paper in question and thoroughly review it. If the work is not good enough, it will simply be dropped and left unfinished. So, students try hard to make their writing appealing and are much more motivated to revise the work multiple times.
On the other hand, students also know that if the paper sparks interest in the reader, this interest is genuine and in itself is a weighty complement to the writing. They realize that their voice matters and deserve to become a part of the global conversation. They feel empowered by this realization and more readily take ownership of their writing. If they started out by hiring professional paper writers to write my essay, now, they might feel more inclined to do the work on their own.
What Are the Benefits of Encouraging Your Students to Write for an Authentic Audience?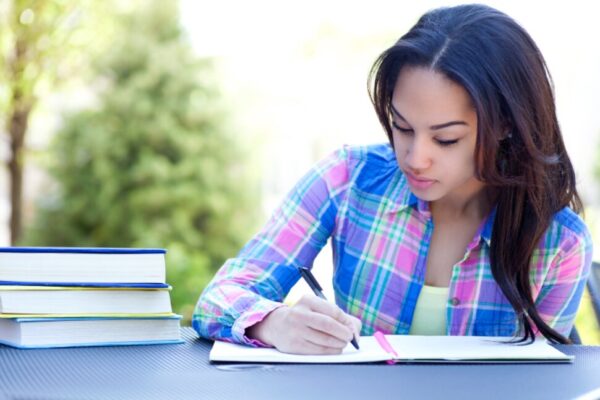 Through writing for authentic audiences (especially when a competitive spirit is involved), students get a glimpse of the mechanisms that set the real world in motion, including the deadlines, formats, rules, and requirements. They adopt a more serious attitude to writing and studies in general.
By offering students a helping hand in getting their pieces ready for publication or other kinds of public display, the teacher gets a chance to shine in the role of a coach rather than just a facilitator. And students receive an opportunity to see that teachers are always on their side, even when (or especially when) they correct mistakes and ask to revise the paper.
Writing for an authentic audience allows the teachers to prove that writing skills are closely connected to the students' real lives and can help them achieve practical aims. What is more, even the amateur writing they are doing now can become a valuable experience in the long run and make them stand out when they apply for scholarships and jobs.
How to Find an Authentic Audience for Your Students?
Finding an authentic audience for your students has never been easier than today. There are hundreds of safe and friendly online platforms for beginning writers which offer an opportunity to publish students' writing and get advice and feedback. For example, you can encourage your students to join the Write the World community or use the New York Times' list of helpful websites and contest calendar as a starting point.
In addition, you can always restructure the writing assignments you already have so that they are aimed at an authentic audience. Kasey Short, an educator passionate about turning students into avid writers, says that most written assignments can be easily transformed into an open letter, a digital book, a presentation to peers, or a review.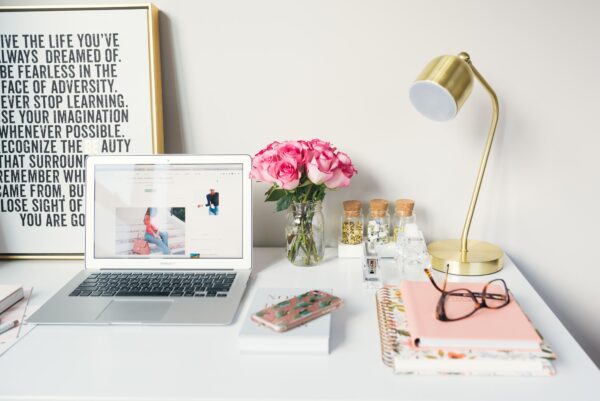 Conclusion
Internal motivation is always stronger than external motivation. No one will argue that if your students want to learn how to write essays well just to get high grades, they will not succeed. But if their mission is to tell their story, make the world a better place, and inspire hundreds of readers, then progress is inevitable.