The wholesale business and selling of products from China are becoming even more popular. The fact that many people today have online stores where they sell things that were made in China is making this market spread even more – certainly contributed to that. Of course, for this kind of business, it is necessary to have a Chinese supplier as well as a sourcing agent. However, negotiations are sometimes not very simple. So here are 5 negotiation strategies that could help you with that.
Negotiations Are The Hardest Part Of The Work
Doing business online also means maintaining good relations with your suppliers. Since Chinese products have taken over the market today (because of their favorable prices) – you must keep in contact with suppliers and sourcing agents in China. Of course, to do a good job, you also need to comprehend how to bargain with suppliers and negotiate with your sourcing agents.
This is not always easy because many Chinese suppliers are not very willing to negotiate – but they only give you a certain price. With the assistance of an agent, you ought to find a trustworthy supplier with whom you can negotiate prices – but don't forget that you also need to negotiate with sourcing agents. So how can we cope with all this?
Negotiation Strategies Are Necessary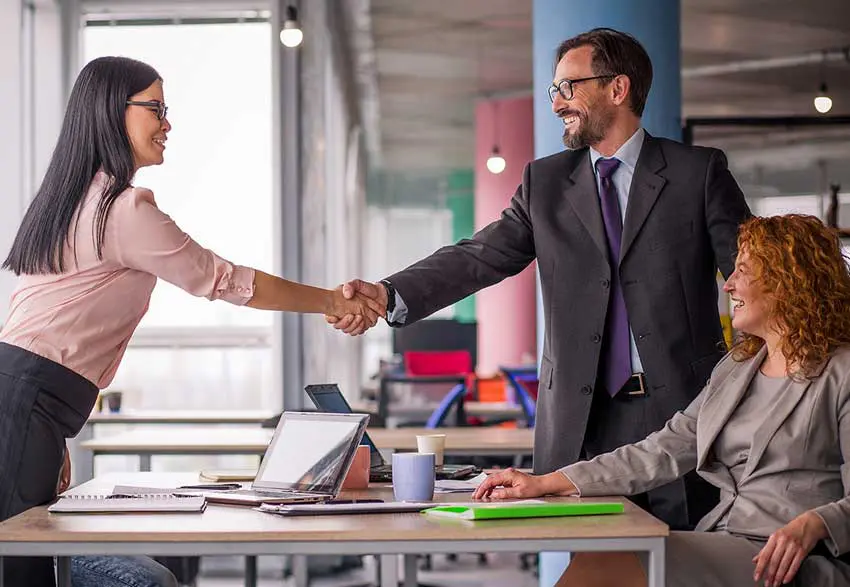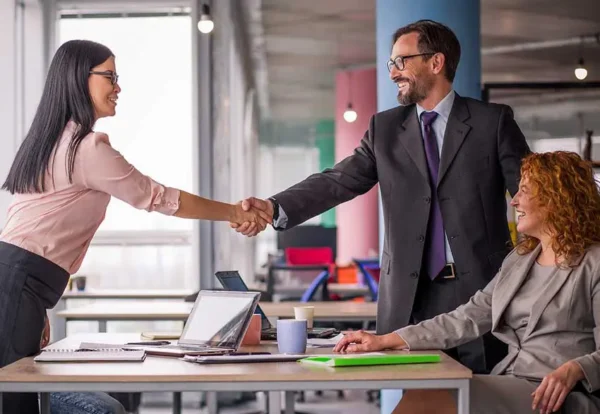 It is clear that for a prosperous business you must look for a reliable partner – that is, a sourcing agent. Nowadays, you can find many of them – but you must be careful and find a dependable sourcing agent. This is a very complex profession that requires great knowledge of suppliers and production – but also the logistics, behavior, and customs that apply in China. If you wish to import from this country- sourcing agents will be the first step in getting closer to your goal.
As you already know, almost everything is produced in China, including premium quality products. However, you can easily run into affordable products of suspicious quality. Therefore, you need to negotiate well and provide yourself with a reliable agent. Negotiations are necessary not only to provide yourself with benefits such as the price of services or the method of paying to the agent – but also to assess the reliability of the person you are negotiating with. And what should we consider in the negotiations? Here are some answers.
1. Finding products and suppliers
We have already mentioned that without the sourcing agent, you can hardly reach reliable suppliers. The first job of an agent is to look out for goods of appropriate quality and a trustworthy supplier according to the request of the seller. That way, orders should be following the requirements of the client. Also, an agent who is from China has a far advantage over a person who only tries to do this in that country. Therefore, it is significant that you negotiate all these items with your sourcing agent – because they are all equally essential to your business.
Also, China wholesale agents should be from that country – because, besides travel costs that are not negligible, you may face the language barrier – as well as insufficient knowledge of the market You can also take a look at this website and realize that sometimes the best solution is to hire an agency that will provide you with the services of its sourcing agents in China. Also, when hiring a sourcing agent, insist on looking at the list of suppliers that the agent does business with. If he does not want to share such information with you – this is a red flag for you because maybe things are not as they seem.
2. Negotiation and contracting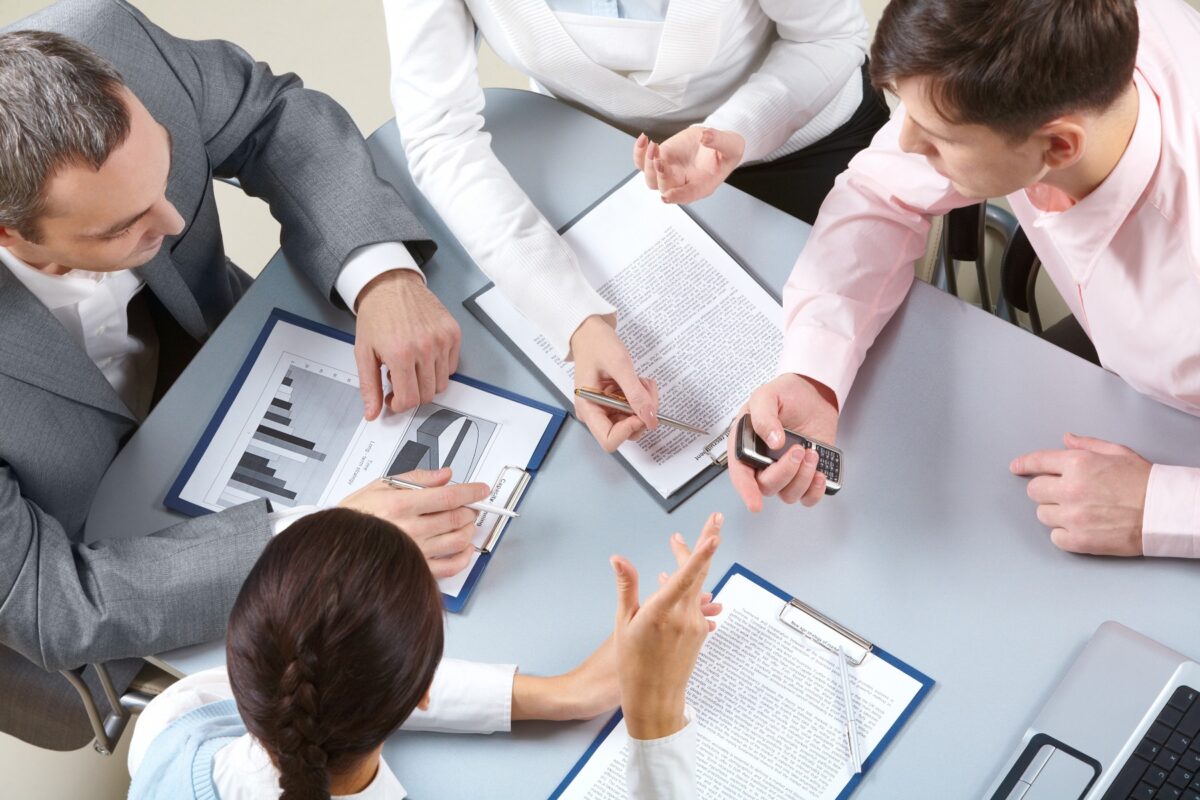 Agents in China can arrange the whole business on your behalf. So, quantity, dynamics, delivery, and the price itself. Having your agent in China is like you have the headquarters of your company over there. Besides knowing the language, which is a big plus – your agent should also know the habits and customs of the Chinese industry itself – so its services should be efficient. Make sure you keep that in mind when negotiating business with the agent.
3. Negotiate the agent's fee
You oughta know that you have several models of paying gents at your disposal. First, you can opt for payment based on a commission. There is also a payment per working hour – or you can opt for a flat fee. Negotiate the expenses with your agent and see which payment method is most suitable for your business.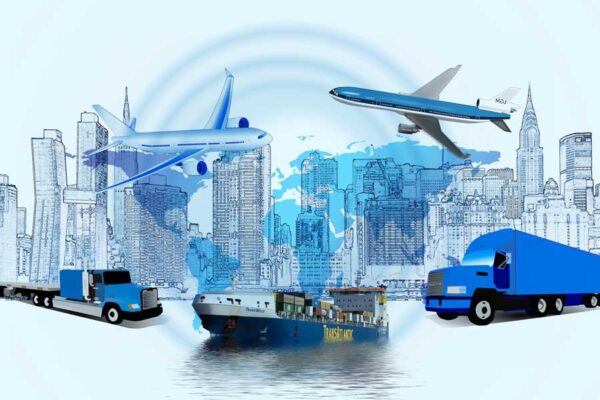 4. Negotiate about providing storage and transportation space
Warehousing and transportation alone are very significant things in the entire process of importing from China. When choosing the right warehouse – travel costs will be reduced. In addition, the agent can provide you with the consolidation of the shipment itself – and also reduce transportation costs when importing from China.
5. Setting quality standards and inspections
This is something you need to determine with your sourcing agent. It is very important because without it – some of the ordered products will not be able to enter your country. In addition, you also care for quality because of your customers. Quality control and inspection mean inspection of the factory itself, its capabilities, and capacities. Also, the goods can be tested and analyzed to see if they meet the required standards necessary for import. Also, the inspection should be performed during the production itself – to check all aspects of the contract. That kind of check-up is not easily available to you as a buyer from another country – and would require time and money. Therefore, make sure to include this item in your negotiations with a sourcing agent who could do it for you.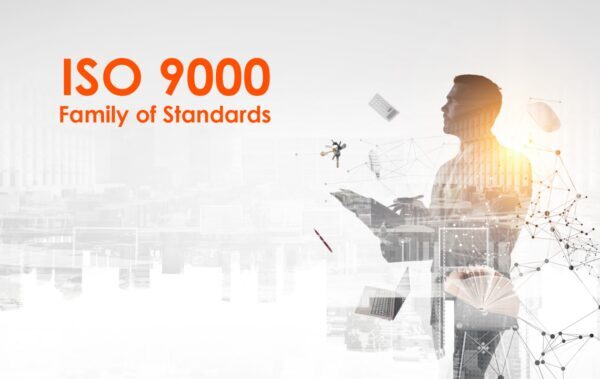 The Bottom Line
Ultimately, it is clear that a sourcing agent in China is your helping hand and in addition to a job well done, it represents, not an expense and a burden for importers – but a benefit and service that saves you on the costs of importing goods from China.