Do you not become bored with your daily routine of working, watching TV, reading, and sleeping? Do you feel there should be more to life, but you cannot entirely focus on what it is? This is a natural emotion since, as a human, you are constantly on the lookout for novelty.
But it takes great bravery and drive to go outside your comfort zone and try something new, particularly in a relationship. This is because you have gotten used to each other and know your partner's likes and dislikes regarding their routine.
But sometimes, change is necessary to strengthen your relationship. Doing something different will make you realize who is indeed your partner and how comfortable you can get around them in certain situations.
So, if you have enough courage, going to swinger parties can be a challenge that will change your relationship's perspective for the rest of your life. Swinger clubs are mostly known for their hectic energy, and people go there sure on their relationship and discover, in just one night, things they were unaware of about their partner and themselves.
If you are up to this challenge but still have cold feet, below you will find five great reasons to do it that will blow your mind.
1. Swinger Clubs Can Strengthen Your Relationship
Many couples confirmed that going to swinger parties changed their life because they could explore other parts of their relationship and discuss them openly with their partner. Thus, terrific swinger clubs are the best idea to spice things up in an honest, open style where everyone has more fun.
The dream comes true in a manner that strengthens your relationship bond and helps you communicate better. The best part is that you do this while having a blast! The secret to a memorable evening is being open and honest with your partner about what you both appreciate and dislike about the encounter.
Remember, it is about you and your partner, so ensure they are comfortable and enjoy themselves in any situation. Since you care so much about making this experience memorable for your other half, you may be more cautious and protective of them than yourself. After all, an unpleasant event can cause your partner discomfort and discontent and harm your relationship bond.
2. Swinger Parties Provide Much More than Just a Good Time
The point of good swinger clubs is to have as much fun as possible. For many couples, they are the ideal choice when planning a date night since they guarantee an exciting and memorable experience.
Such an incredible journey full of exciting new experiences is always welcome. You may discover things just by observing other people and even change your perspective about how you see your current relationship.
It might be tiresome and monotonous to always go to the same social gatherings, but swinger parties could bring many fun and unforgettable memories into your life. In contrast, each visit to a swinger club is a delightful surprise since it features something different: new people, new experiences, and new encounters.
Perceive these adventures with an open heart and mind because you may feel happier and more excited about everything around you. SwingTowns can help you start your journey into the swinger lifestyle.
3. You Will Feel Safe and Secure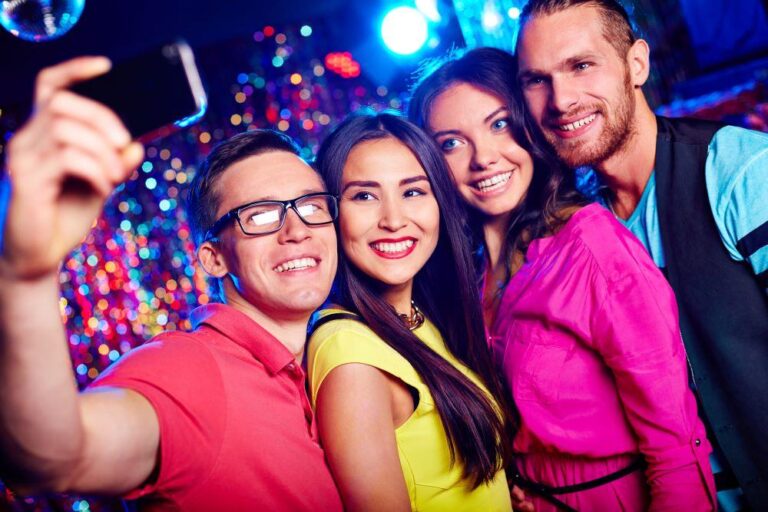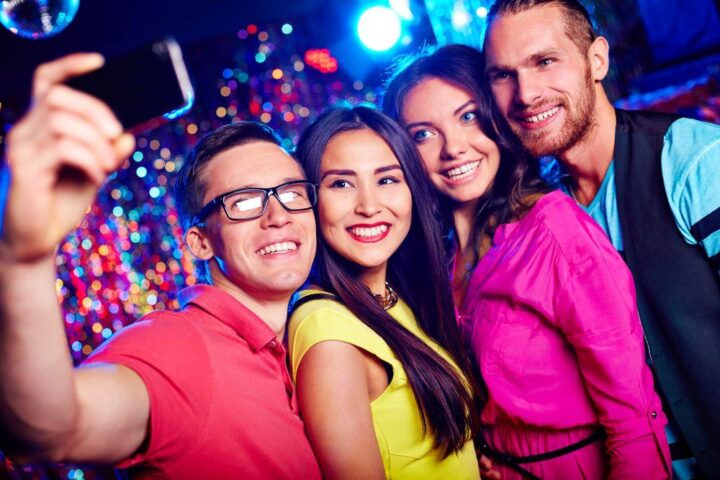 The safety of its members is a top priority for most swinger clubs. The club's investment in its professional security staff ensures that customers may enjoy the night without worrying about their safety.
So, it is a secure environment where you can freely enjoy yourself without fear of reprisal. After all, the golden rule when it comes to attending swinger parties is to never judge the people around you because they are looking for the same adventure as you and your partner.
Enjoy the moment without worrying about what others may do and think because living in the moment will make the journey more pleasant. At that time, with that person, the fact that you are sharing this experience should mean everything.
Couples seldom undertake anything like that for fear of its adverse effects on their relationship. But you do not need to worry if your feeling is true to your partner and vice versa. Just live in the moment as if it is no tomorrow.
How Do You Pick the Right Location for You?
Research has always been the key to all existential problems. Therefore, to choose the best swinger clubs, you must do rigorous research, looking at the location's reviews and photos. Some places may look cozy and welcoming, whereas others may not be your cup of tea.
Also, look at what type of people usually go to these swinger parties and see if it fits your list of priorities. How about meeting people who are younger or older than you? Whichever is the case, you can narrow down your options just by answering the question.
Also, some locations may even throw theme parties. Would you feel comfortable doing that, or prefer a quiet night in? You and your spouse may have additional questions; jot them down, discuss the answers, and choose the best club for you.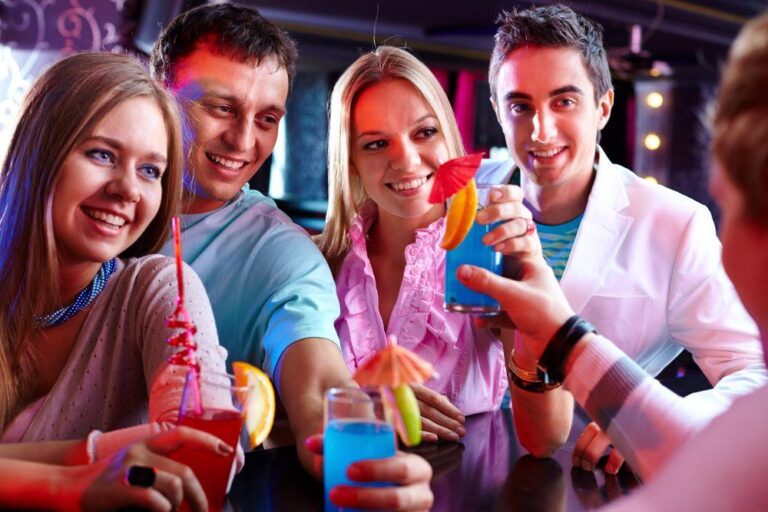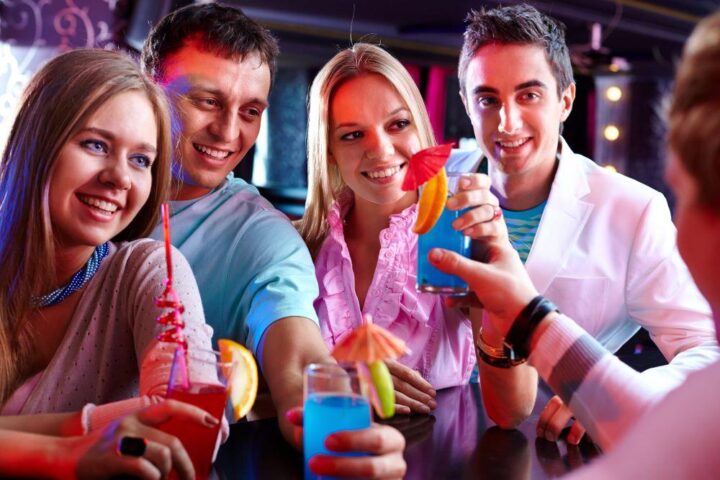 Final Thoughts
Doing such a challenge is not for the weak, and especially not for new couples. You must trust your partner completely and be open about how you feel during this experience. Doing things alone may upset your spouse, so establish rules before joining any club. It would be best to be comfortable with what you see, feel, and experience, so you must maintain good communication during the night.
Also, it would be best to have a safety word for when you do not feel at ease but do not want to make a scene in front of others. The safety word is more than enough to let your partner know that something does not feel right for you and to let them know that you need to change the location or the people.
And, the most critical thing of them all, you need to be open-minded and willing to live in that moment without thinking of others. Just feel the connection to other people, your partner, and your inner self.