Online shopping has become the world's favorite way to shop, especially since the pandemic restricted our usual habits for quite a long time now. We all have our favorite online stores, both locally and globally! You can shop your favorite brands from the comfort of your home no matter where they come from.
However, all of this increases your chances of making impulsive purchases along the way. You may buy things you don't actually need, just because it's so easy and accessible.
That's why we've prepared some useful online shopping tips and tricks to help you shop responsibly and smartly!
Here they are.
1. Shopping Wednesdays, Thursdays, and Fridays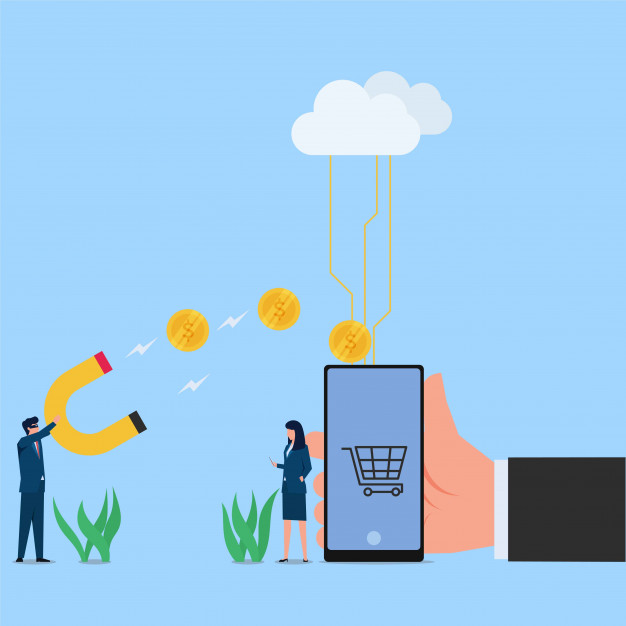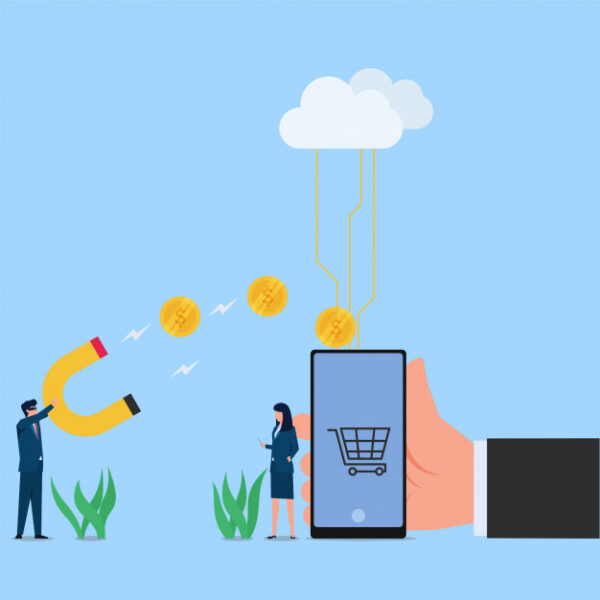 While you may be used to leaving your shopping sprees for the weekends when you finally have some time off, statistically speaking, you're choosing the wrong days. Most companies and brands roll out discounts on Wednesdays, Thursdays, and Fridays, and since you don't have to travel to the store, nothing is stopping you from taking advantage of this fact.
Of course, sometimes companies will roll out weekend deals during special events, so look out for that as well. Besides that, ensure you've compared available discounts in different stores (both official and reseller ones) to get the most out of your shopping experience.
2. In-store pickup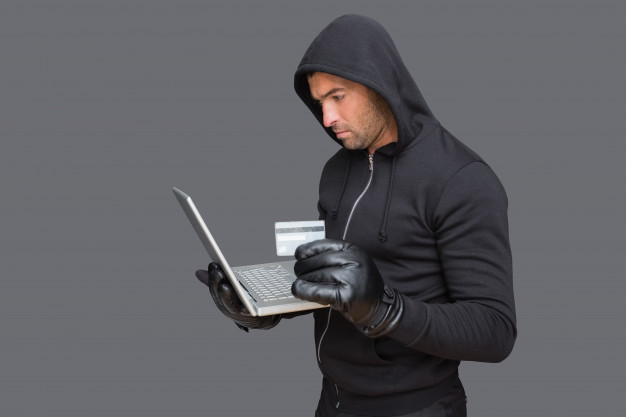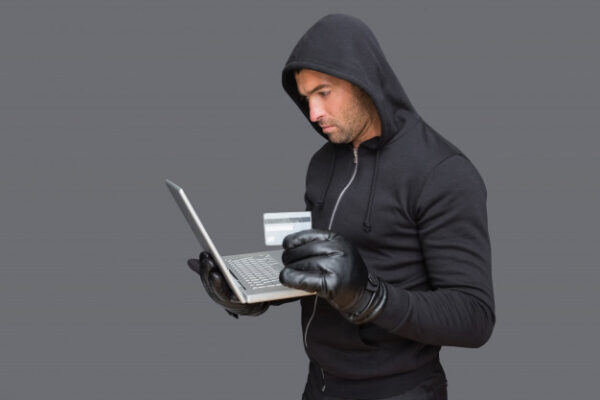 This may not always be the option, but picking up your order at the local store instead of ordering it to your address can save you massive amounts of money, especially in the long run. So, before you start ordering your clothes from overseas, check whether they have any physical stores somewhere in your local area.
Even if the item is not available locally at the moment, they'll probably be able to order it for you, so make sure to ask while you're at it. Of course, check whether it will pay off first: sometimes it's cheaper to pay a couple of dollars for shipping than to travel to another part of town just to get your products.
3. Check the reviews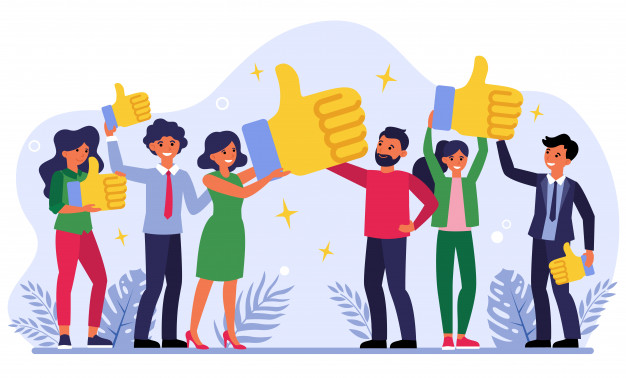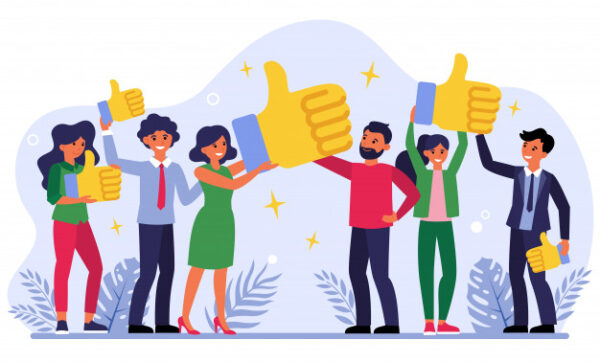 If you want to save some money, never trust a deal that seems too good to be true. Try shopping at official websites and from trusted resellers. Always do some light "background checking" to ensure the web-store has positive reviews and ratings from their previous customers. If the website also has product reviews, don't forget to check those too while you're at it.
If you follow some sketchy ads and links while you're shopping, you're likely to get ripped off at the end, so never do it without some googling beforehand. Besides that, ensure the site has transparent and reliable return policies just in case something unexpected arrives at your doorstep.
4. Couponing is your new best friend!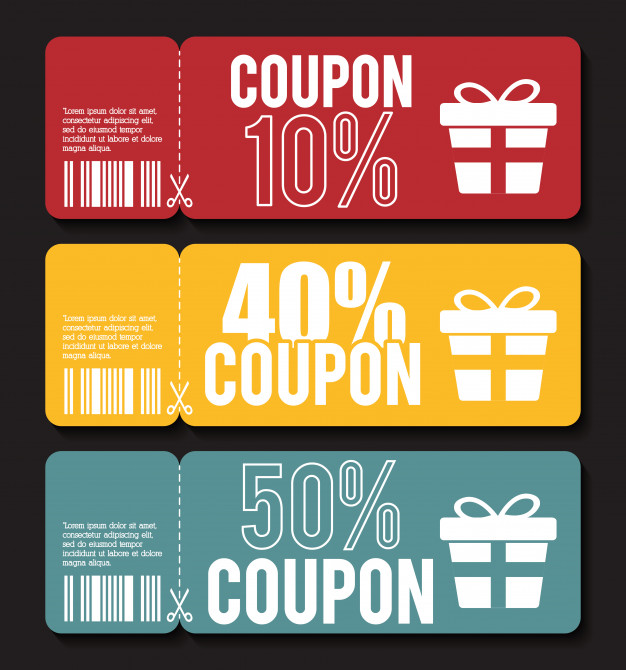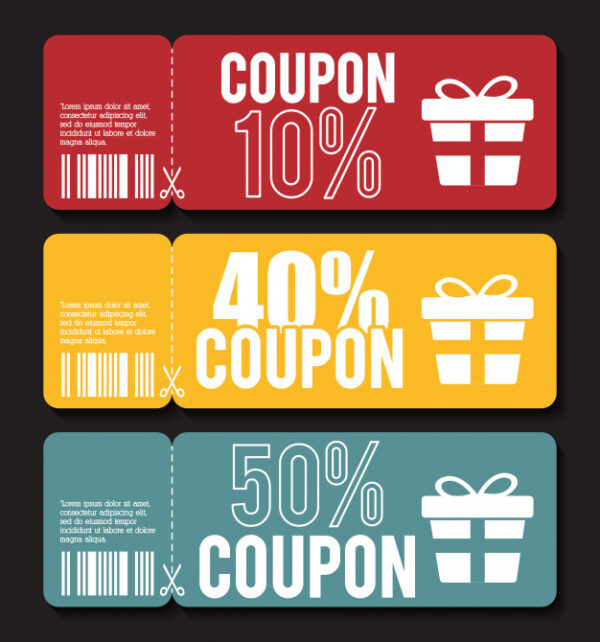 Many people forget that online stores also have their own couponing systems available. These can save you extreme amounts of money, especially if you like shopping in bulk. So, the next time you're browsing Emma Matratze or Zara, remember to check couponing websites such as Grabatt for those sweet, sweet discounts!
Besides specialized couponing websites, you can seek these deals at physical stores and official websites of the brand you're interested in. Just make sure they're valid, stackable, and extended to shipping!
5. Price comparison tools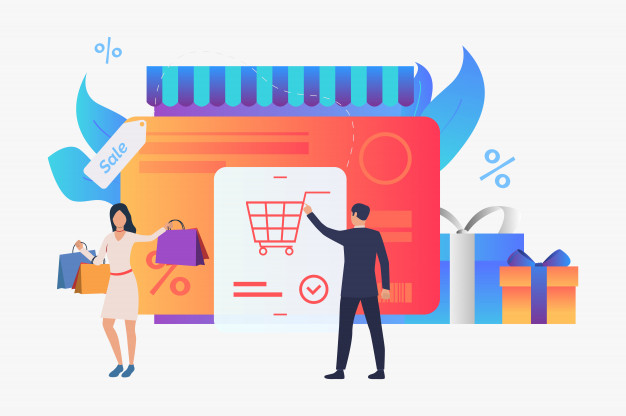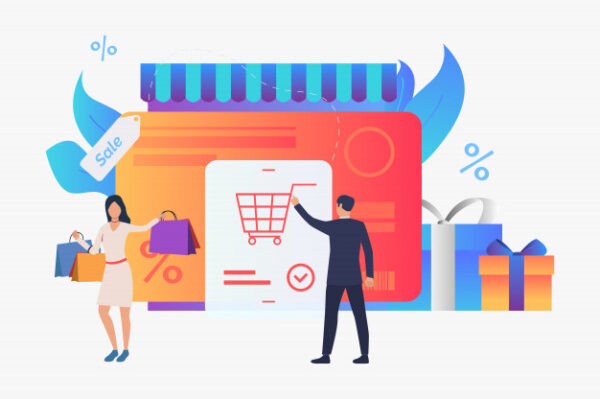 Comparing prices from different sources is of the utmost importance if you want to shop smartly and save some money in the process. Luckily, now that's easier to do than ever! You can find countless price comparison tools online to help you with your search for the best possible deal.
While you'll usually need to pay for the best price comparison software, you can still find decent picks for free if you know where to look. We suggest joining an online community of shoppers to help you find the best solution for your specific needs. If you can't find anything for free, don't hesitate to try the paid plans too: it will all pay off in the long haul.
6. Subscribe to different newsletters (but declutter your inbox first!)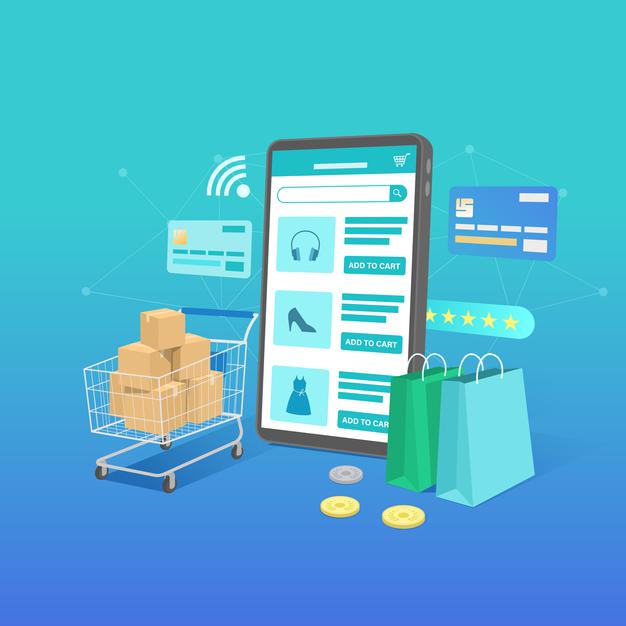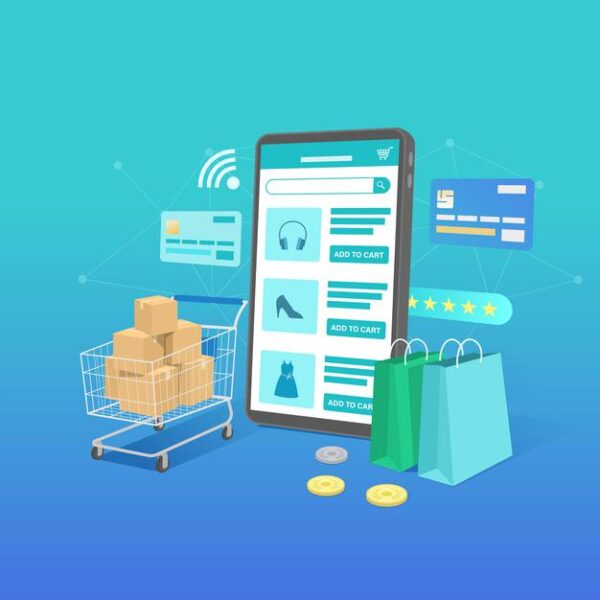 Most of us have our inboxes full of promotional content that doesn't really pique our interests anymore (especially if you have an old e-mail account). Unfortunately, this also means you're likely going to miss out on deals that would have caught your attention otherwise. We suggest you unsubscribe from all the unnecessary "junk" and declutter your inbox to make space for things that really matter. Else, you could always make a special "deal-catching" email account for all of your shopping needs: whatever you find to be easier!
Make sure to only subscribe to stores and websites you shop at frequently. Just because you saw one dress on a random site that seemed cute doesn't mean you'll care for their newsletter in the long run.
7. Social media is an excellent place for grabbing discounts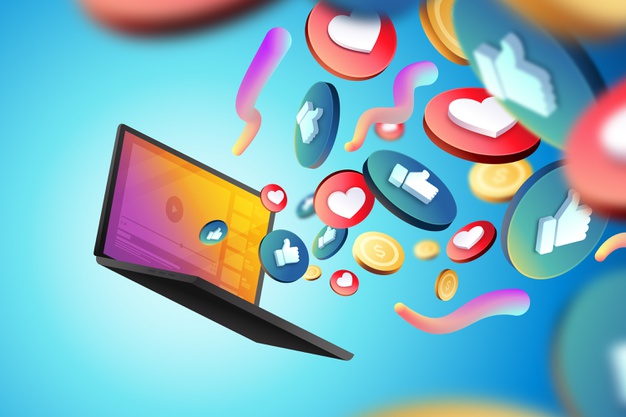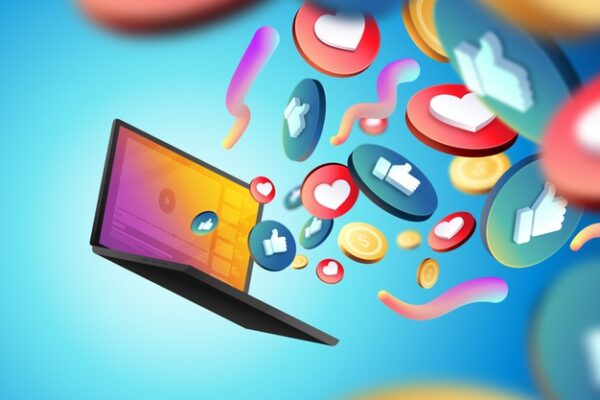 If you're not following your favorite brands on Instagram, Facebook, or Twitter, you're likely missing out on many interesting deals. Most web stores primarily use their social media outlets to communicate with their customers. What this means is that all their events, deals, discount codes, even giveaways can be found on their social media pages first! But, what if you've lost or forgot your Facebook password due to prolonged non-usage, or when your account has been duplicated or hacked. Here, you need to consult with a web expert that can suggest ways on how do I get back on Facebook, by utilizing proven methods of password retrieval and Fb account reactivation.
Besides following their Instagram pages, you could also find their brand ambassadors and partner influencers and search for some discount codes through their content.
Overall, social media is the goldmine of shopping deals, so make sure you're not ignoring it! Keep those notifications turned on and stay active online to grab the best possible deals with your favorite brand.
The bottom line
Online shopping is an incredibly convenient way to shop: it's quick, reliable, and you can do it from the comfort of your home. Besides that, it also provides you countless ways to save some money while doing it. In this article, we've gone through some of our favorite shopping hacks to help you get your favorite products for the lowest price possible. We hope you'll find our tips helpful and we wish you luck in your future endeavors.