Heroin is one of the most addictive drugs due to its euphoria-inducing nature. However, many patients get treated through medication, which helps manage withdrawal, and behavior therapy, which promotes positive behavior and thought patterns.
The most common drug addiction treatments include medication-assisted treatment, which helps ease the withdrawal symptoms. The second option is behavior therapies that help clients explore their distorted thought patterns, helping them develop healthy coping skills. After successful treatment, there's lapse prevention medication and therapy, which helps patients deal with triggers and cravings.
Drug Addiction Symptoms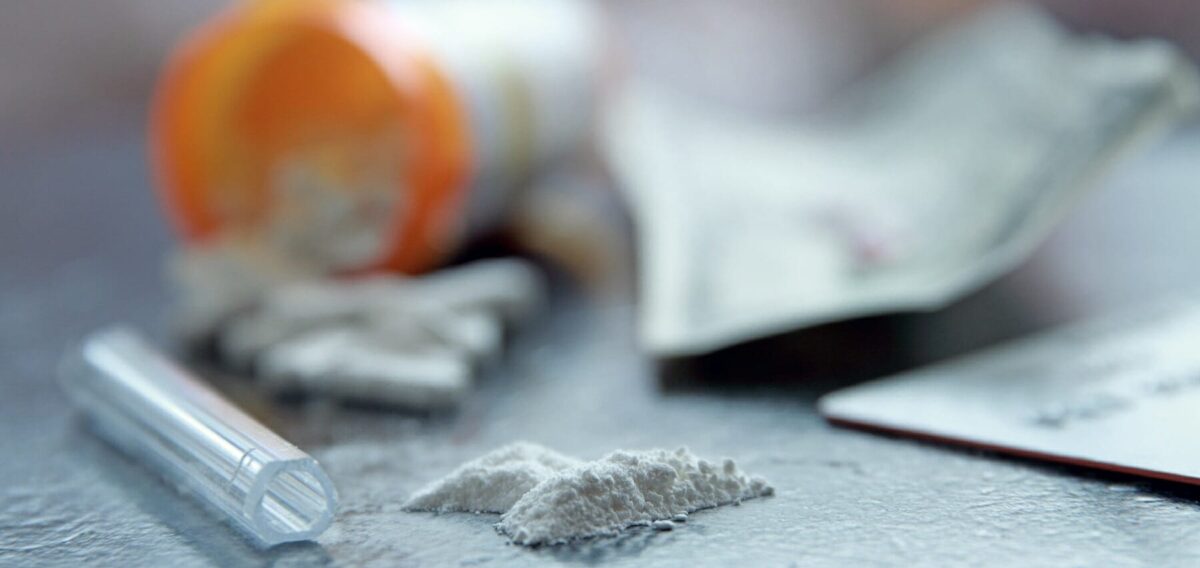 Before settling for a rehabilitation center for heroin use, patients need to be observed for various symptoms to ascertain a rehab is the best option. Below is a list of symptoms to look out for. If you qualify for two or more of the below conditions, you are a perfect candidate for heroin rehab.
Long term opioids use
An unsuccessful effort to quit opioid use
High opiates tolerance
Inability to perform key duties such as going to work, school, and other responsibilities due to heroin use
Withdrawal symptoms as a result of not using heroin.
Heroin treatment is better when customized as per the patient since they come with different degrees of addiction. Some of the factors to consider before deciding on a rehab include the length of the program, the kind of treatment offered, and the available amenities. That's why choosing a rehab center like The Forge Recovery Center is very important. Below we look at some of the things to avoid when looking for a heroin use recovery center.
Avoid an Addiction Recovery Center That Requires Day Treatment on Initial Days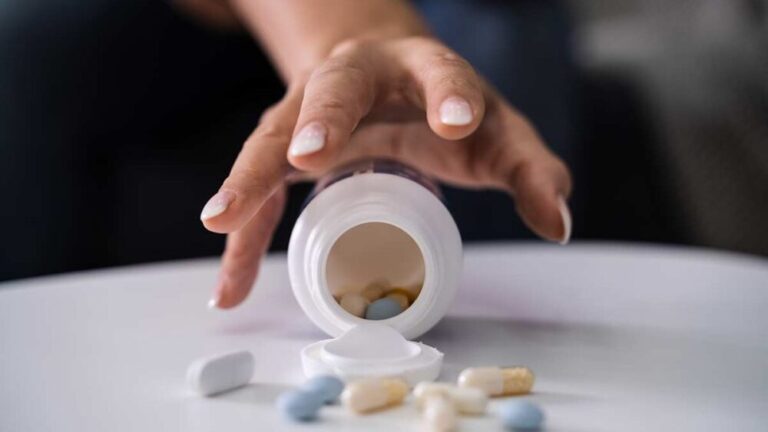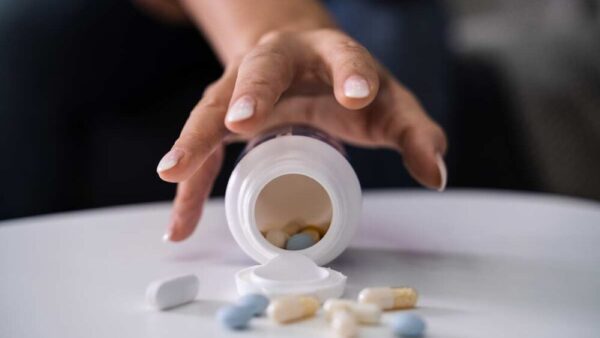 The first few days of treatment entail a detox, which takes between 2-7 days. The purpose of the detox is to stabilize the patient and prepare them for the treatment; hence nothing much happens during this period. Residential treatment is highly encouraged at this point since most clients are likely to indulge due to withdrawal symptoms. It's key to find an addiction recovery center with an inpatient program since it's easy to monitor patients and ensure they do not access heroin for at least 28 days which is the typical period that an impatient heroine treatment lasts.
Day treatments can be done after the residential treatment since the critical process of detoxification has been successfully completed. Day treatments are conducted weekly to monitor post-acute withdrawal symptoms and other issues that may arise.
However, it's also important to ensure that clients attending day treatment reside in a sober living home or their own residence away from peer influence. Post recovery also involves therapy, life skills training, and holistic support, which is key in helping the patient not relapse.
Inpatient addiction rehabs programs are also designed in such a way that they keep the patients extremely focused and busy. The focus is on positive tasks that bring real healing and other positive behaviors devoid of any triggers.
Another advantage of the inpatient program is group therapy. Besides individual therapy, this helps patients interact with others suffering from a similar problem. Spending time together at the rehab can also help form lifelong bonds where the patients look out for each other.
If cost is an impediment, most rehabs accept insurance while others have affordable rehab fees. This makes it easy to join the inpatient program, which has a high success rate.
Some rehabs also offer financial aid and other financing options besides insurance. Other options include nonprofit rehabs and state-funded rehabs. These are low-income rehabs, most of which do not charge for their services, making them accessible.
Avoid a Center That Does Not Have Therapists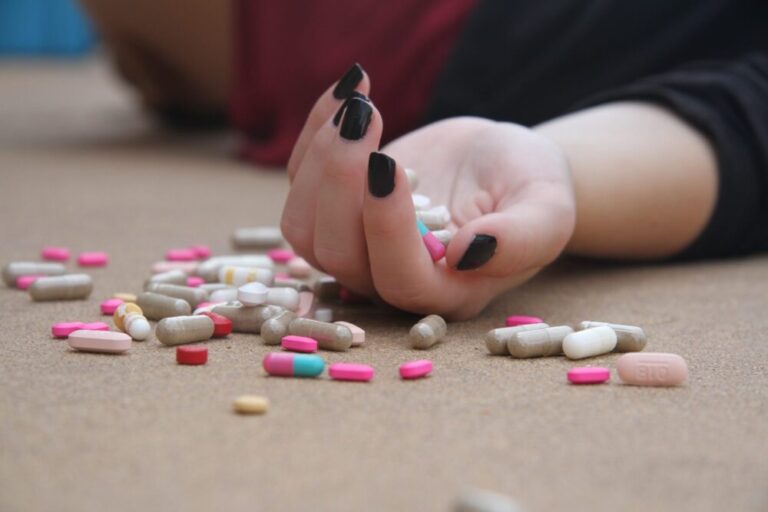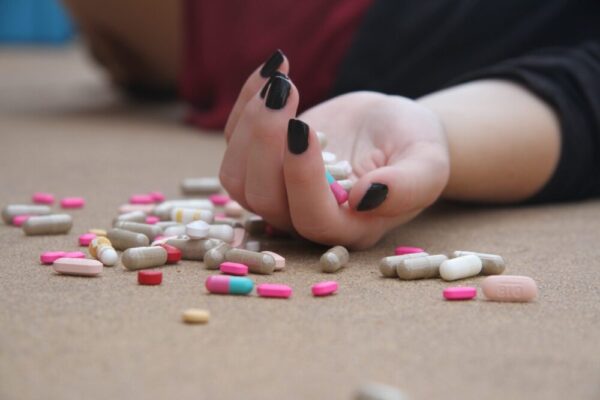 Heroine treatment mainly involves behavioral therapy. This is combined with medical detox for complete recovery. Heroine addictions present a very strong psychological hold on the patient, and this can only be solved through psychological help. It's very key to choose a rehab with a comprehensive treatment plan that combines the two.
Cognitive behavior therapy (CBT) is one of the commonly used addiction treatment methods. CBT involves helping patients think about triggers differently and develop skills that will enable them to prevent a relapse. The therapy process mainly entails figuring out why you use heroin, what triggers you, and the different coping methods that do not involve drugs.
Avoid a Rehab Centre Without Professionally Trained Experts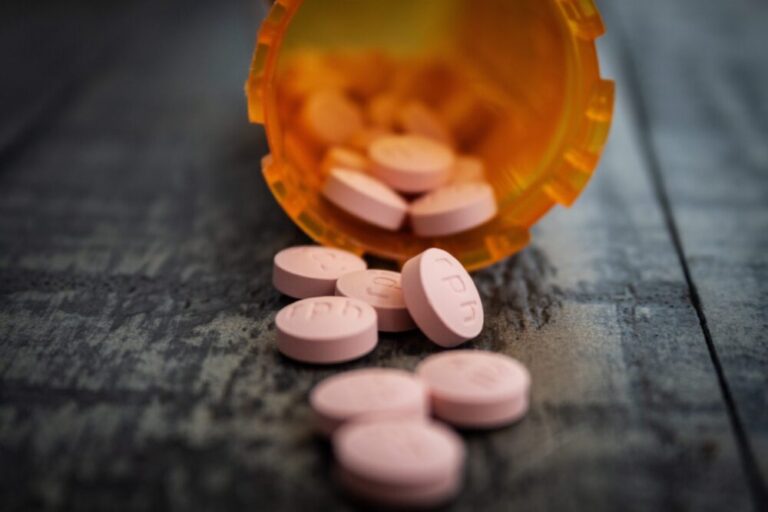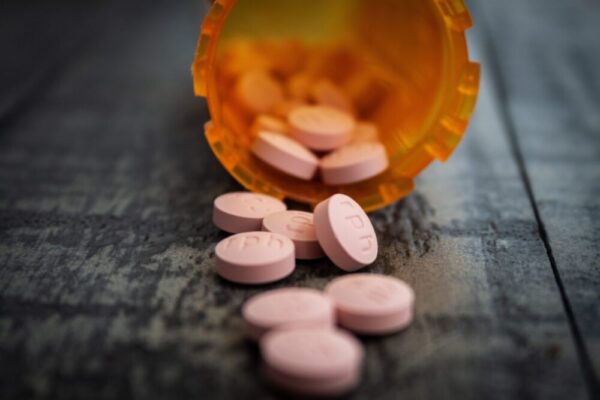 Heroin withdrawal is not only dangerous, it can be fatal. Since the first step to recovery requires detox, you need to look around for a center with professionals trained to supervise patients and also know what to do in case of emergencies. This requires around-the-clock care from professionals. Withdrawal is also a very painful process as the body tries to fight back. Professionals need to know the best medication for the patients and the dosages that can be safely administered.
This is also the key reason why the recovery process should be inpatient, especially the first few days for monitoring purposes. The medication used for heroin addiction and detox must also be given in the right doses and given at the right time.
Some of these medications include Methadone, Suboxone, Naltrexone, and Buprenorphine, which all require monitoring due to their addictive nature. Buprenorphine, for instance, is very addictive but also one of the most effective in detoxification since it helps reduce withdrawal symptoms. Methadone is equally an effective detox drug through if not used as prescribed, it can lead to overdose or even death.
These professionals are also involved in aftercare and routine follow-up after treatment. Studies have shown that having a support network can help you abstain from drug abuse. Aftercare and relapse prevention programs have also been proven to impact the success rate of treatment. This also helps reinforce the learned lessons and provides a support network of both professionals and sober peers.
It's crucial to discuss the available programs and possible outcomes with a provider so that you can choose the best option. However, before making the final decision, always choose what will most likely give you the best possible result. This includes choosing an inpatient program where you are catered for 24/7 in the first week and also choosing a rehab that has trained professionals.