Spring has just begun, and with spring came the beautiful, warm, and sunny weather. What does that mean? That means it's time to tidy up the garden! The favorite activity of all people during the spring is landscaping the garden. Why is that? This is because outdoor activities such as this one relax the body, distract the mind and provide relaxation – something we all need. That is why many people decide to work on the development of their homes themselves, although there is an option to call professionals who know this job best.
Have you already started making your yard layout plans?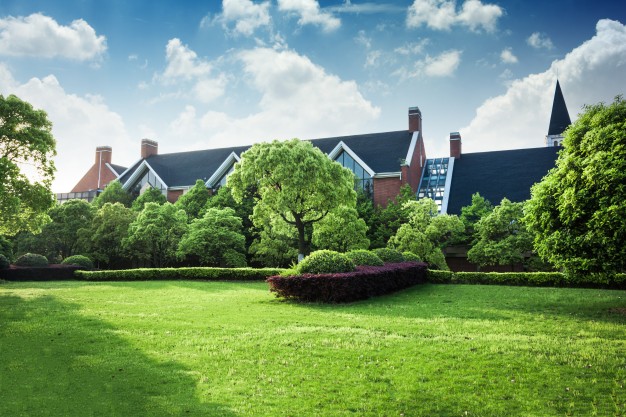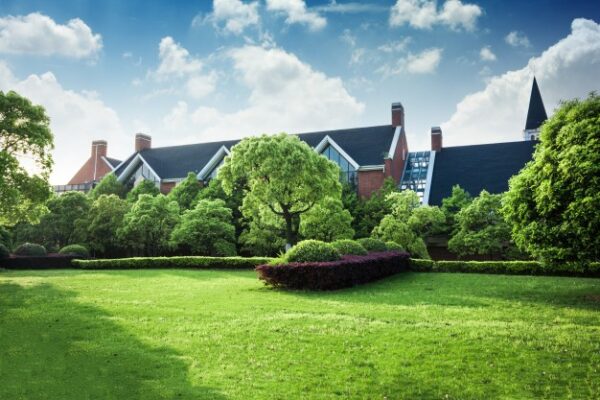 Every year people make new plans for the look of their yard. So they plan to introduce new changes each season. Starting from the plants that they like and want to insert in the yard, to the planting of new trees, shrubs, installation of decorative accessories such as decorative stone, benches, stone path, water fountain for birds, birdhouse, then they are planned and additions of new grass parts and purchase of new yard maintenance equipment. Of all this, the new yard maintenance equipment is especially important.
Wondering why? We find out right away!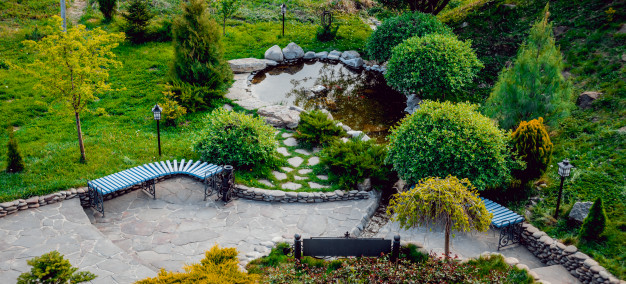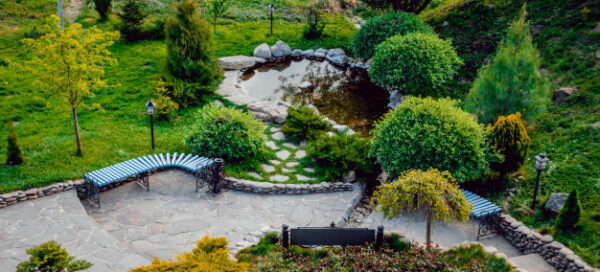 The equipment is especially important because the preparation with work equipment offers quick completion of the obligations in the yard, and thus can give a greater focus on perfectionism in landscaping. So with the equipment, you can very easily maintain the flowers, shrubs, trees, but you can also maintain the grass. The grass is a particularly large symbol of the yards. That is why many of those who live in backyard houses focus on it.
The green carpet is the most important thing in their eyes when arranging, that is why they direct their investments mostly to the purchase of equipment. Starting with rakes for removing pieces of dry grass, up to special sprinklers for a thorough watering of the lawn, trimmer for cutting hard-to-reach parts of the lawn, and of course – buying a quality lawnmower. Buying a lawnmower is probably the most important thing that fans of well-kept yards focus on. So they are often in a dilemma whether to buy a flail mower or to buy one of those standard rotary mowers which are typical equipment for every yard. It all depends on the need of the owners of the yard, and we will talk in more detail on this topic in the continuation of this article.
Flail or rotary mower – the dilemma is now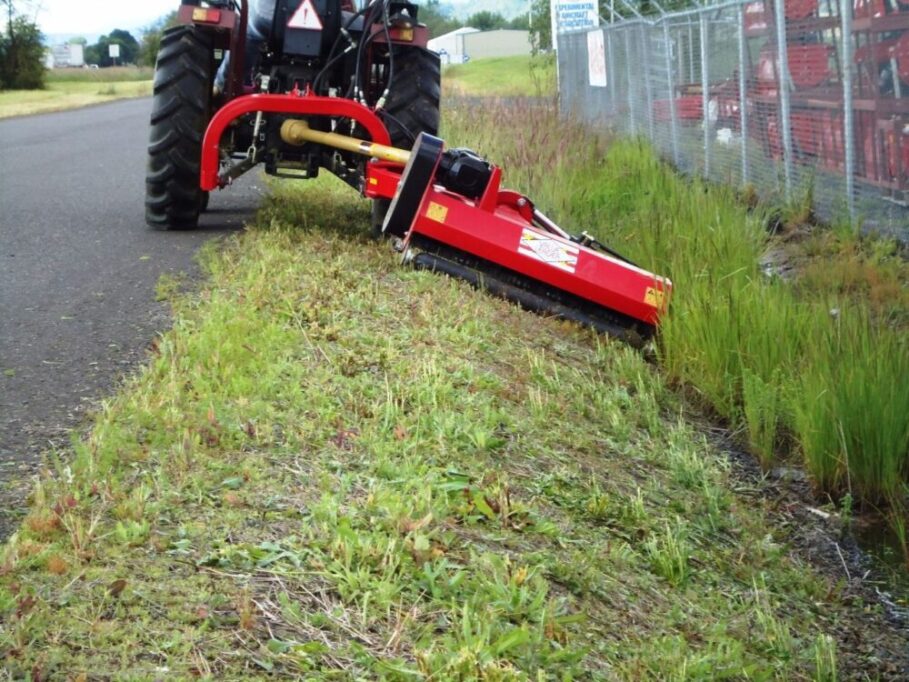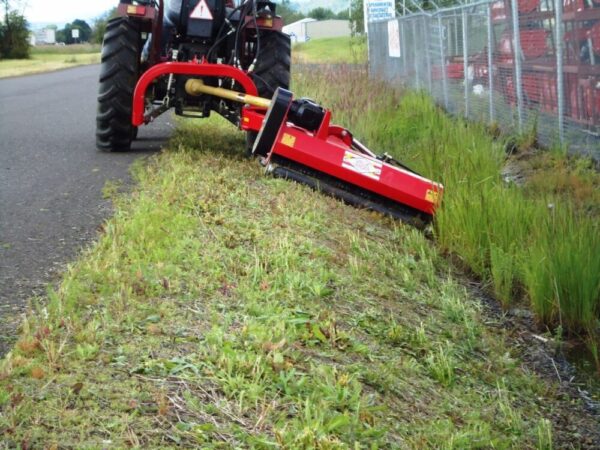 The dilemma that exists among all homeowners with yards is whether to buy a lawnmower that will be basic, i.e. which is designed for smaller yard areas, or to buy a professional lawnmower. For that purpose, we will make a brief analysis. These two types of lawn mowers differ in their price primarily. The Flail model is a model that is much more expensive than the basic rotary model which is much cheaper. The difference in their prices is bigger, but there is a reason. The reason is that the first model, which is more expensive, is more durable, comes with a several-year warranty, authorized service technician, additional parts, and superior power, which is ideal for large lawns. The second model which is cheaper has a very small warranty which can be in the time interval from 6 to a maximum of 12 months (which does not guarantee enough for the quality of the model).
The cheaper model comes as a cheaper construction that is not as durable as the first one we described, does not have enough strength, and does not cover large areas, i.e. you will need a longer time to mow a larger lawn. To help you take a closer look at the similarities and differences, here's a comparison of the two models of lawnmowers.
Similarities and differences between the two types of lawnmowers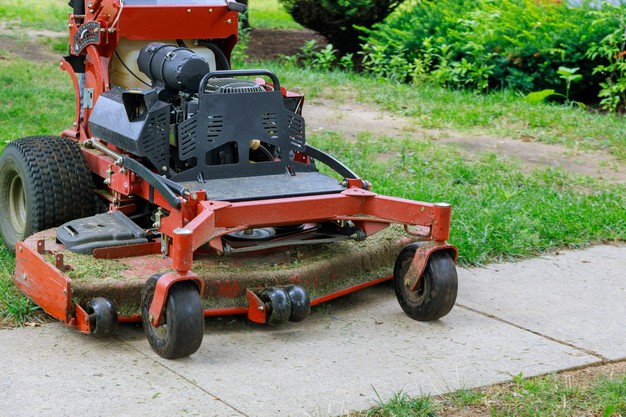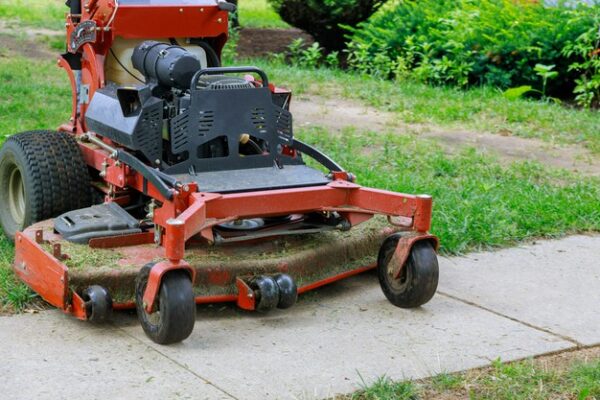 In this section, we will discuss the similarities and differences between these two models. With this, we would like to facilitate your decision-making. Let's start:
Similarities:
– Both models of equipment are intended for mowing the lawn, which means that whichever model you take will have the same purpose.
– Both models of equipment can be found in the wireless version which is practical to transport and use on any surface and at any time.
– Both models have been tested, have been on the market for a long time and there are a large number of consumers who have already used them and already have experience of their use.
Differences:
– The first model of lawn mower known as flail mower is a more professional model that is intended for mowing the grass planted on large areas, sports fields, but it is also used by users who want a perfect lateral mowing of the grass. The other model is intended for smaller areas. It can be used for large areas, but it heats up quickly, so a better choice for you would be one of the side flail mowers from Tehnos that are more durable.
– The first model has a higher price than the second model. A Flail mower is more expensive, but you can rest assured if you invest money in it because it is a durable product that we believe you will use for a long time. While the second model known as a rotary mower is cheaper, but no one guarantees the period in which it will be correct and the period in which it will do a great job.
– The flail mower is used primarily for professional maintenance of lawns on large stadiums, parks, lavish backyards, and golf courses, but it is also used by perfectionists who want well-kept yards, while the rotary model is mostly used by people with smaller yards. and smaller lawns in their backyards.
The bottom line always stick to the quality that suits your needs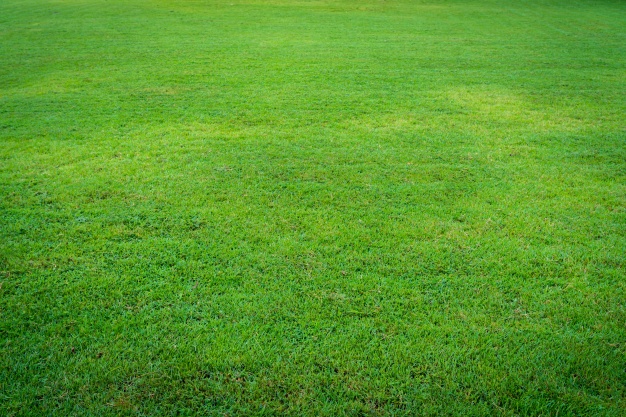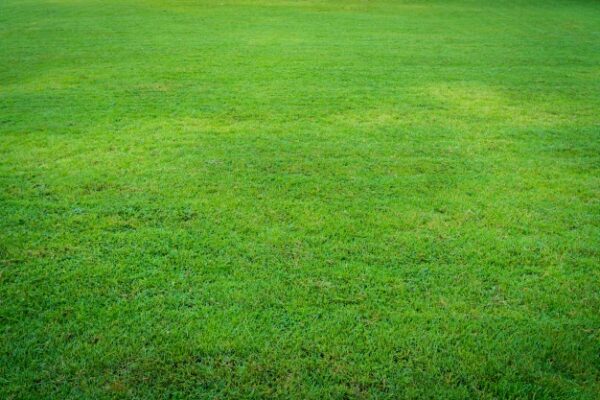 Whenever you make decisions when buying products you need to stick to the quality, price, and product that is ideal for your needs. So it would be ideal for you to buy a lawnmower that would suit your needs. If you want quality, perfectly sloping lawn and a tidy lawn then it should be a flail mower, but if you just want to mow to have a tidy lawn then take the smaller rotary version. Our recommendation is to take the flail mower because it is a model that offers quality, you will use it for a long time and it will give the best results. Give the best to your lawn because it is what adorns the yard and makes it beautiful.