The things we can do with our hair are limitless. So many haircuts to choose from, to model our looks after celebrities or to pick different hair colors and keep our hair looking fresh and healthy…These are only some of the options.
Therefore, it comes as no surprise that hairdressers are working constantly and more salons being opened around the world. Starting a hairdressing business isn't an easy thing to do. Yet, many of us find ourselves in a dilemma on how to find reliable suppliers when it comes to the hair business. Keep on reading to see what should you look for in hair vendors and also what some other challenges are when you are opening your salon.
Starting A Hair Business?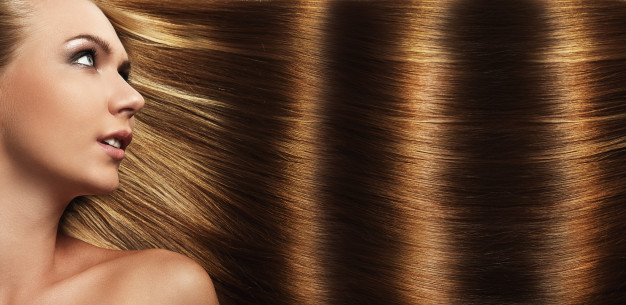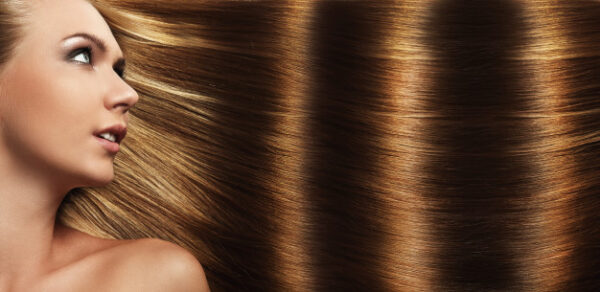 Before you start anything, you should have your own business plan in your head or on paper – especially if you are importing and supplying hair for your salon or a webshop. That plan must best suit your ideas and goals. Once you go through all the stages and business plans – you may have a more complete picture of what it means and what it requires to open a hair salon or online shop with hair and wigs. Doing this job in someone else's salon or shop is quite different from owning your own business. Therefore, your business plan must be good. If you are not a hairdresser yourself – you will need to hire a team that will work for you.
Find Reliable Associates To Help You In Your Hair Business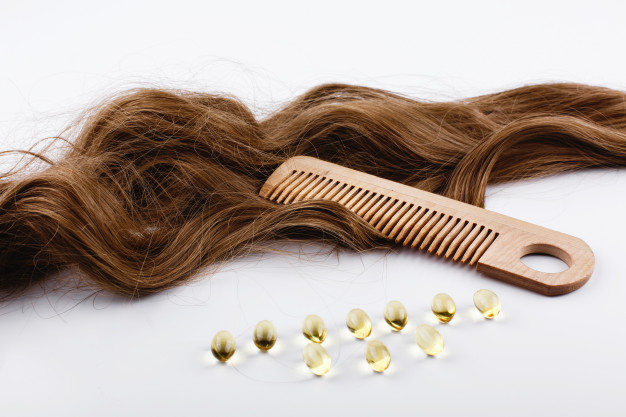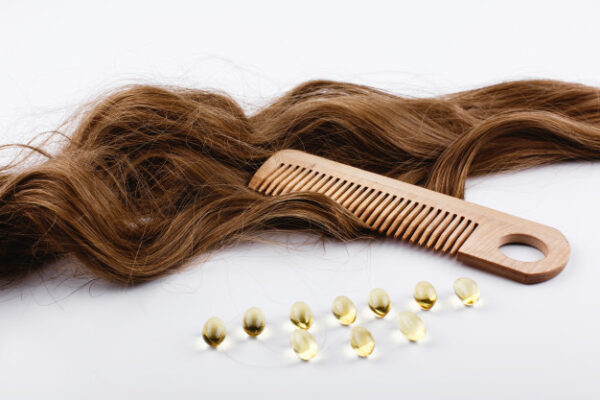 Finding a team of talented people is vital to your job – so you will also need to do a series of interviews for those positions. In these interviews, you should pay attention to the candidate's training, previous experience, and knowledge of hair fashion trends. Before you hire associates, ask if they have already had experience with hair suppliers – and you can let them do some small work – of course, if they are willing to take part in such an endeavor. Keep in mind that a job that has to do with beautification will always be popular. Therefore, a well-organized hair business will always be a lucrative business venture.
Things You Need To Know When Looking For A Hair Vendor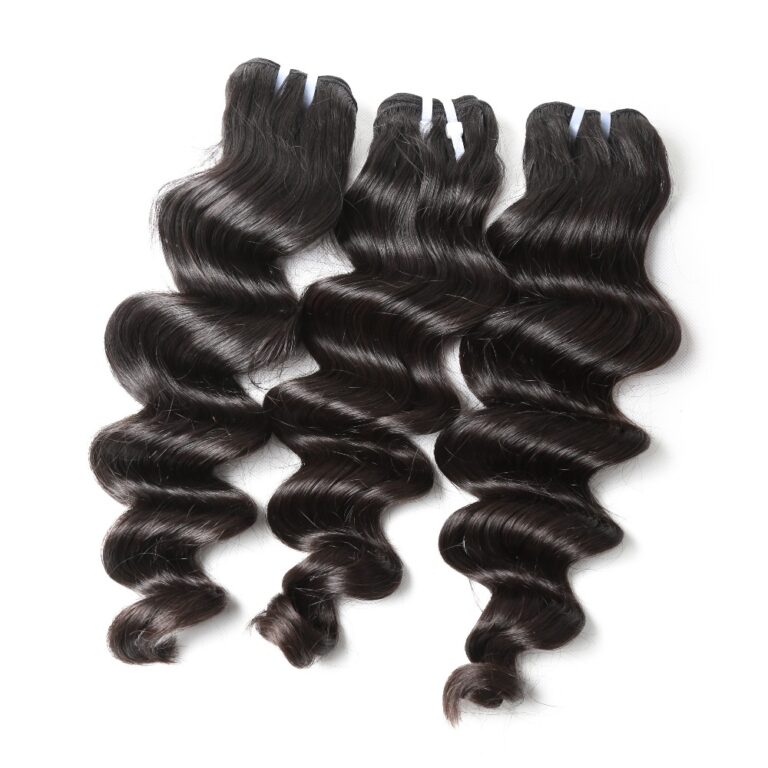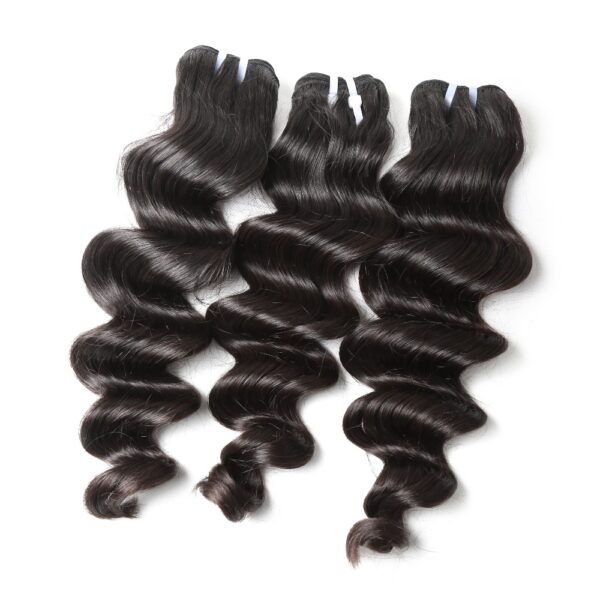 If you have decided to get down to business with hair extensions, you should know that it is not an easy endeavor. Of course, what we already know is that today this business is considered very lucrative – since this market is expanding almost every day. However, on the other hand, you must justify your work with your clients with quality. Something like this requires your skill as a salesman or hairdresser – but above all, you need reliable hair suppliers. Here are 5 things you should look for when looking for a hair vendor for your salon or a shop.
1. Try To Look For High-Quality Hair Suppliers
If you intend to get serious into this business – the hair you take for extensions, wigs, or accessories – must be of high quality. Without this fulfilled condition – your business will have a hard time surviving on the market because the competition is great. Of course, no one says that this job is easy, so you will definitely have to do thorough research – because today you can find hair that can easily deceive you with its appearance, and yet, it doesn't provide the quality you are looking for. Many young and inexperienced entrepreneurs fall into this trap. Therefore, it is advisable to examine the market well. If you are not from the hairdressing industry – hire associates who will help you in the adequate selection of hair, but also suppliers.
2. Create A Shortlist
When you have thoroughly examined the supplier market, together with your associates make a list of those that could come into consideration. So, make a narrow selection of suppliers whose goods are considered quality. Then you will certainly observe the prices, which are one of the most important criteria. However, professionals like blackshowhair.com will always advise you to opt for quality – because it will justify the price not only in your work – but also the satisfaction of your customers. It is clear to you that satisfied customers will always come back to you, and you will have continuity in business, which is of great importance for survival in the market.
3. If You Can – Meet the Suppliers
The fact is that this work, especially when it comes to procurement –  can be done in some way through indirect communication. By that, we do not mean through intermediaries – but the fact that if you are far from your supplier, then you only have a telephone or e-mail communication. However, if you have the options, you should get to know your supplier in person. This is very important for both parties as it develops a sense of mutual trust in the business. Of course, you can see and ask modern forms of communication such as Skype or other software that allow you to directly communicate.
4. View Samples From Your Suppliers
When you have a reliable hair supplier, it is completely natural to ask him for some of the samples – so that you can decide on your order. If they are not willing to give you samples – this may already be a red flag for you. When you ask for samples and get them – try them on someone. It is best to have someone who works with you, to create an impression together on how such hair extension will look on your clients. Try to style it, dye it, etc – and assess how the hair will react to different treatments. Only then can you decide to finally make an order with which you will be completely satisfied.
5. Make Sure Your Suppliers Offer You A Hair Return Guarantee
This is a very important question. You are a customer, and like any customer, you must have the right to a refund – if you are not satisfied with it. In situations where the sample cannot be delivered to you, or the hair is different from the examined sample – you may find yourself in an awkward situation. Then why waste money on something you won't be able to use in your business? Therefore, the supplier you choose must give guarantees – and the possibility of returning the goods in case you are not satisfied. Keep in mind that hair (especially natural) is also very expensive – so it is an investment in your business, and you should not waste your money easily.
The Bottom Line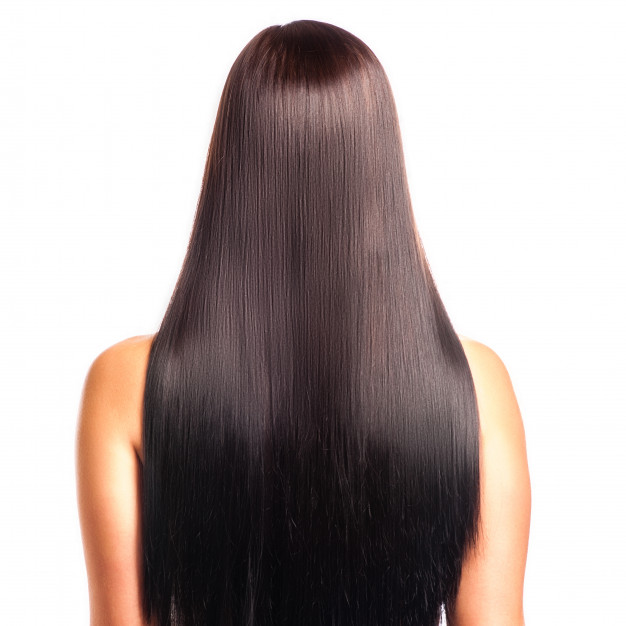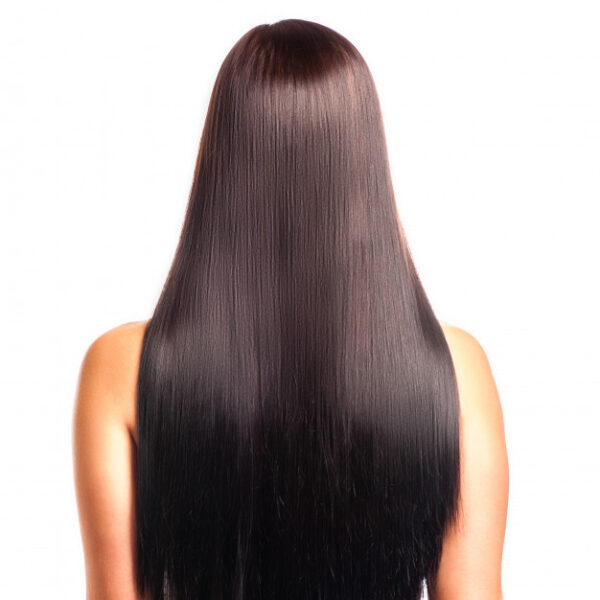 Finally, remember. The hair business is very lucrative, but at the same time very demanding. Your job with hair extensions largely depends on the suppliers – and so be careful when choosing. We hope our tips will help you with that.