Unless you are getting ready for the beach, well, even then you need a pair of flip-flops. So shoes are an important aspect of outfits and fashion. And just like the fashion keeps changing with every tick of the clock new shoe trends are set. In order to live in this moment, you must be aware of all new fashion trends because nobody wants to be called old school. And that's why today we have brought Current Shoe Fashion Trends for Men to Adapt.
When it comes to shoes, a man has to consider a lot of things before buying it. It's true that the men don't have as many options on footwear as women do. But even these limited options are enough to confuse a man. While shoes are not just gonna complete your outfit it will also define the aura you have. And so it's quite important for you to be aware of all the options in shoes you do have.
Current Shoe Fashion Trends For Men To Adapt
Sneakers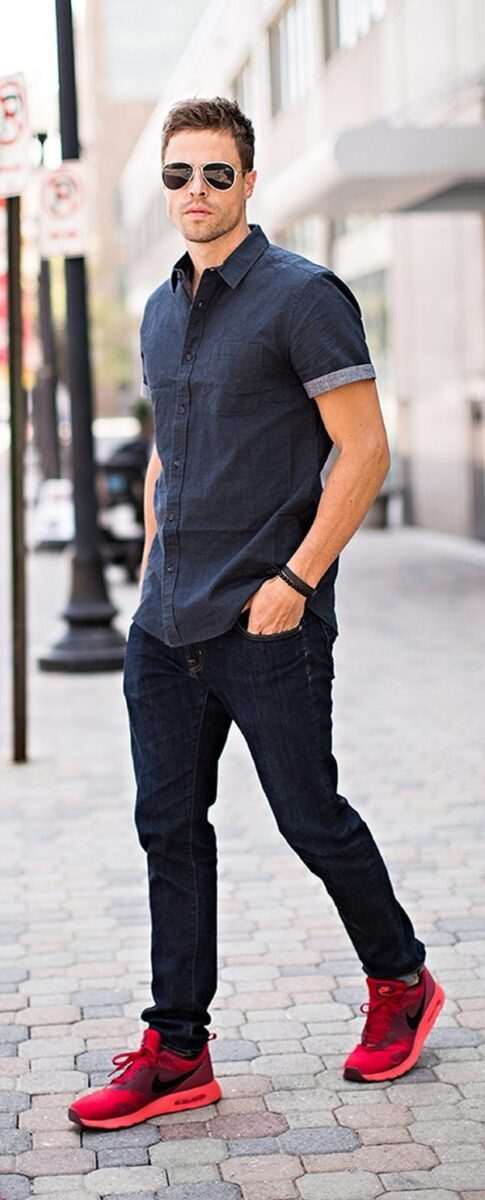 Let's start with the shoes that every guy has in his shoe rack, that is, the sneakers. And I'll bet that many men might have more than one pair of these babies. Sneakers need no introduction and neither do they ever go out of fashion. In fact, the designers have kept them in rage by introducing the sneakers in stylish designs and sleek features. It wouldn't be wrong to call them as the comfiest and casual shoes that are available in almost every color whether it's a neutral, bold or neon.
Loafers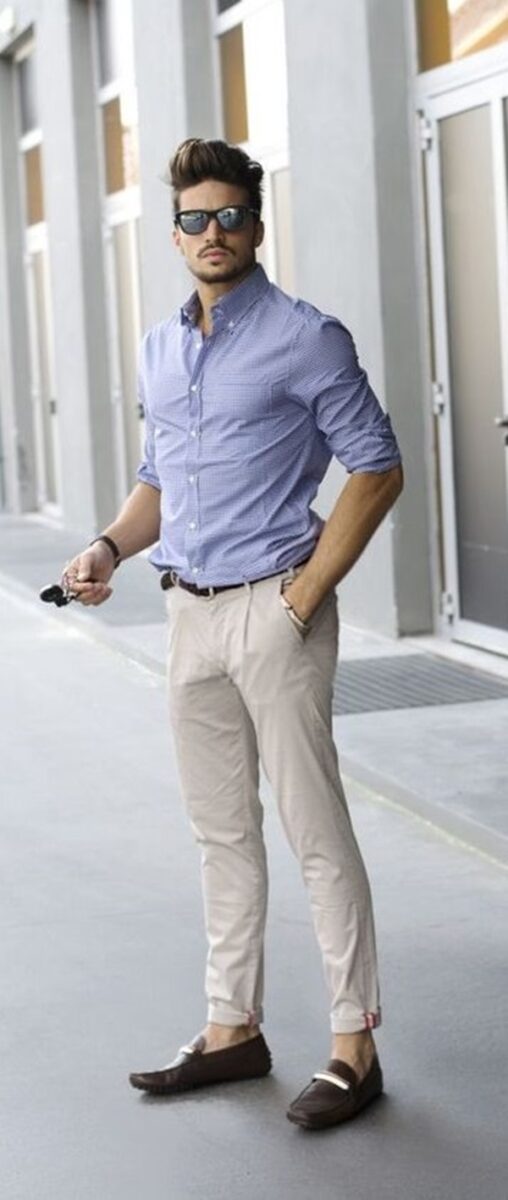 When it comes to casual footwear, the loafers are the second name that tops the list. These shoes that are strictly allergic to the socks are quite a great invention for men's footwear industry. The slipper cut loafers are now very much popular and the loafers are now coming in various colors and shapes. Although these shoes are not made for cold weather, the loafers are rocking every guy's feet with a new addition of metal snaffles.
Suede Chukkas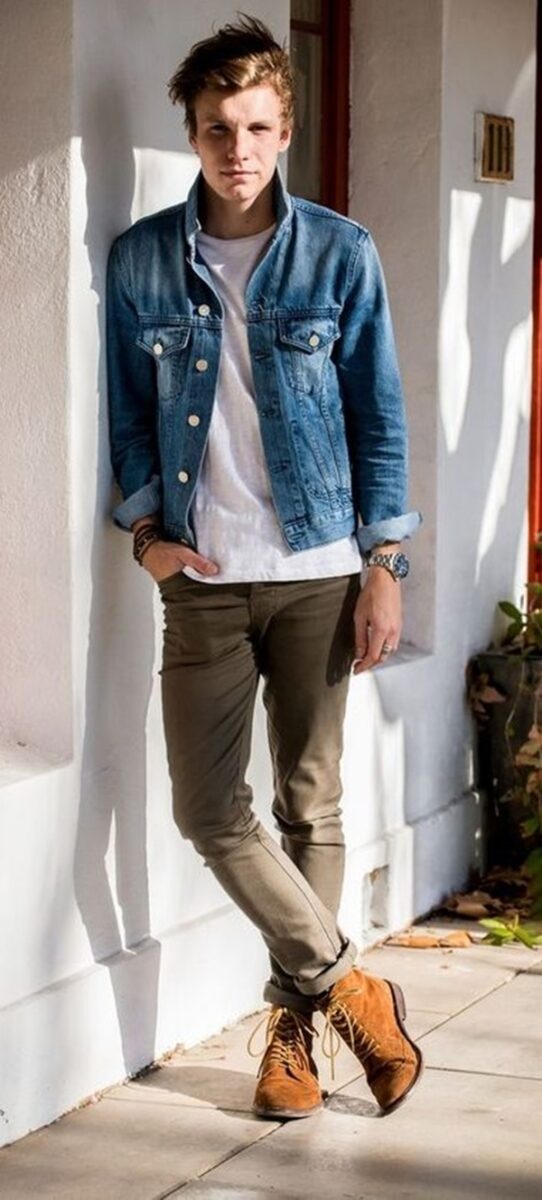 The chukkas are another pair of casual shoes that will make you fall in love with them with their unique textures and designs. The suede chukkas will be a perfect addition to your wardrobe and one can wear these as an alternative to sneakers. These shoes can also be called as warm weather boots. The chukkas have only three to four lacing eyelets and are ankle-high boots with a rounded toe. These shoes can be worn to semi-formal occasions as well.
Leather Boots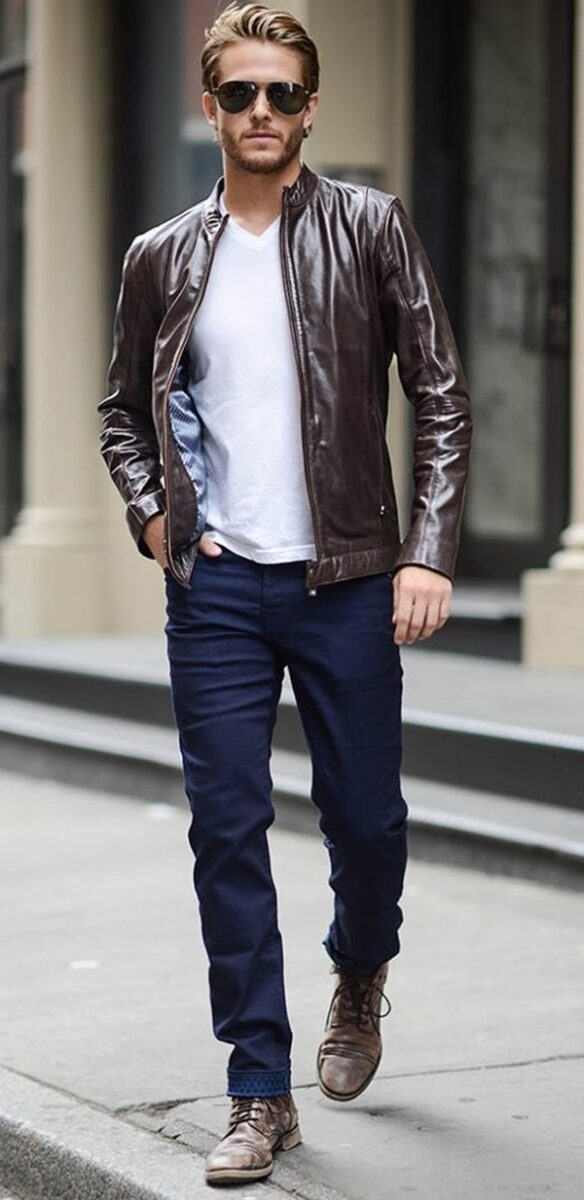 We talked about warm weather boots now it's time for the boots to wear in winter. Every man must have at least a pair of leather boots in his wardrobe. Laces or not, the leather boots will surely steal your heart out once you take a look at them. The ankle-high leather boots add a great value to your personality. Well, I would suggest having two pairs of boots, one in black and one in brown.
The Oxford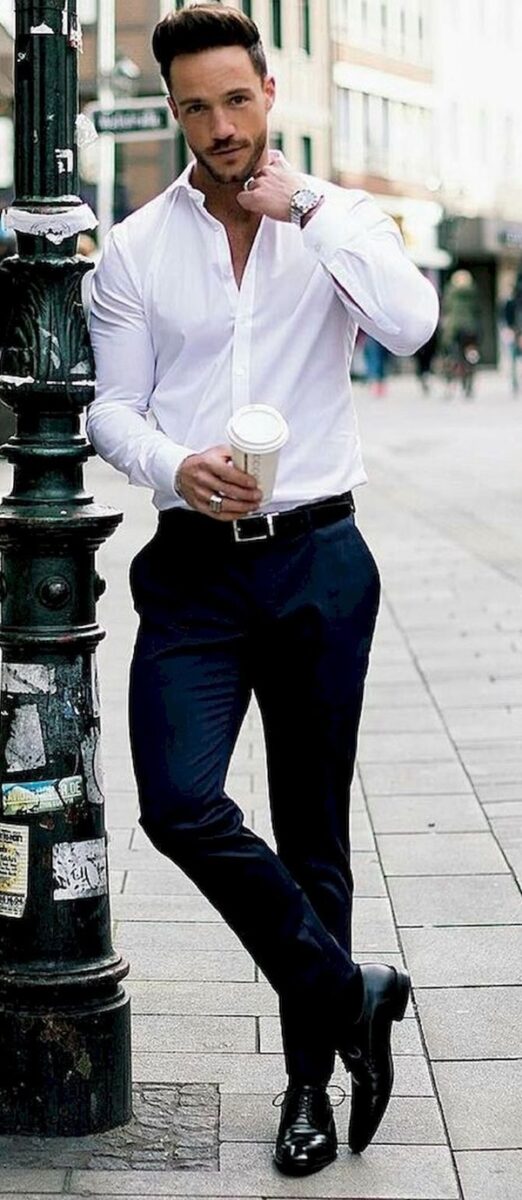 Now comes the list of formal shoes and no doubt the oxfords tops this list. The shoe has evolved and now comes in with a touch of fabric rather than just in leather. Their closed lacing system and polished look (literally) is exactly what's needed for men's dress shoes. Most men might have already a pair of these but those who don't go grab a pair for yourself.
The Brogue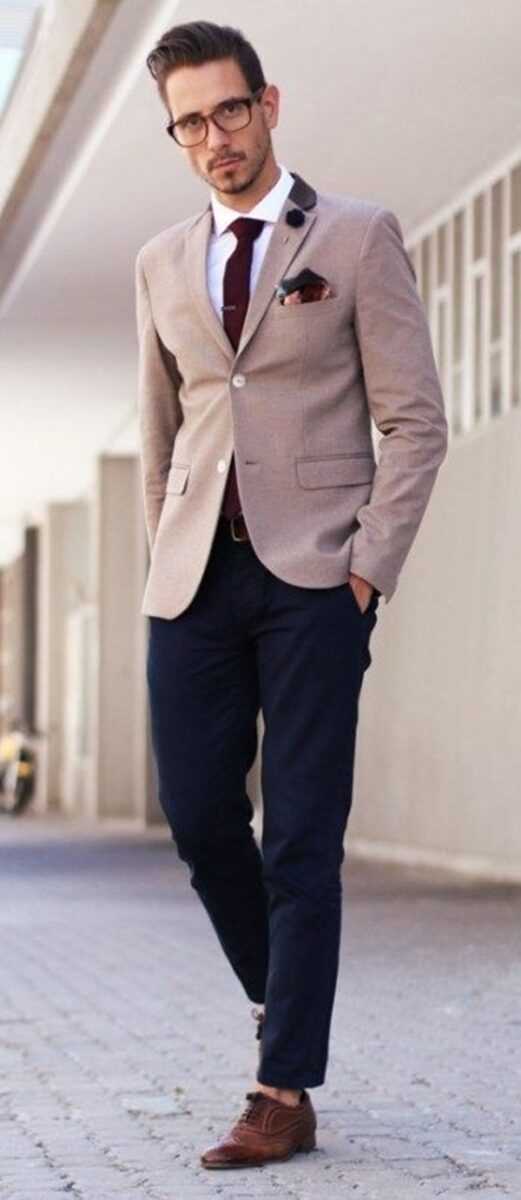 The brogue comes second in the list of men's formal shoes and has a unique look about them with their pinpricks. The smartly designed perforations in these shoes give them a distinctive look from other shoes. The great thing about these shoes is that even though they are considered as the dress shoes, they can even be worn with jeans or chinos.
The Derby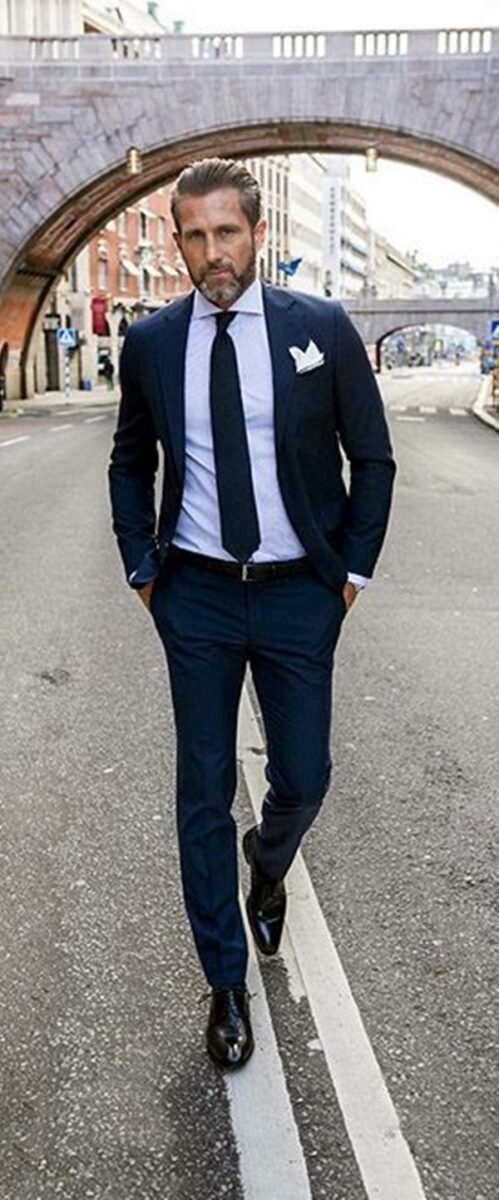 The only difference between the derby shoes and the oxford shoes is the lacing system. Where the oxfords have a closed one, the derby shoes have an open lacing system. They are another pair of shoes that suitable for formal occasions and look great with a sharp suit.
Monk Strap Shoes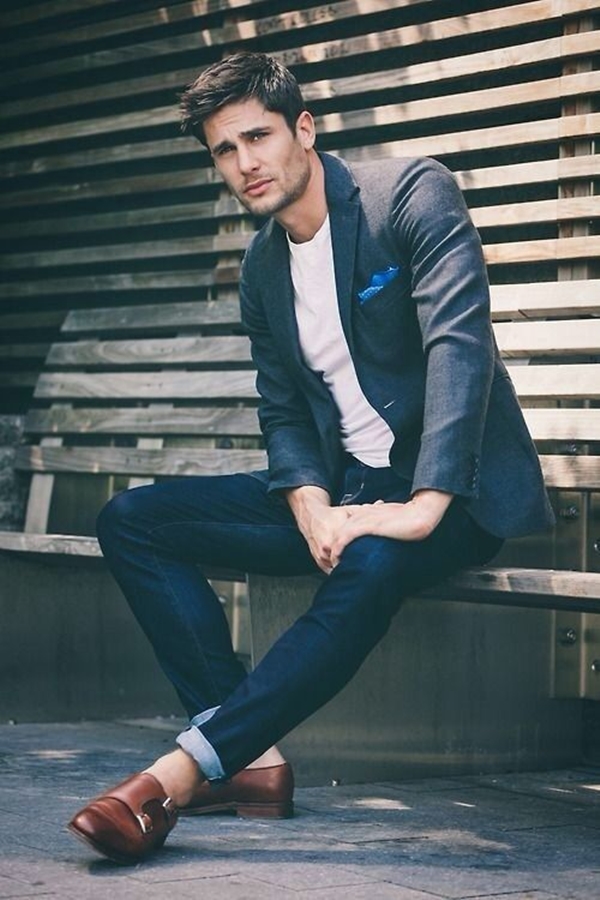 As the name suggests these slick shoes have a strap across the top with a buckle or two. The shoes with their unique design look great on any formal occasion and are a great replacement for the Oxford or the Derby. Although while buying make sure the leather of the shoes has a high shine so as to get a polished look that enhances the aesthetic value.
Chelsea Boots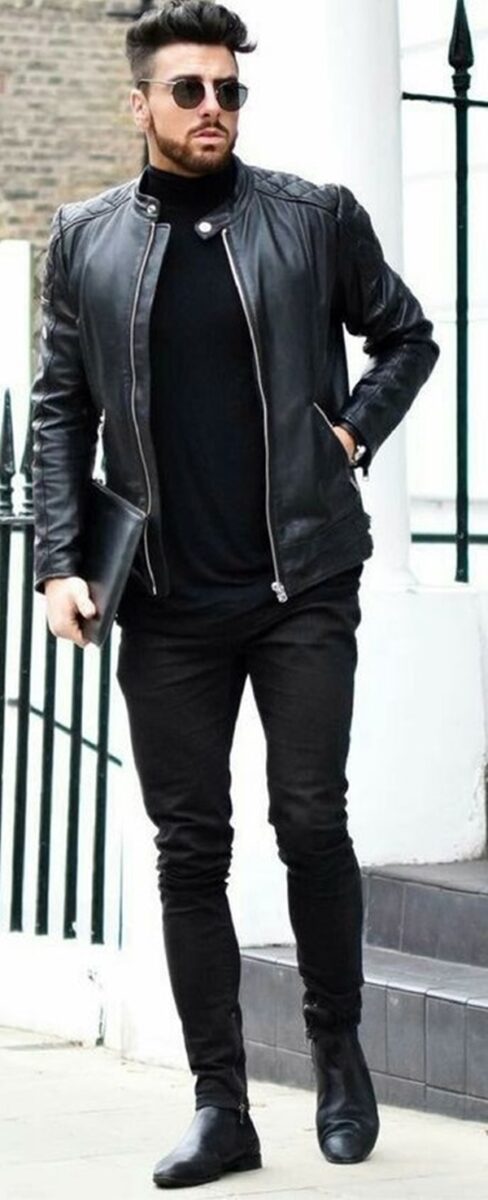 This might come out as a shock but the Chelsea boots can be counted in the list of dress shoes as well. These boots with no trace of laces are quite comfortable and make it easy to slip on and off of them. The Chelsea boots are ankle-high boots with a rounded toe and have elastic feature. While the shoes make a vision with a formal attire they also look dapper in a casual outfit.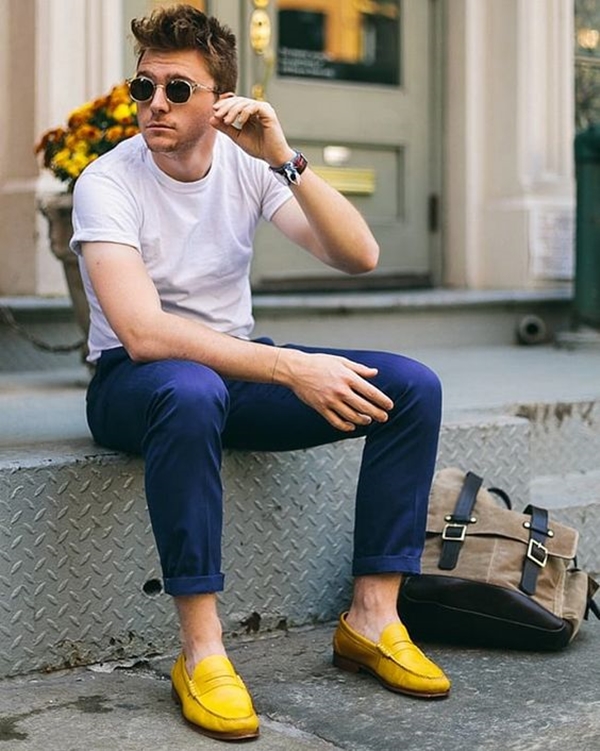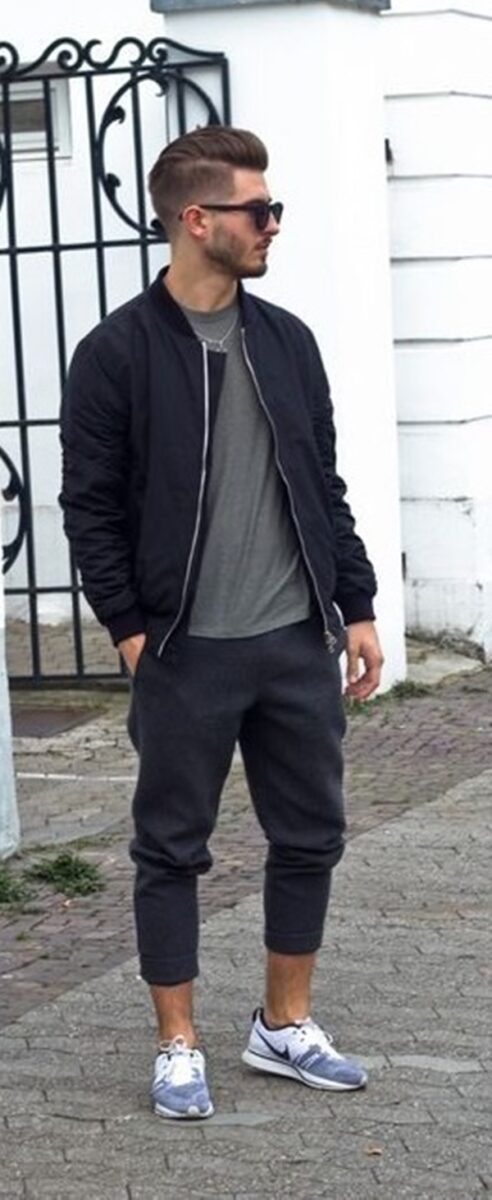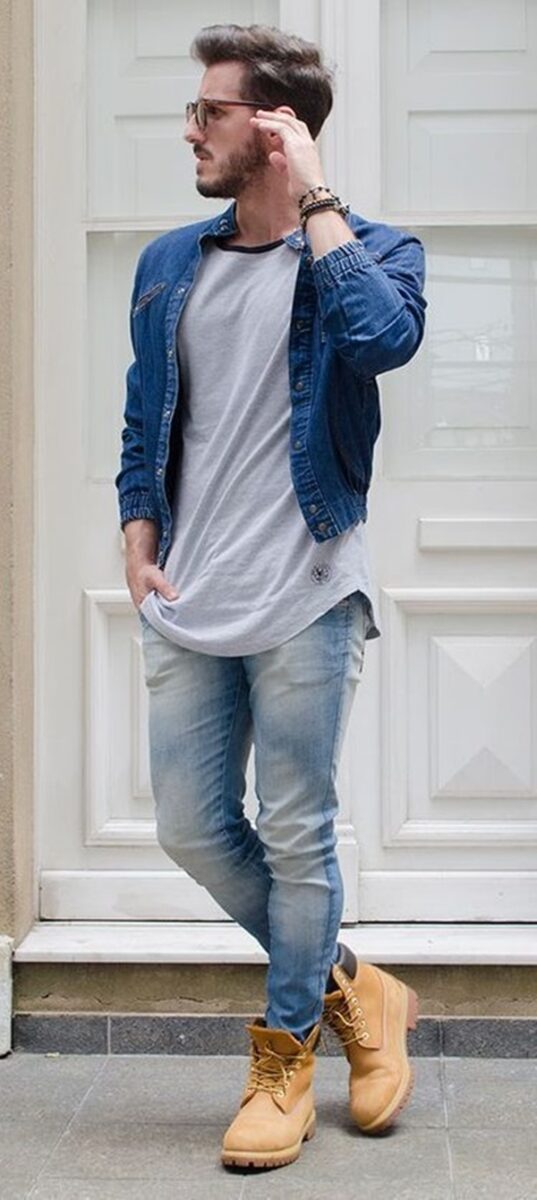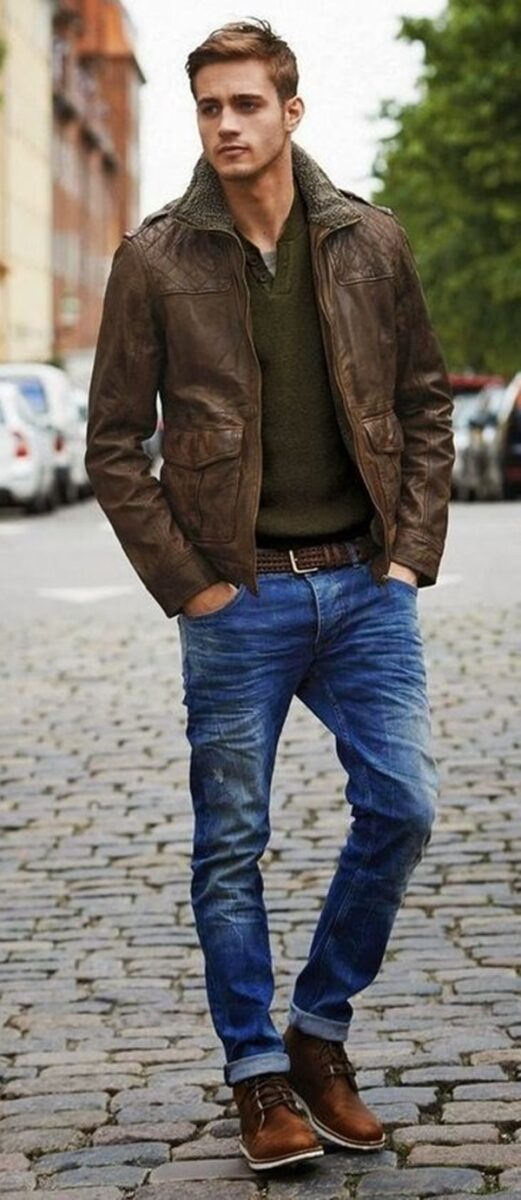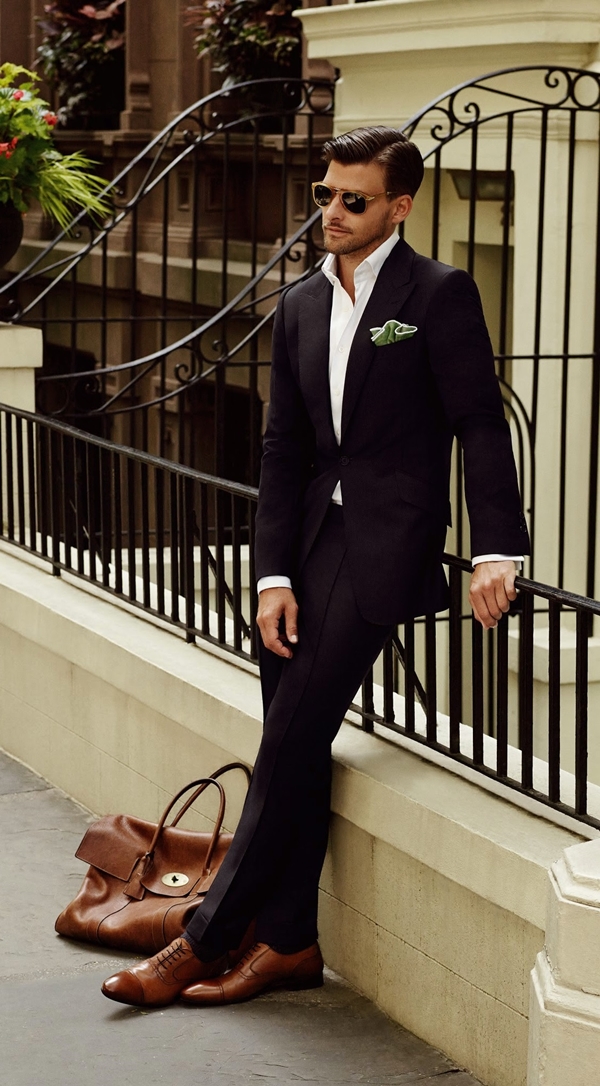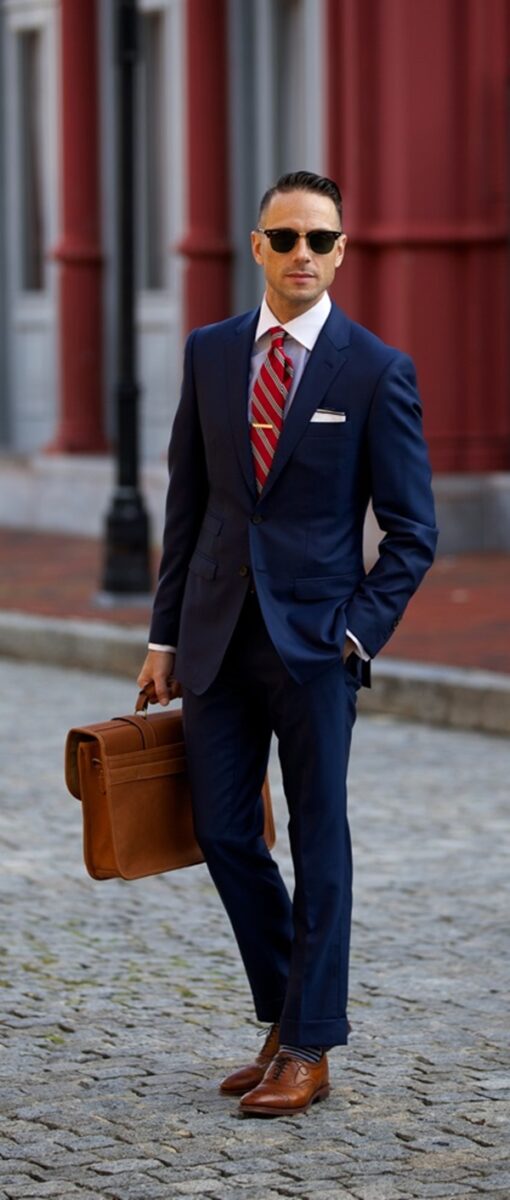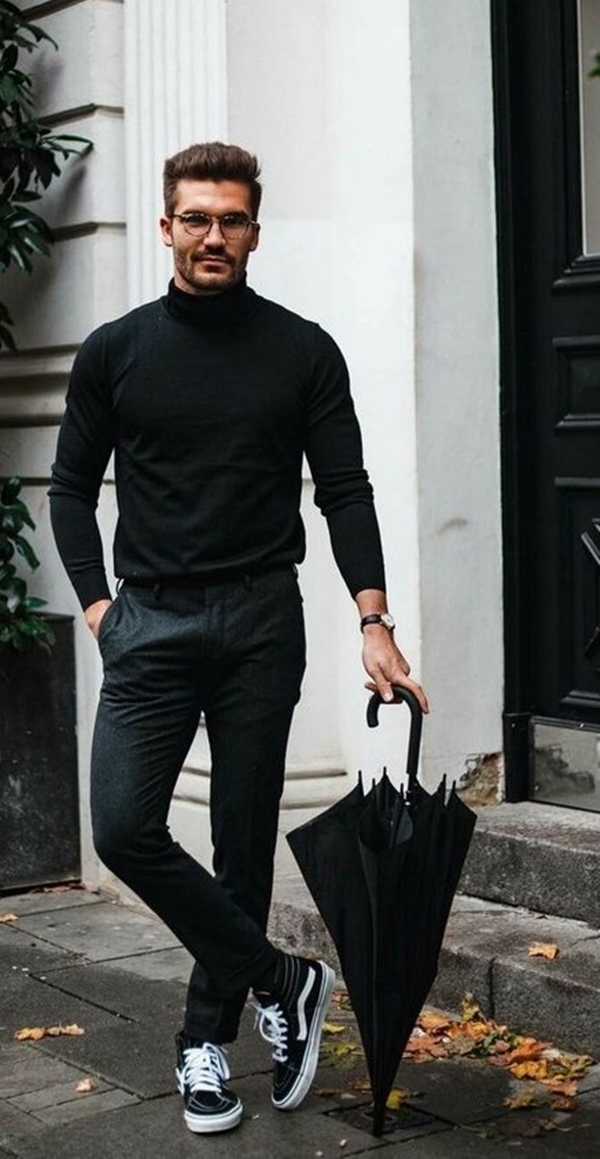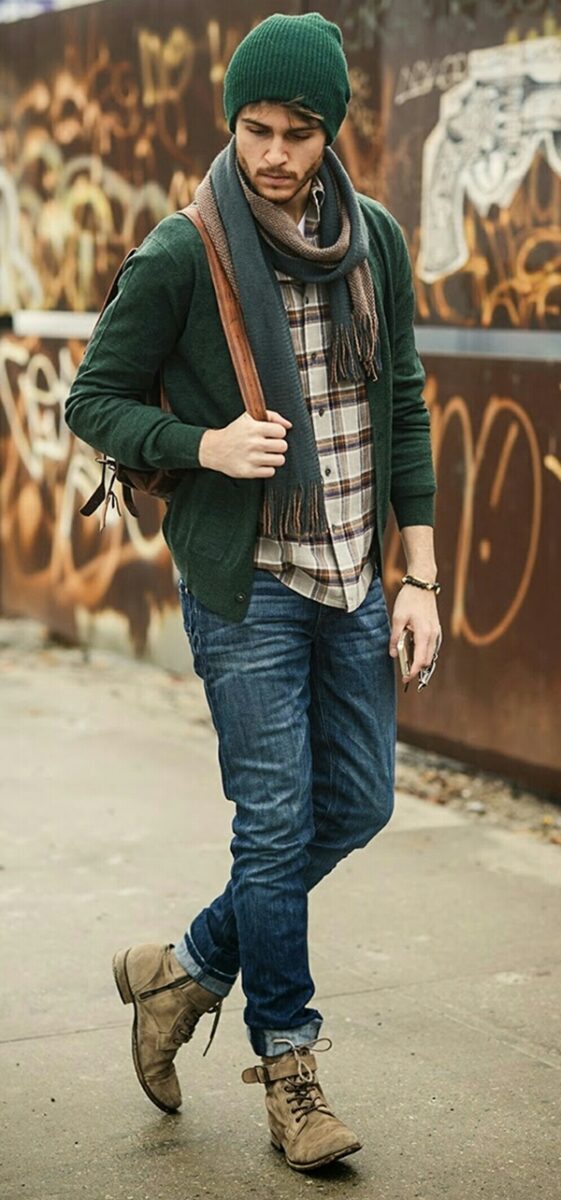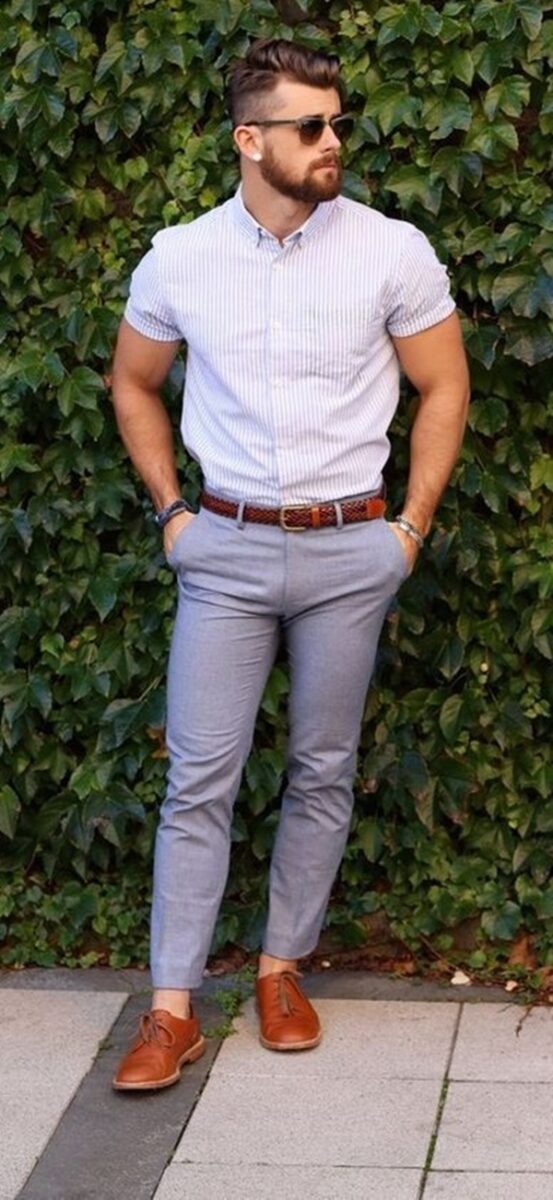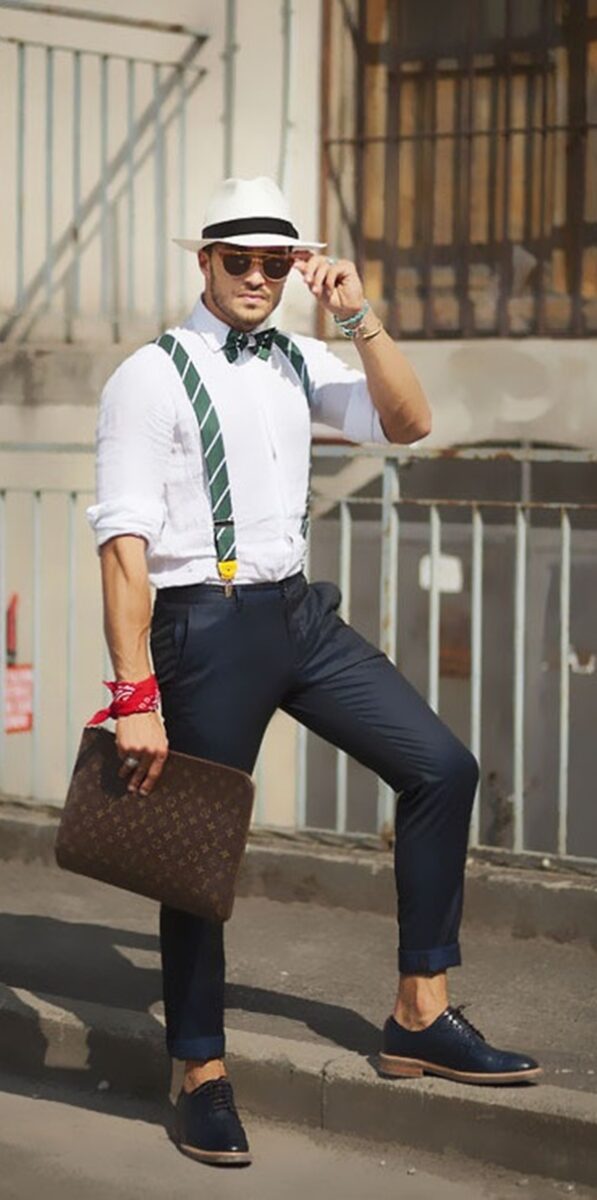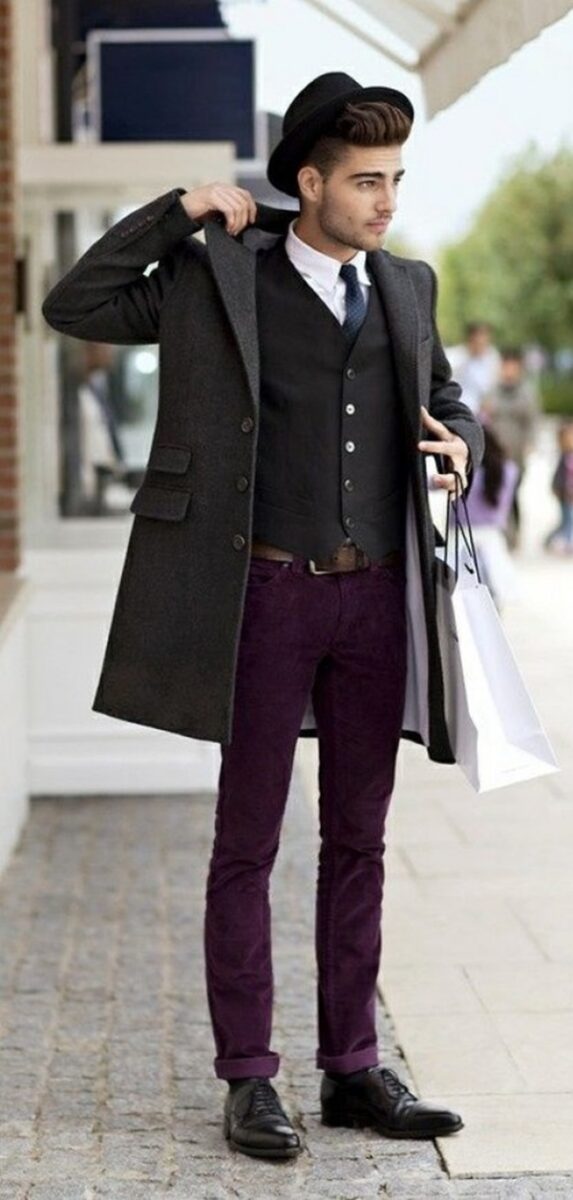 With these shoes that are trending with their unique styles and patterns, you could rock every type of attire with a great finesse. Make sure that these Current Shoe Fashion Trends for Men make it to your list of shopping when next time you are on shoe shopping.