Social media platforms in 2023 are not just a great place to share impressions with other people and post beautiful photos and videos. Today many sites have turned into real marketing tools that are available to any entrepreneur and brand representative. Media resources provide many advantages for business development – here companies expand their presence on the Internet, create a loyal community and find new clients.
According to the latest social research, people make purchase decisions using social resources. Just imagine: about 83% of regular Instagram visitors use the resource to buy goods or services online. In addition, approximately 70% of people who have had a positive experience with this or that online store recommend it to their friends. Thus, the people themselves generate new orders for you and expand the customer base. If your goal is to increase company awareness, and increase and stimulate sales, then you should be in the media social sphere. Today we will analyze which social platforms are best suited for eCommerce and how to use them for the good of business prosperity.
1. Facebook
The leading position in the ranking of the best resources for eCommerce promotion is undoubtedly occupied by Facebook. And this is well-deserved – more than 2 billion people visit the platform every month (about 2.4), it is widely used by both entrepreneurs and influencers. Here you can cover most business needs – find a loyal audience, increase company awareness and generate new leads. At the same time, it does not matter what product or service you sell – there are definitely your customers on Facebook.
For businessmen who want to take their company to a new level as quickly as possible and declare themselves loudly, there is special internal advertising. This is the right investment of the advertising budget – you (or a targetologist) can independently set up targeting by gender, age, country, interests, and purchasing behavior. You pay for the views of those people who fit the selected criteria, and this allows you to focus on the target audience, bypassing those who may not be interested in your things or services.
2. Instagram
A huge audience (more than 500 million users per day) and great purchasing power are what make Instagram one of the best social resources for promoting your brand. By starting a commercial blog on the site, you can be sure of a brilliant result. But first, you need to clarify a couple of features of creating a promotion strategy on Instagram. Here, users are guided by visual perception, and you should be able to create videos and photos of excellent quality, as well as have a stylish and attractive account.
Special attention should be paid to the follower base – the more fans your brand has, the more successful it looks in the eyes of potential clients. To develop this base from scratch, you may need specialized third-party help from companies such as Viplikes. They are focused on making a commercial account more full and competitive from scratch. You can buy followers, likes saves and even views Stories from them. Collectively, this has a positive effect on account statistics, and your brand looks more solid.
3. Pinterest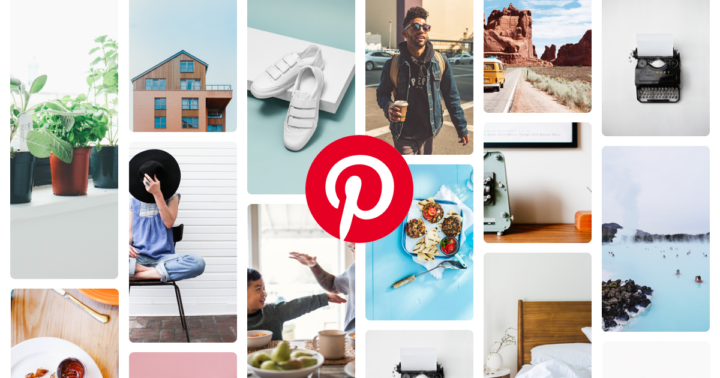 If your company belongs to the creative industry, you're engaged in visual design or are an online interior designer, consider promoting your brand on Pinterest. It's also suitable for B2B businesses. The resource is visited by about 300 million people every month, and most of them are women. Most often, people visit the site to find inspiration, plan purchases and learn about new designers and creative creators. There is also an internal advertisement here, it's inferior to Facebook ads, but in any case, you can use this to get some new followers and draw attention to eCommerce.
4. YouTube
YouTube is one of the most visited resources on the global Internet. On the platform, entrepreneurs have the opportunity to form the voice of the brand, encourage users to make purchases, and create a loyal attitude around the company. Hosting is owned by Google, respectively, you have access to its advertising platforms, which is a great advantage. You can also try to promote products without spending an advertising budget, using keywords and optimizing content for internal and external searches.
5. TikTok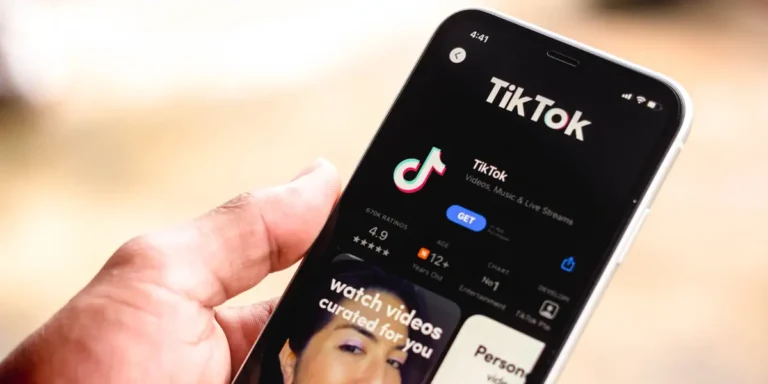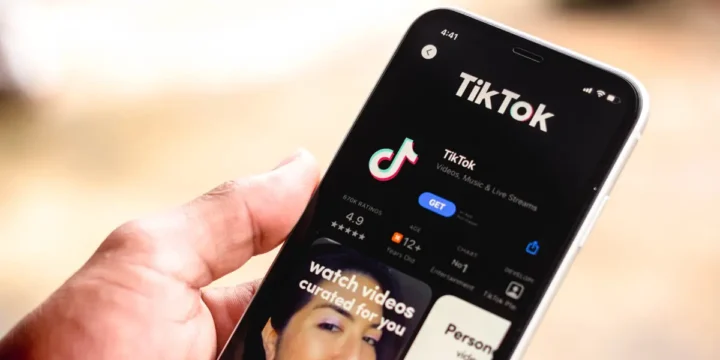 6 years ago, promotion specialists could not have predicted that TikTok would become a real marketing machine. Initially, it was a place for entertaining teenagers and children, but after a while, the situation changed. Now the audience of solvent people prevails here, and entrepreneurs have begun to come here to expand the client base.
However, there is one problem – the advertising capacity of the application is quite low, and the services are expensive. Therefore, you need to be prepared for the fact that influencers will help you achieve greater company visibility. Influence marketing is one hundred percent developed here, plus the developers have created many opportunities for collaborations (duets, reactions, and joint streams).
6. Telegram
Recently, Telegram has become not just a typical messenger, but also a network where brands can create commercial channels, communicate with users, and advertise goods or services. Internal advertising is also provided here for business owners (this appeared a few months ago) – your personalized ads are shown on famous channels, attracting the attention of thousands of people regularly.
Chatbots are the highlight of the platform. Every user can make a special bot absolutely free of charge and use it for commercial purposes. For example, you can create a bot that will process applications, answer the most common questions or give all the necessary information about the brand.
Conclusion
Based on this information, you can analyze and choose the social platform that is suitable for your industry and can be used for promotion, taking into account all the features. Analyze the user data and purchasing power of each site, define your goals and make sure that the platform's capabilities meet them. Focus on making the company's awareness grow every day, make efforts, and spare no financial resources for paid advertising services and targeted advertising – this will help you in the promotion. We wish you success!