On average, a person spends more time watching videos than looking at infographics or reading articles or blogs. This makes videos the most popular type of content on the internet.
Here's why:
Watching a video takes up less time and is more accessible than reading the same thing in an online article or blog, and
Videos are a powerful medium to engage with audiences.
Making an engaging video comprises two things: filming and editing. Both these parts require a good mix of technical knowledge and creativity. Even though video editing is hardly scary, it may seem pretty complicated if you're a beginner. Want to create and edit top-notch quality videos and content? Visit here!
Dive in to learn how you can be a pro video editor too!
Make use of natural lighting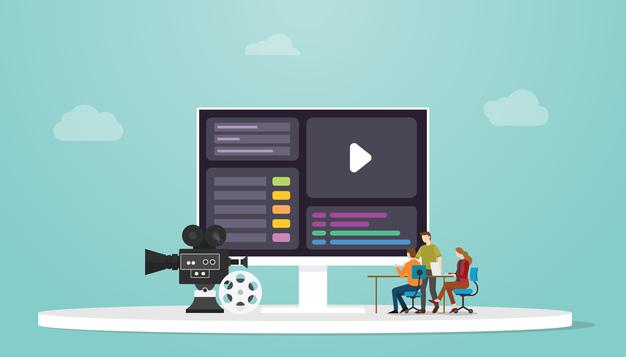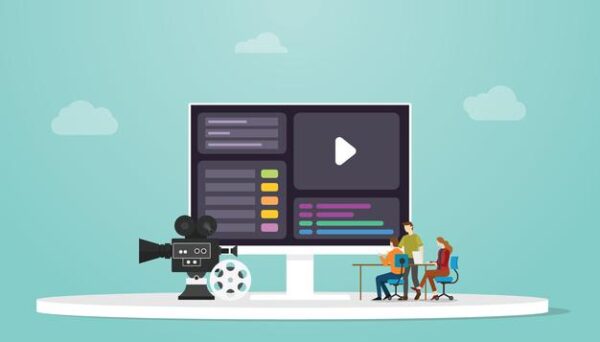 Filming is as essential as editing when it comes to good-quality videos. If you are a beginner, chances are, you may not have all the equipment needed to film a video. But the good news is that you do not need to spend any money to get the correct lighting for your videos. Natural lighting will work just fine and reduce the amount of work and time you spend editing the video.
You can either shoot outdoors on a cloudy day, an hour after sunrise or an hour before sunset. The natural lighting will look quite cinematic and lend your videos a glorious, soft glow, and you can get your perfect shots.
When it comes to shooting indoors, you can still utilize natural lighting. All you need to do is select a room with multiple windows from where the natural light can seep in. If you still need more lighting, you can use additional lighting sources such as ceiling lights and table lamps, among other things.
Film the video in smaller segments
When you film your video in smaller segments, it saves you time during both filming and editing. This will allow you and your subject to remember fewer things while taking the shot and give you multiple opportunities to re-film if a particular shot does not come out well.
Cutting down your script into smaller segments allows you to think clearly about how you want to convey your message efficiently.
Do not stress about a video camera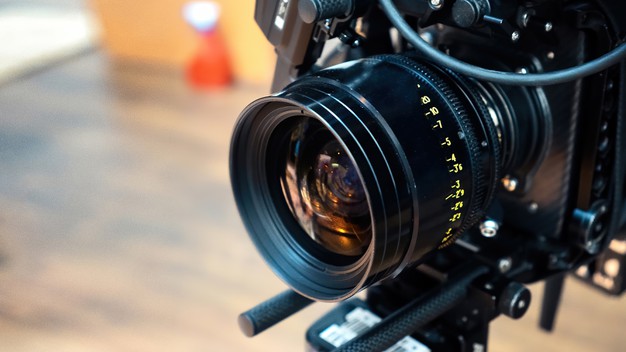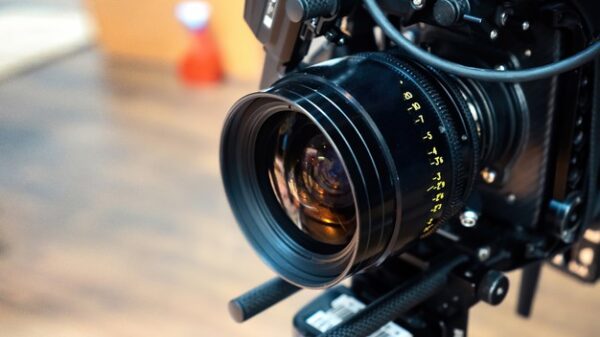 If you're just beginning as a video editor, do not stress too much about a professional camera. Nowadays, there are plenty of smartphones that come with a great camera. If you own a smartphone with a decent enough camera, you can film good quality videos.
If you still need a video camera to shoot that one video or film, you can either borrow one from a friend or rent a video camera! Once you understand everything there is to know about making a video using professional video cameras, you can purchase one.
Avoid using your camera's mic
Your video's audio is as important as the quality of the visuals. To ensure you do not compromise on your video's audio, avoid using your camera's mic. You can use an additional microphone to record the audio for your video.
Although if you do not have an additional source for capturing the audio, you can use your camera's mic. But if possible, avoid it.
Choose the right editing software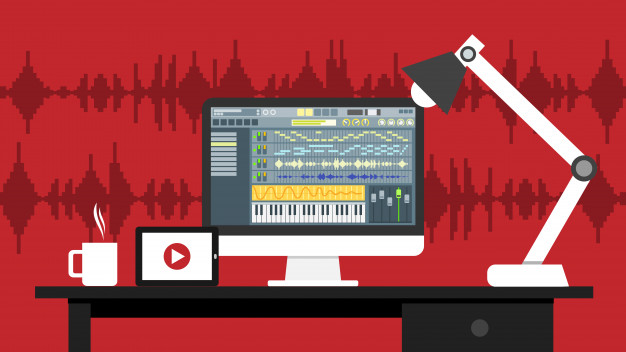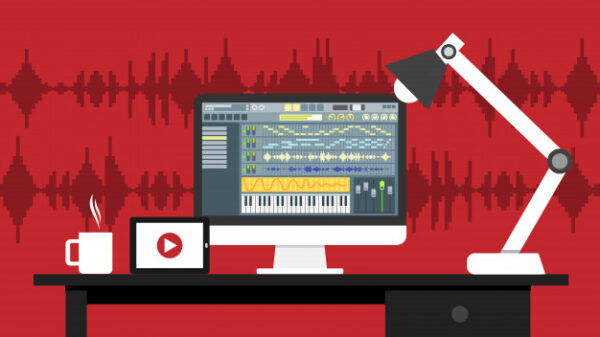 When editing videos, choosing the right video editing software is the first and most crucial step. Every video editing software will offer you many features and techniques, but it is your job to compare all the best ones out there and select the one that suits you or your company's needs the most.
The following are some of the most popular video editing software available online:
InVideo
Adobe Premiere Pro CC
Lightworks
Apple Final Cut Pro X
Apple iMovie
Adobe After Effects CC
Blackmagic DaVinci Resolve
HitFilm Express
Shotcut
Use a fast computer system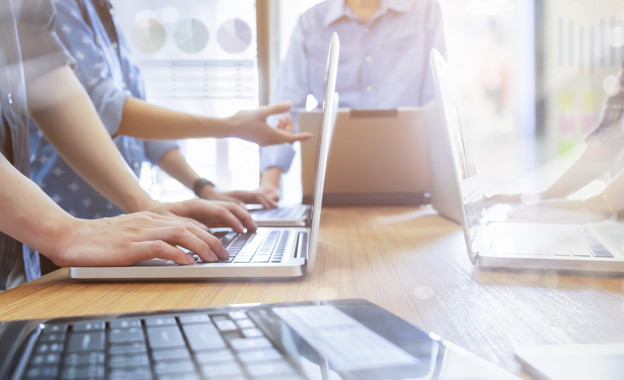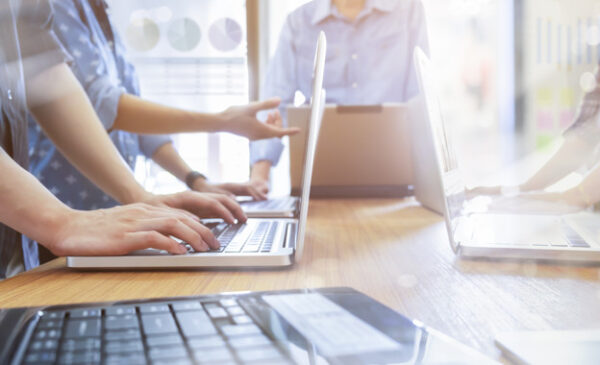 No, this does not mean that you need to invest in the most expensive computer brand or model out there. It only means that you should have a fast enough computer system that allows you to store huge files and does not interfere with the editing process.
However, it would help if you invest in a faster storage drive, also known as SSD. It will allow you to access your software and files faster and cut down on your rendering, loading, and export time. Another way to ensure you have a smooth editing experience is by increasing your computer's memory, also known as RAM, to at least 8 GB.
Organize your edited work in folders
To become more efficient, you will have to be systematic and organized too. One way to do this is by managing your edited and unedited work into folders and files. This way, you won't end up confused and can go back to the particular folder or file as and when needed.
Color correct the video shots
Color works as a significant element in evoking specific emotions, highlighting some subjects, and setting the atmosphere or mood of your subject. Nowadays, there are a lot more color-correcting options available for editing videos.
Most video editing software come with two options:
Color correcting: This option ensures that all the colors throughout the scenes in your clip are consistent.
Color grading: This option will give your clip a different look.
Both these options are essential in ensuring you make the video look as natural as possible.
Export web versions
Most editors export their videos in the highest resolution possible. It is an excellent way to go if you are editing a video played on a big screen like the theatre. But suppose your video is going to be marketed on social media platforms like YouTube or Instagram. In that case, you should export your video in smaller and more high-quality versions to ensure an easier playback. The key is maintaining the high quality without making the video too heavy to upload or play online.
Conclusion
Video editing is not as difficult as it sounds. The key to editing a video in the best way possible is to ensure the message of your video is engaging enough and reaches the target audience.