A man's appearance is built from his wardrobe. Tall or short, nobody will give you another glance if you're sporting rags. Being a bit on the shorter sides, I imagine that you might often curse those taller guys to have it so easily. But even those poor men sometimes stumble upon wardrobe crisis. So instead of wasting your energy on cursing them, check out these Perfect Macho Looks for Shorter Men and look no so short anymore.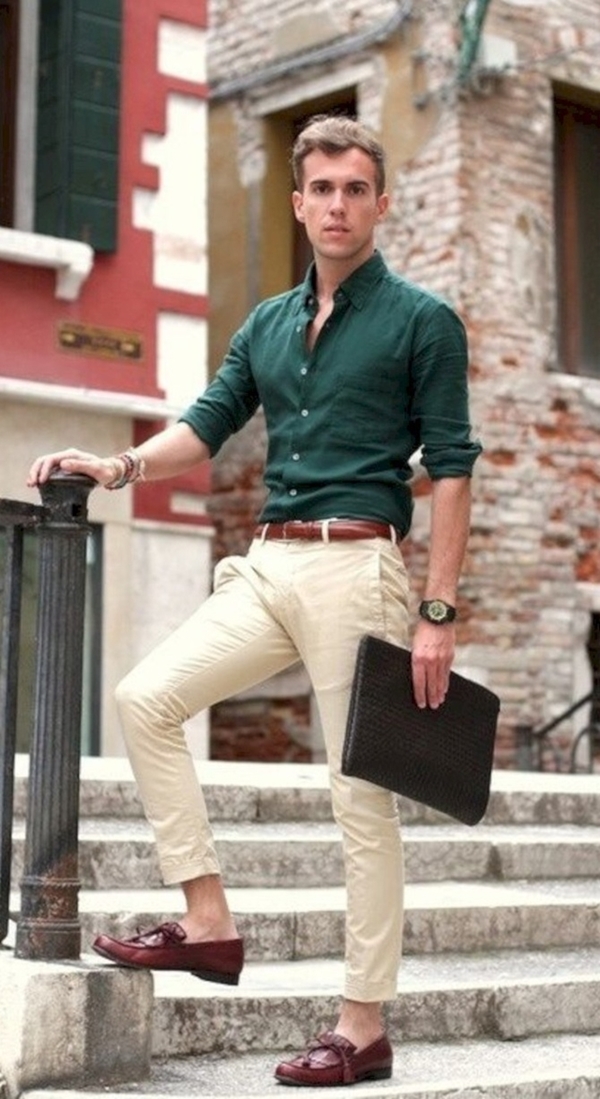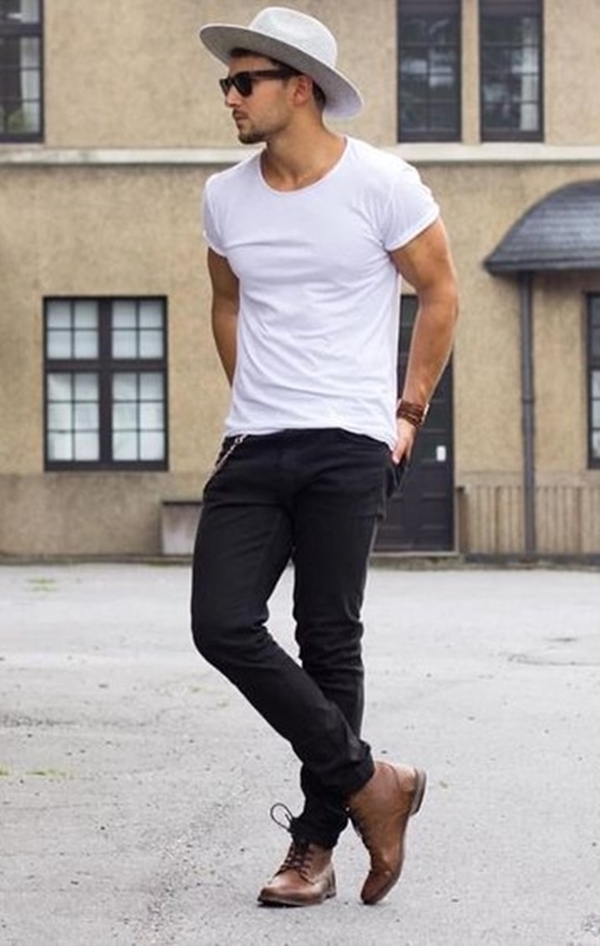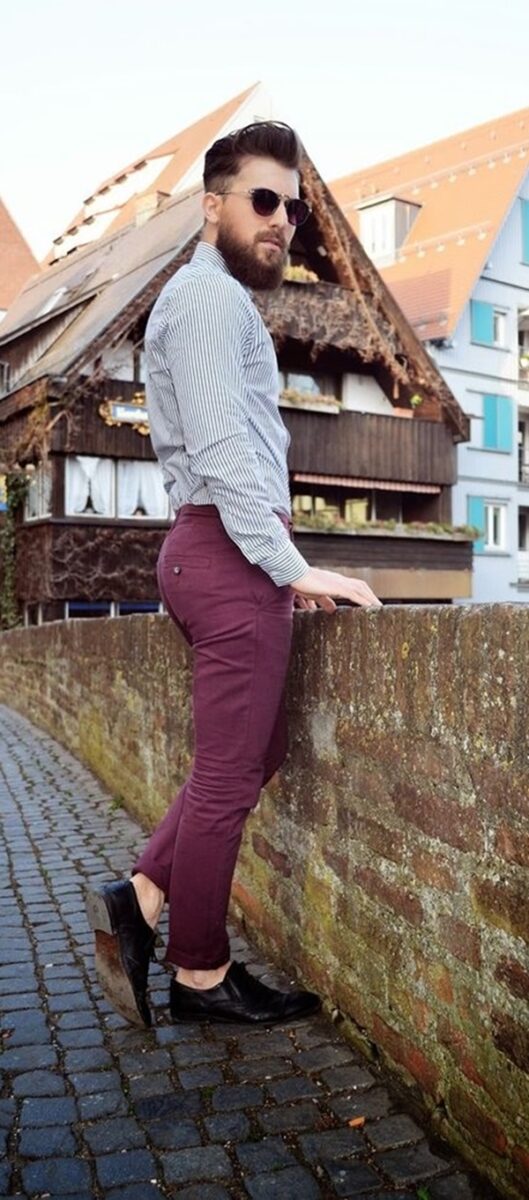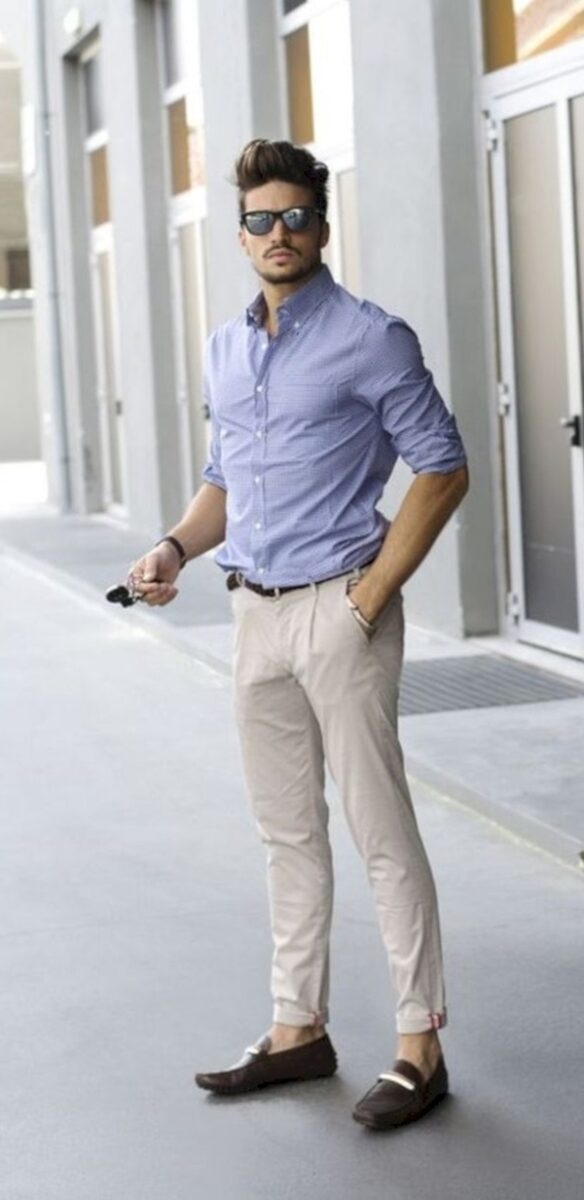 Dress a beggar in classy clothes and even he would look one of the world's richest men. The key is the perfect clothes. Outfits are not just for covering your body but to set a statement of your own. Also, the wonders you can do with different outfits is beyond your imagination and yes, you could even look taller with the perfect clothing. So no more feeling sad because of your height, instead, embrace it and look macho with these few tricks up your sleeves.
Perfect Macho Looks for Shorter Men
Keep The Fit Close
The fit of an outfit plays a subtle but very important role. Being on the shorter side and wearing a baggy outfit will so not do it for you. The looser your outfits are, the more visible it is that you're short. And we're trying to frame a different picture, aren't we? So make sure that your shirts and trousers have a good and close fit. Also, before you start packing for your business trip, make sure you have done all this.