Weddings are really the most precious and the most important time in one's life. From head to toe, one would always wish to bring about certain changes; and also to go for a complete makeover! But have you ever wondered what kind of hairstyle sits right with the formal wedding attire? Or what should be the official most accurate wedding hairstyles for men that shall go with the wedding suit? You got to make it worth the while because weddings are supposed to be too special to take anything lightly! Worry no more, even if you have less hair, your wedding day will be the most cherished one!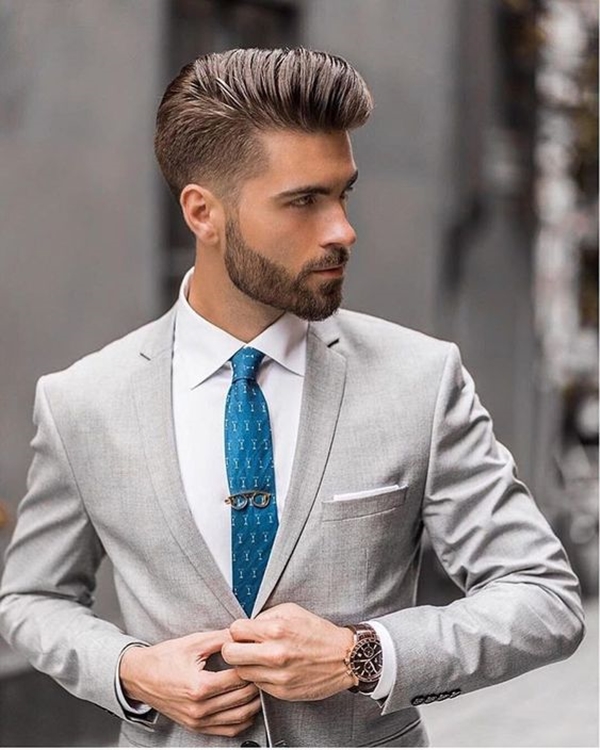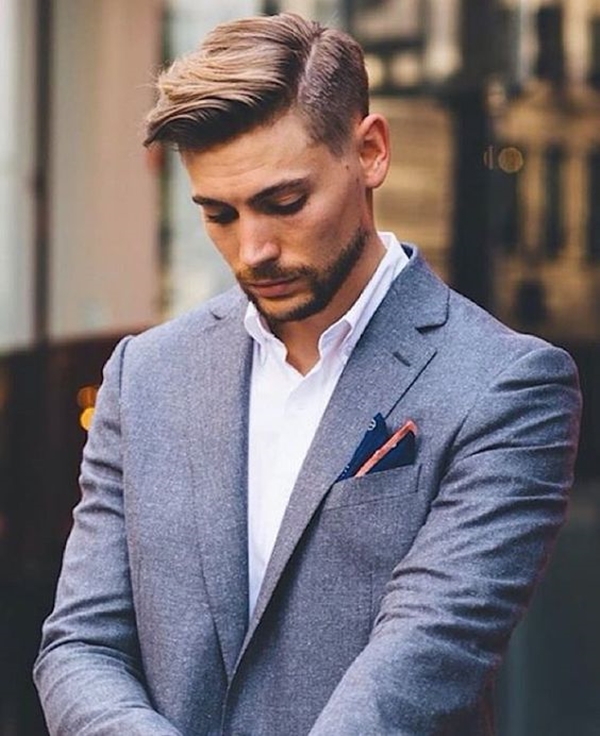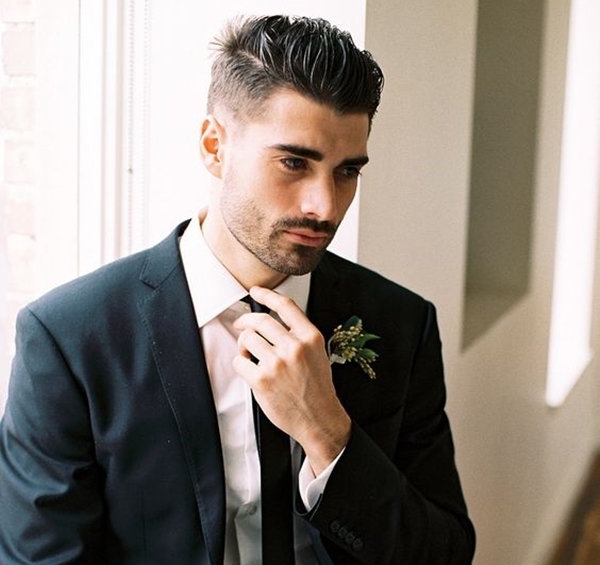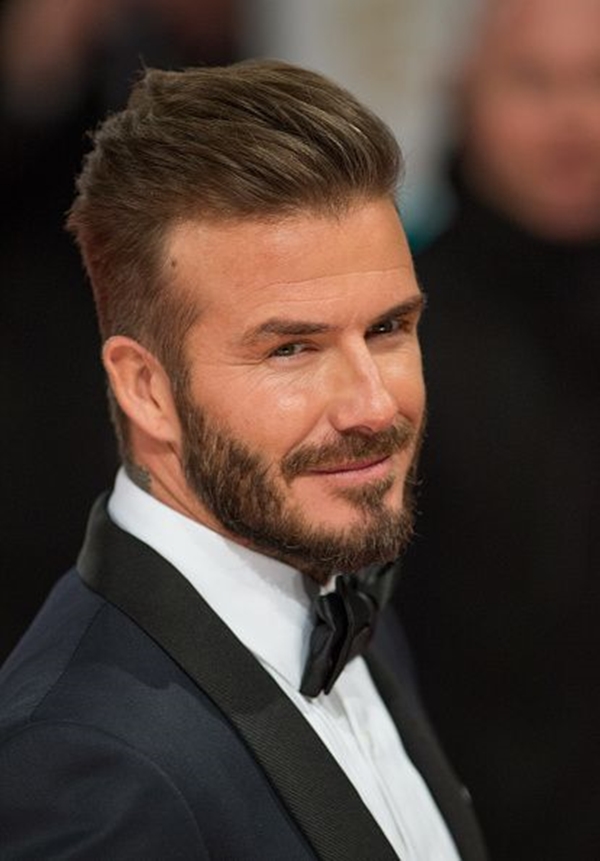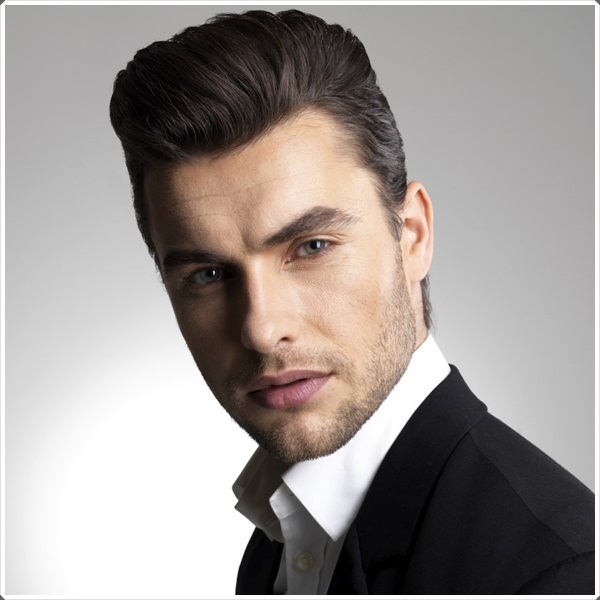 Most Accurate Wedding Hairstyles for Men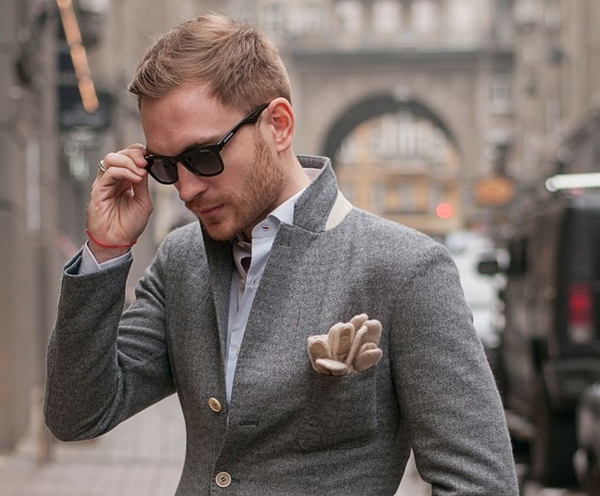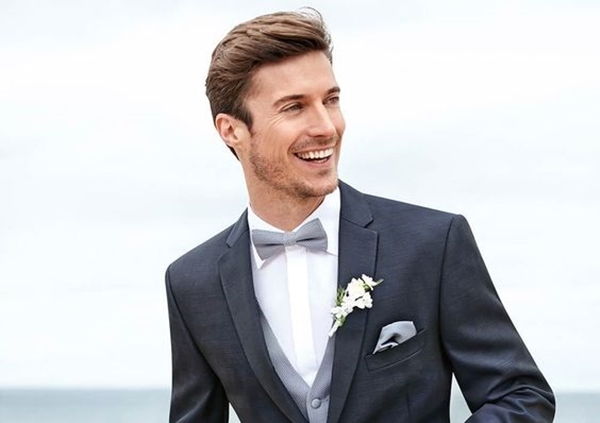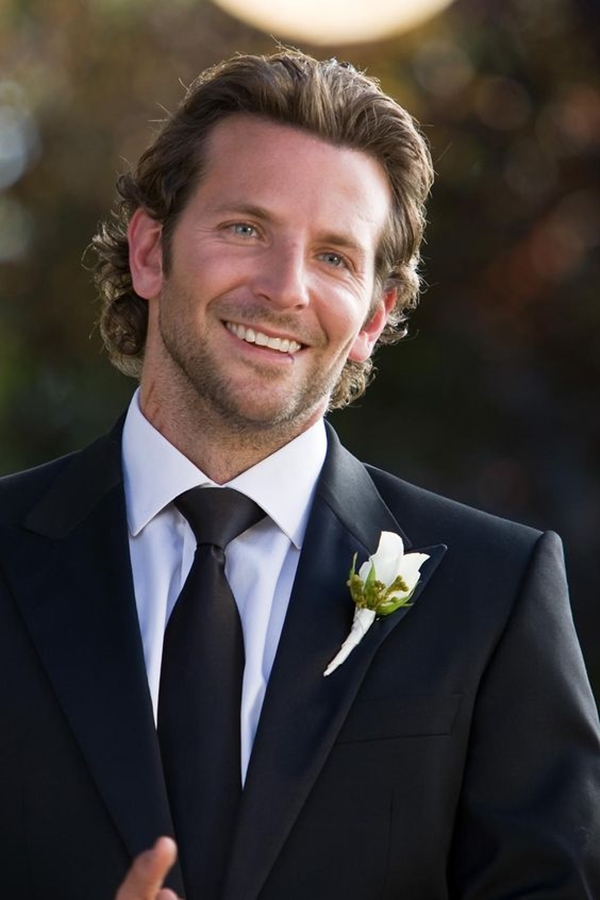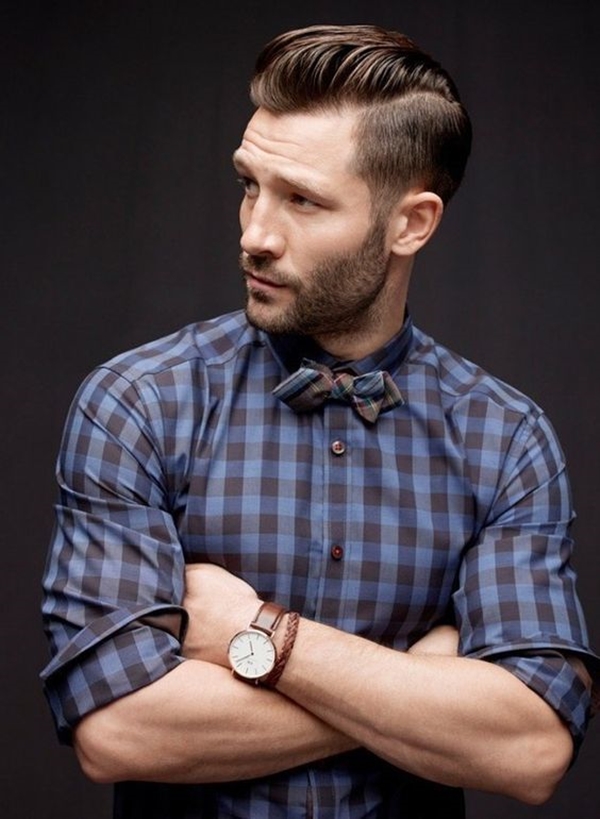 The Short and Long Pompadour:
We absolutely love the most accurate wedding pompadour haircut! Believe us, you are never going to regret having cut down with this style. Pompadour is the one where the sides are faded extremely and the centre portion is neatly settled down on the head. It suits people with or without a beard, so YES! It is hence 'the official haircut for the bridegrooms'.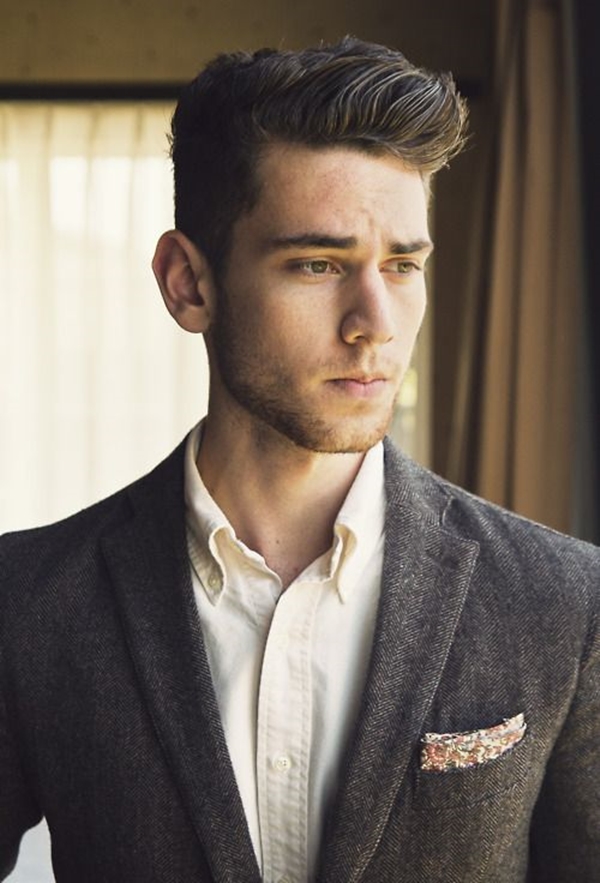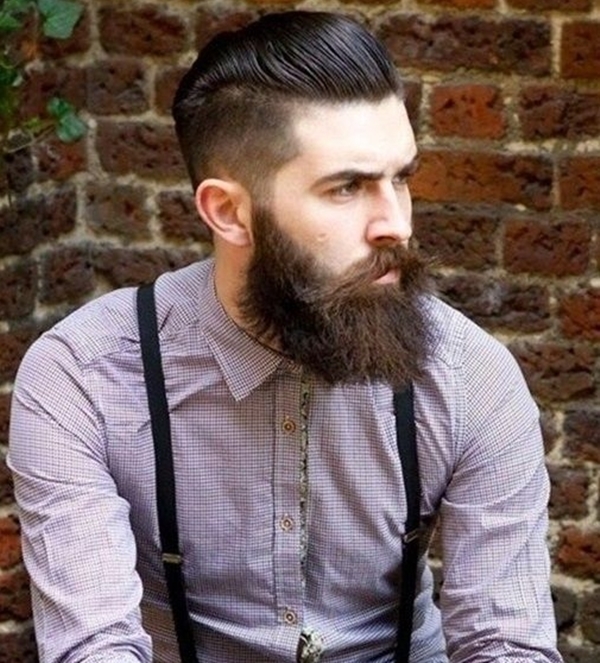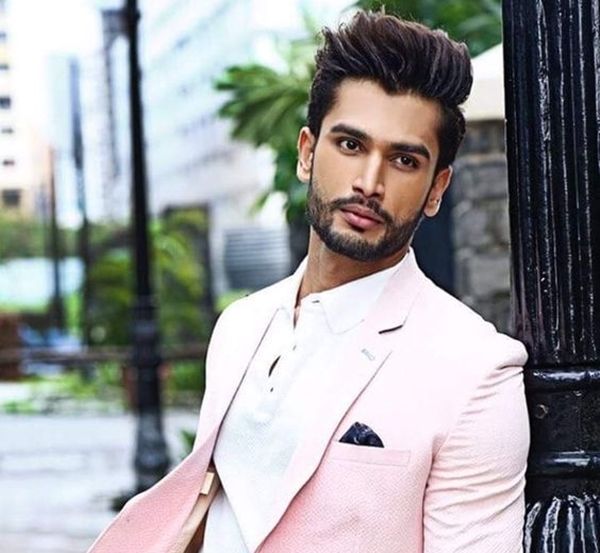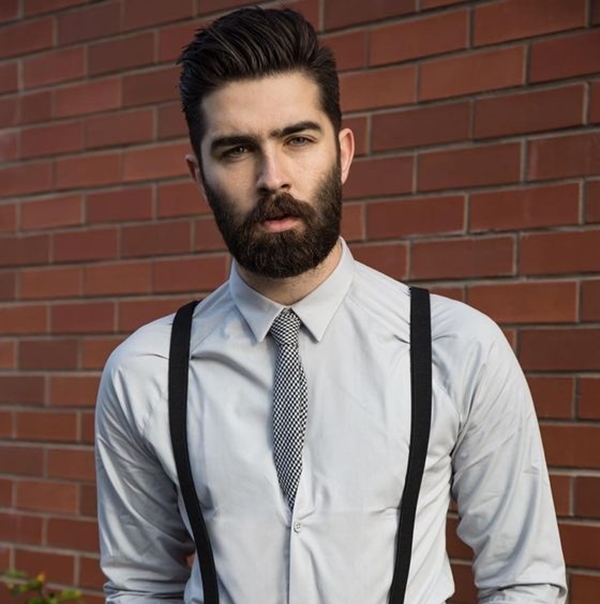 Brush them Back:
For the intense look and the beard lovers, this haircut is the best thing to go for! A little messy, a little rough kind of look; this is the best for the dudes out there! We love this cut since it suits the men with long and dense beard styles. Show off your moustache and beard in style, your wedding day will be most special day in every aspect.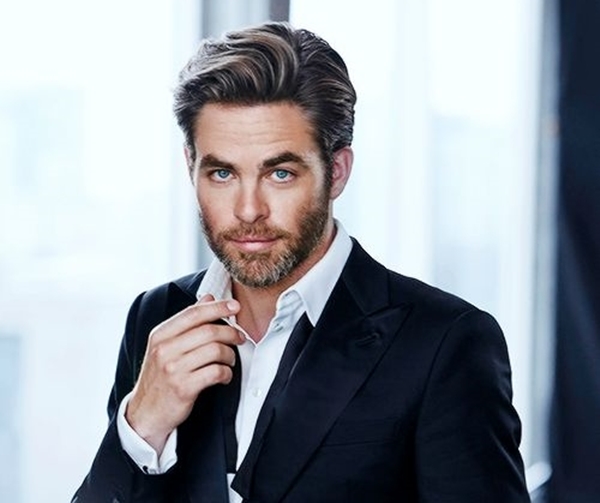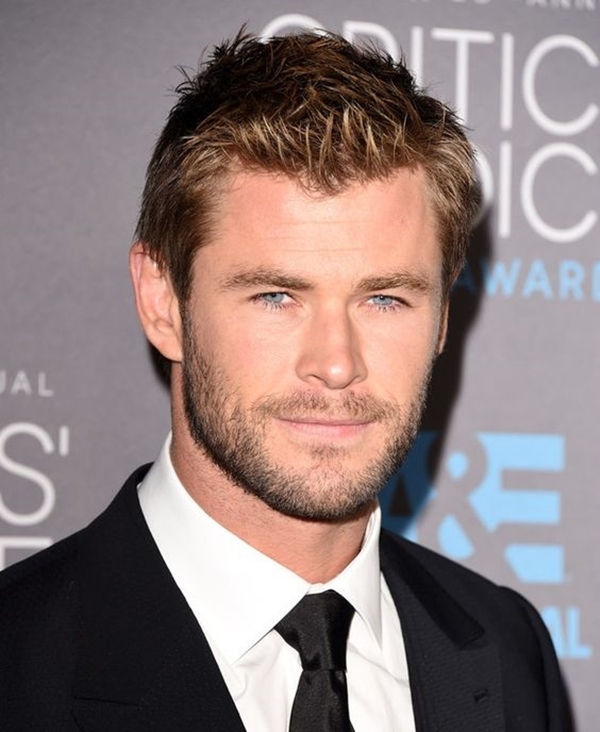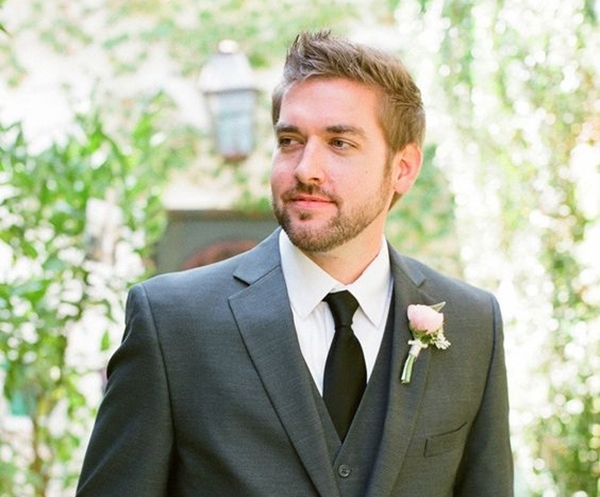 For the Army Look:
The Ivy slicked and neatly combed hair is the one up for discipline. Get yourself side undercuts, or faded hairstyle, and comb the rest of the hair in well-portioned style. This is the prime and the most basic look for the weddings, but are obviously a big YES to go for! Be ready to make your face glow with these simple ways.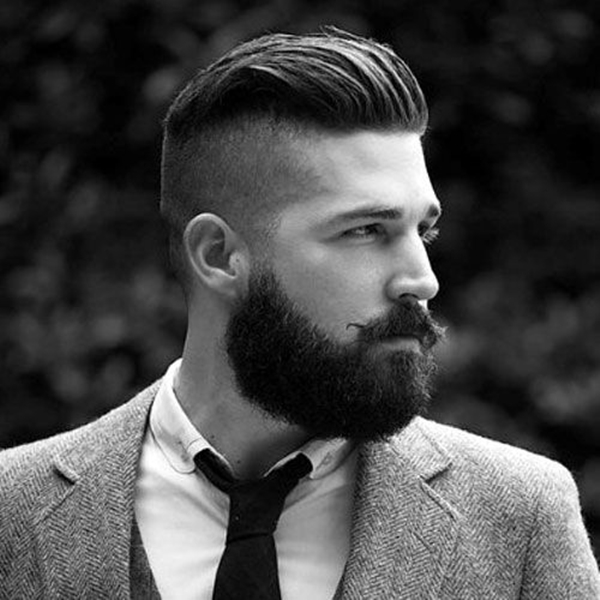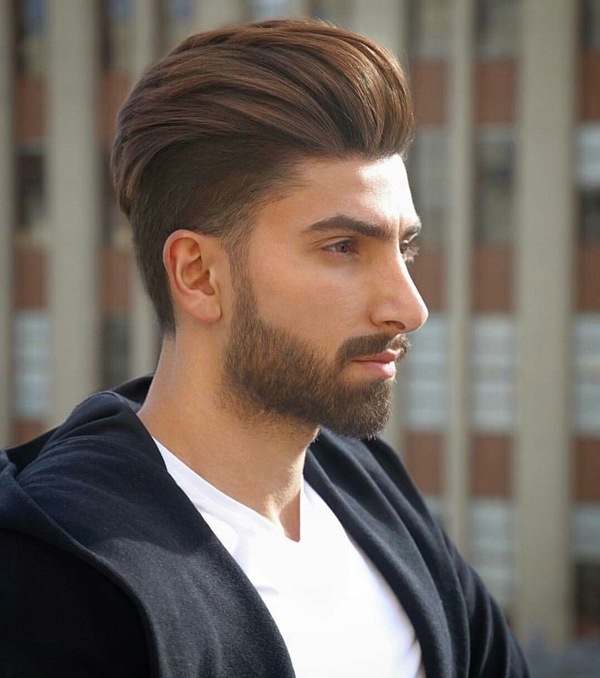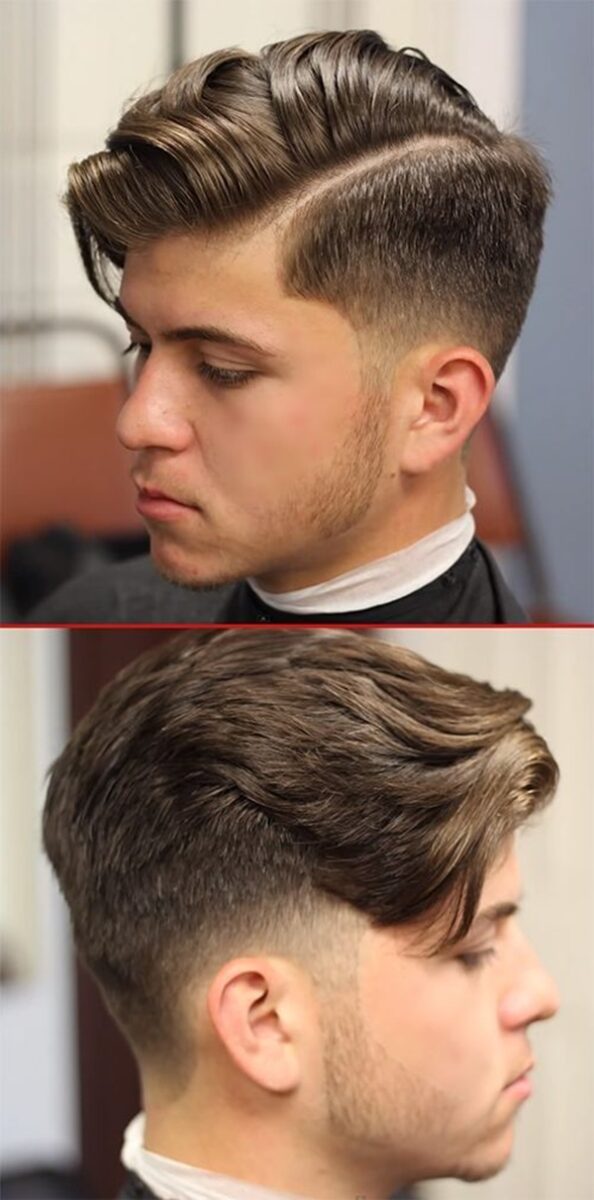 The Tapered Cut for the Neatness Freaks:
If you hate having one hair strand anywhere on your face, go for the tapered look. For the weddings, this cut is tailored for the bridegrooms. Also, this look is the best for people with no beard or moustache craze. It is perfectly a neat and cut down look. Underrated, but one of the best! If you're worried about getting rid of those pesky blackheads on nose, which might ruin your perfect photos, here's few solutions.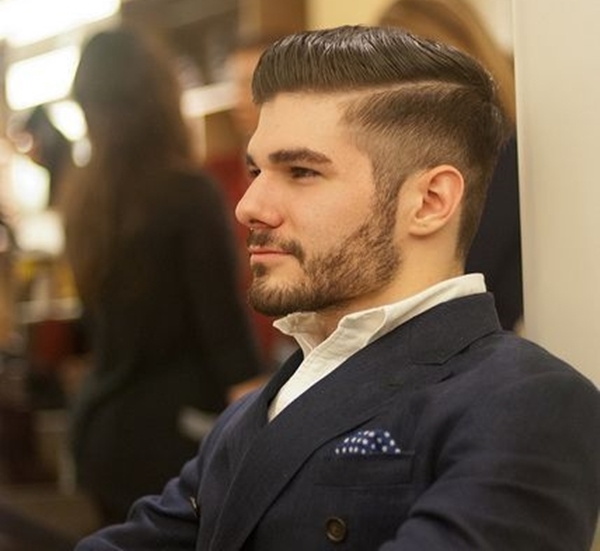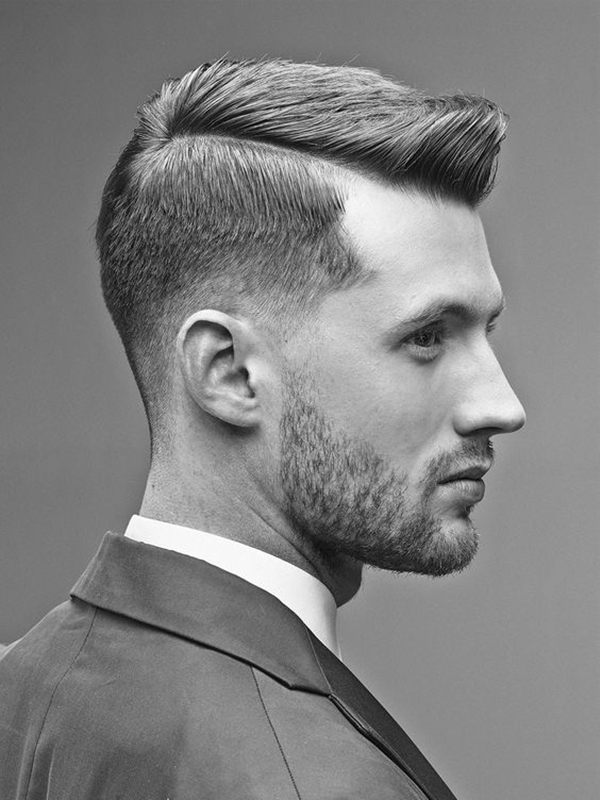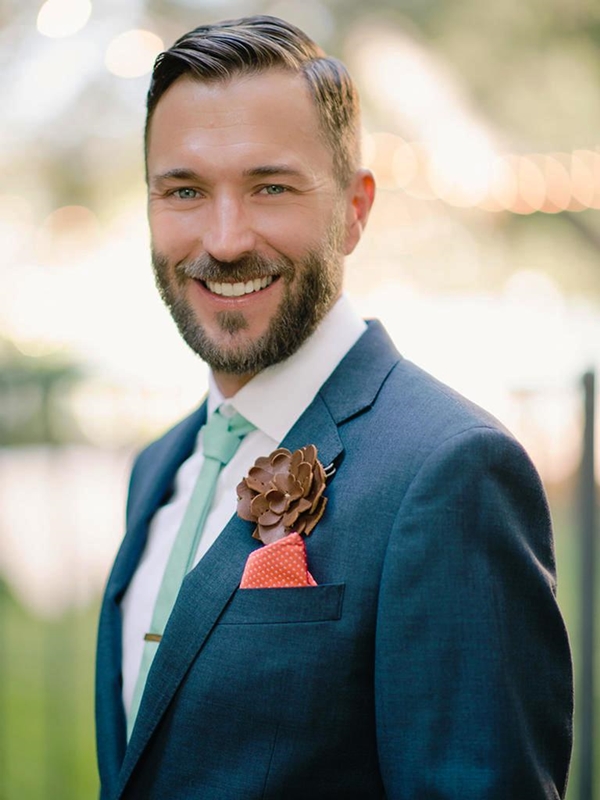 Let it be a Bit Light, let it Fade Away:
Faded hairstyles are the most accurate wedding hairstyle for men. Be it for attendees, or for the bridegroom; this is the most sought-after hairstyle. The faded one is where the ends eventually fade out on either side of the head. The centre portion remains intact.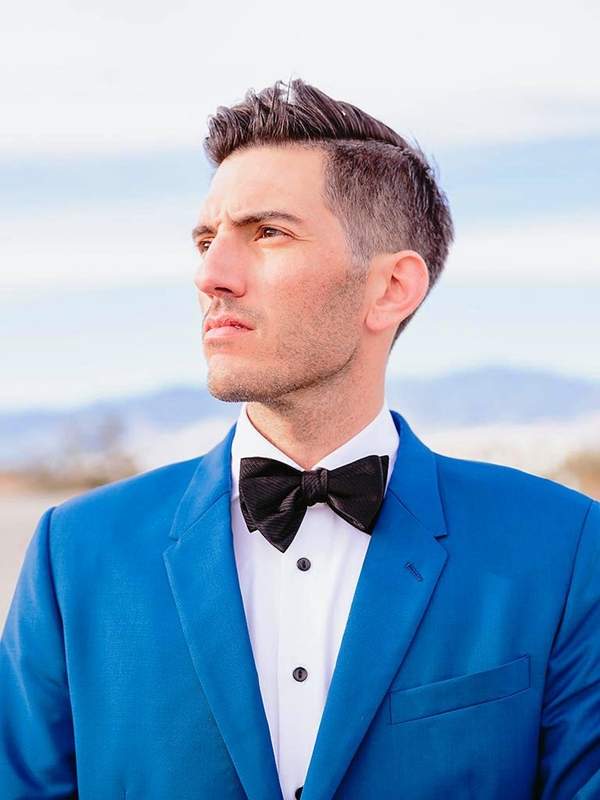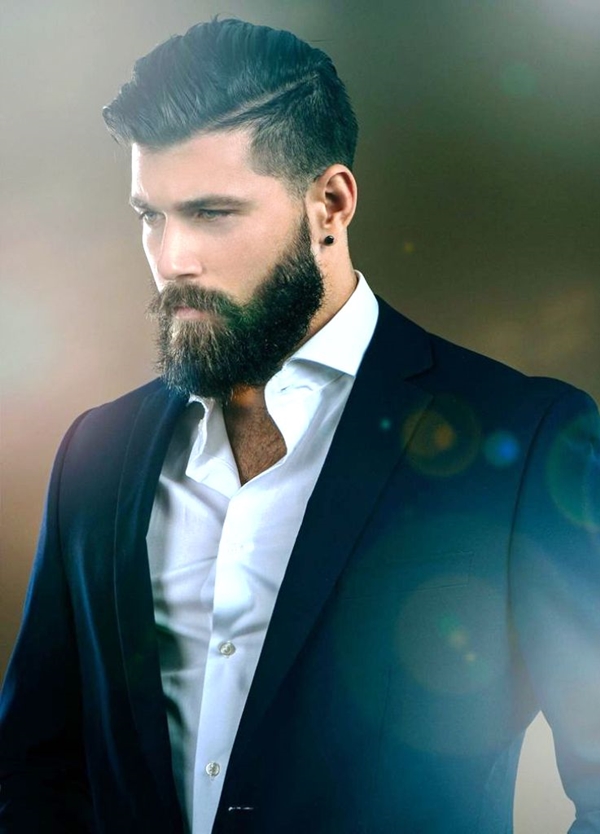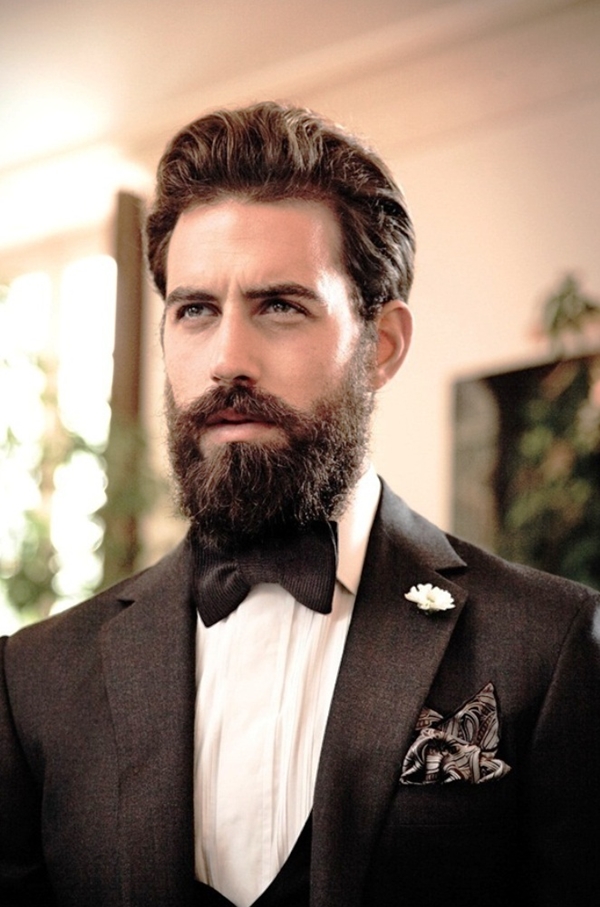 For the Curly Guys Out There:
Smooth and short curves are the best for the men who have curly hair texture. The wedding day needs to have you to be in perfect shape for a long time period, hence; go for this hairstyle that will stay intact for a long time. The short curly hairstyles will be the best if you have oily hair texture too.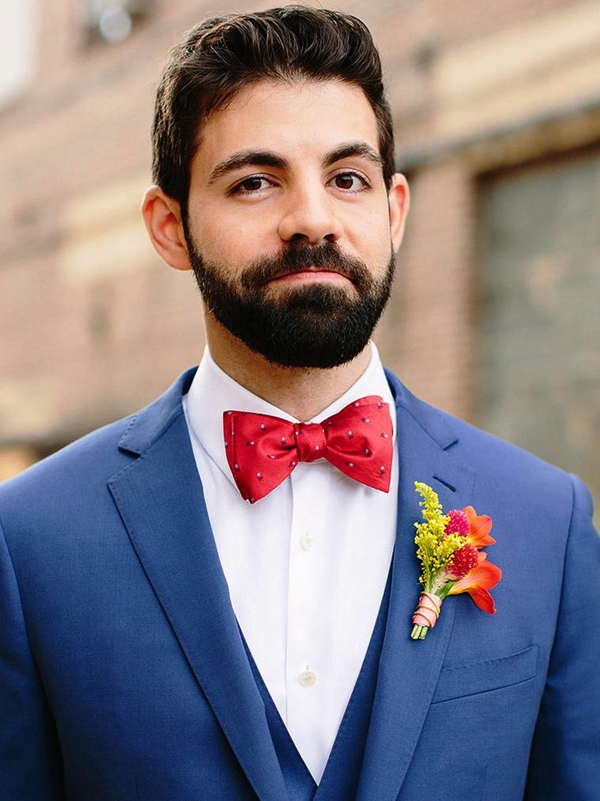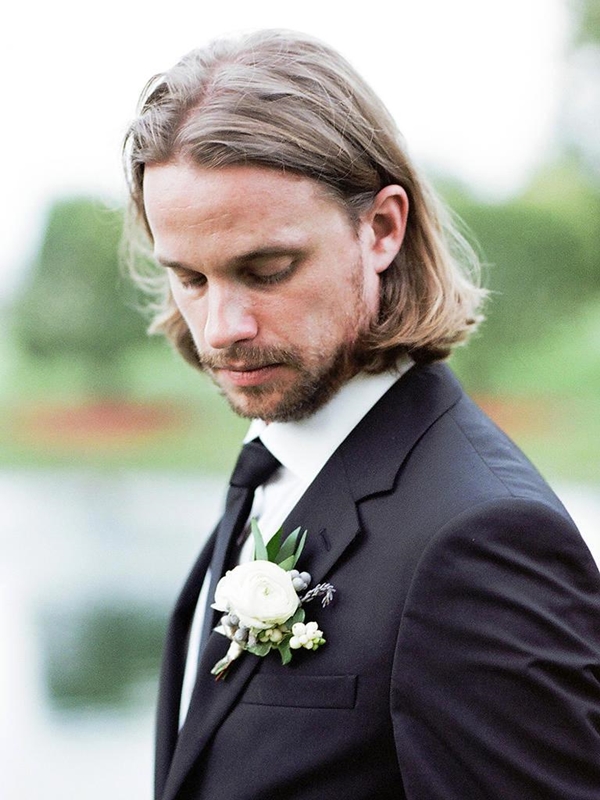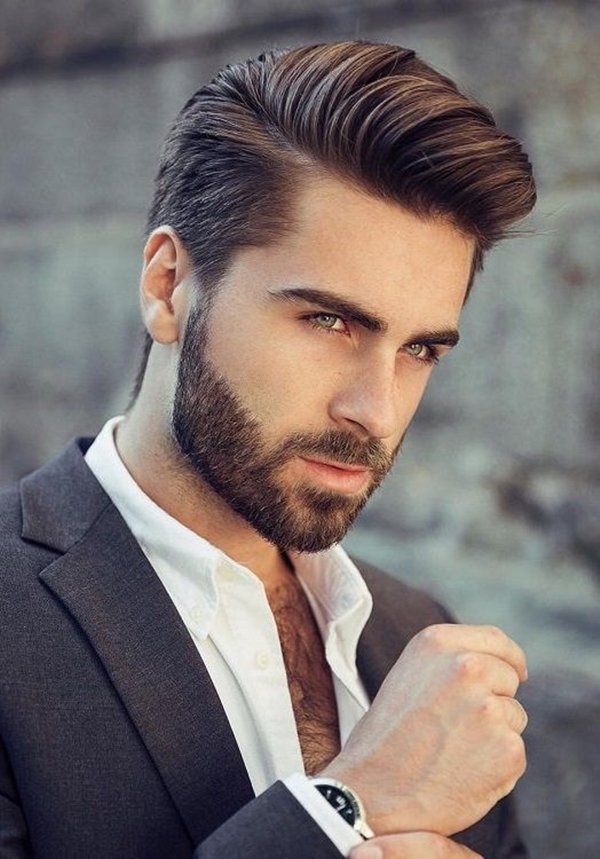 How about keeping it natural, but gelled?
For the wavy textured style, keep it natural look style. Waves look best naturally and there's literally no need to change that! Get it a little gelled and perfectly combed. The wavy structure gets messed up too early than expected, so the gel works well to keep it in place.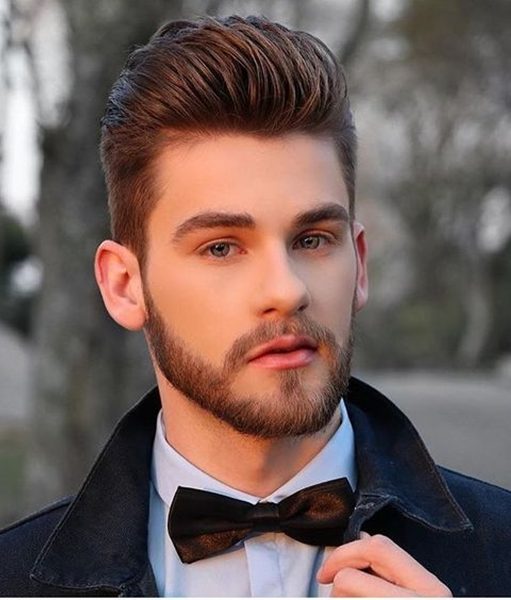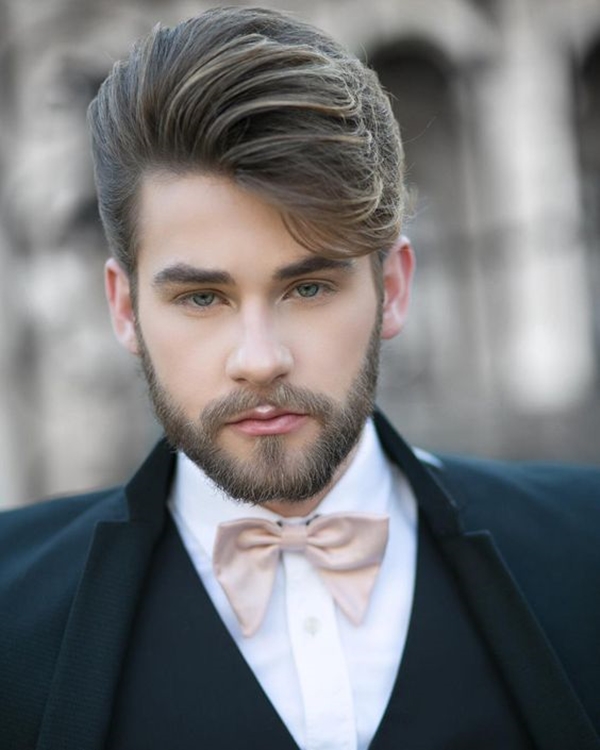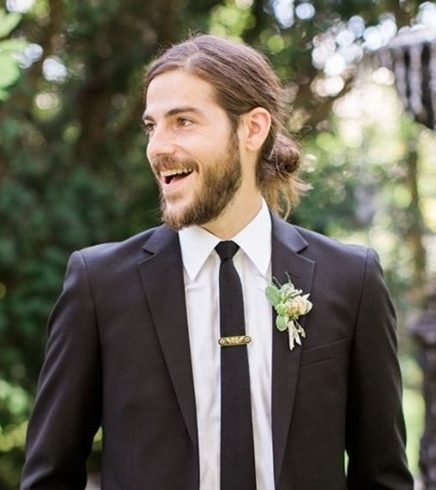 Medium length hairdo: Keep it flowing yet neatly placed:
If your hair length is long enough to fall over your shoulders you can go for this hairstyle. Keep it flowing and neatly placed behind the ears. Do not gel it otherwise it will stick back to the head and will look way too oily!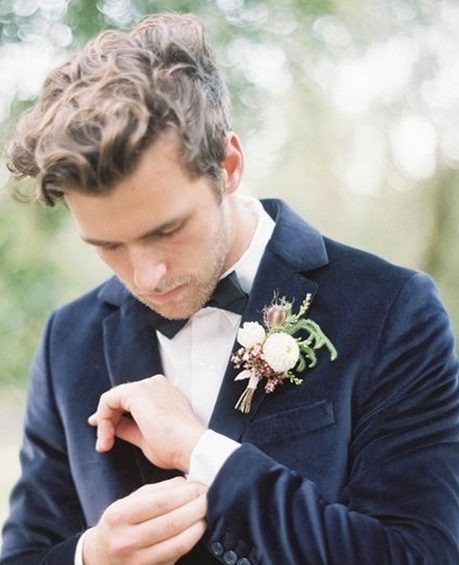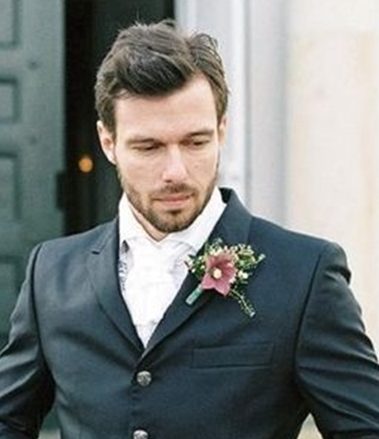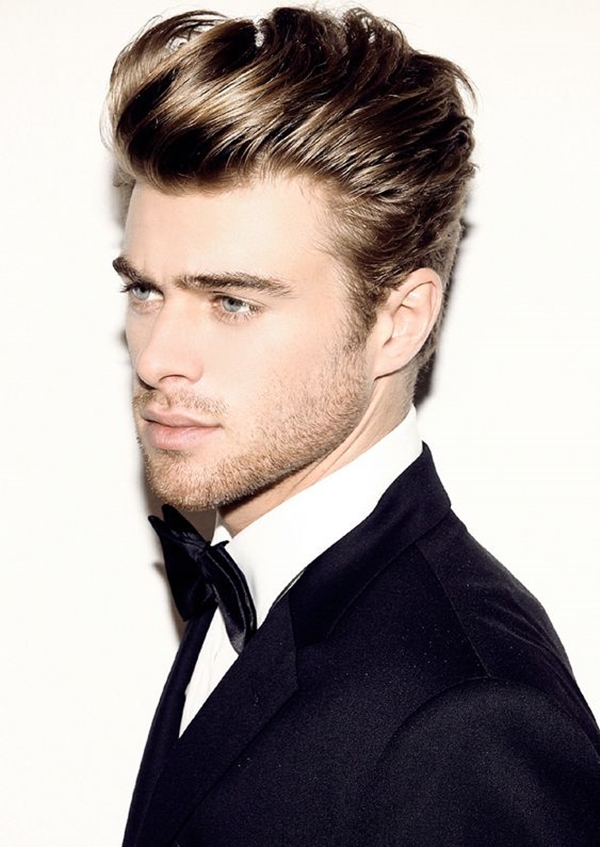 Side partitioned faded cut:
The perfect body structures, neat beard structure and proper side faded cut will only result in a super hot appearance for your wedding day! The big day needs you to be perfectly in shape in terms of hairstyles. The faded cut is usually mixed with undercut too. This look goes best with the mild beard and moustache.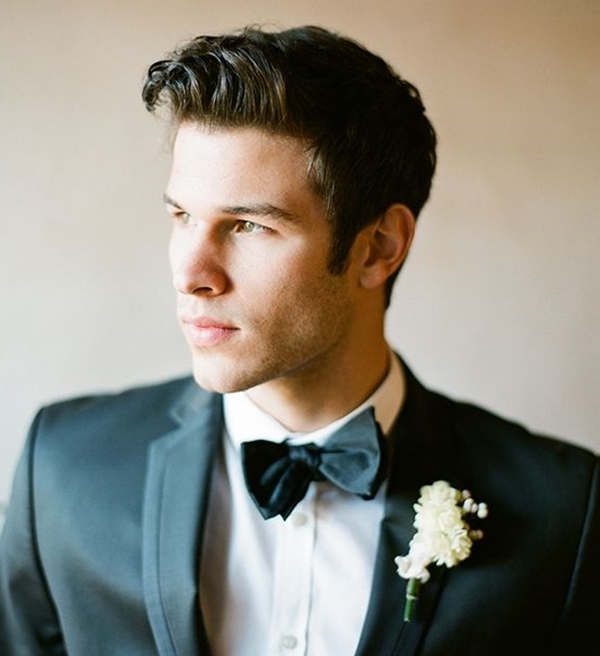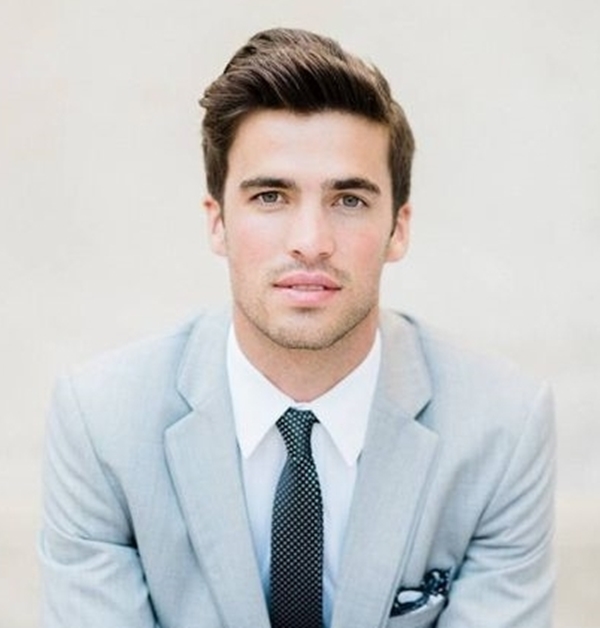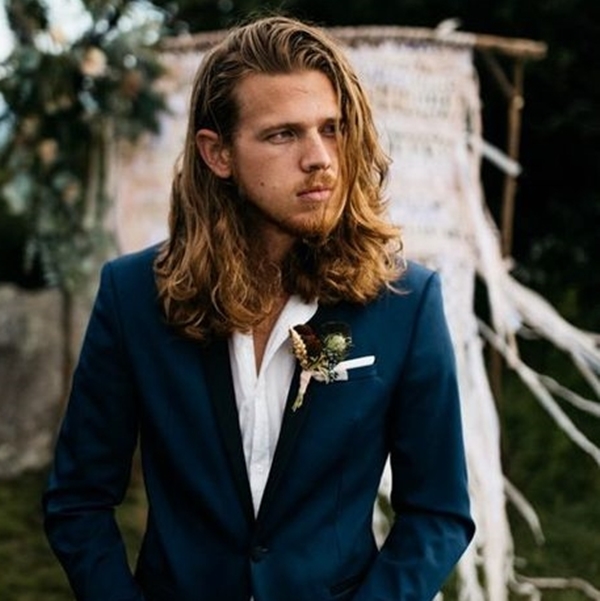 Long enough to keep it loose, but not long enough to apply gel:
If you can tame your hair, and your hair can stay in place for a long time; you can go for this look! Keep them loose and do not apply gel on it. This look goes well for people without the beard. Beard and long hair usually give a messy look, and which is not for a wedding day!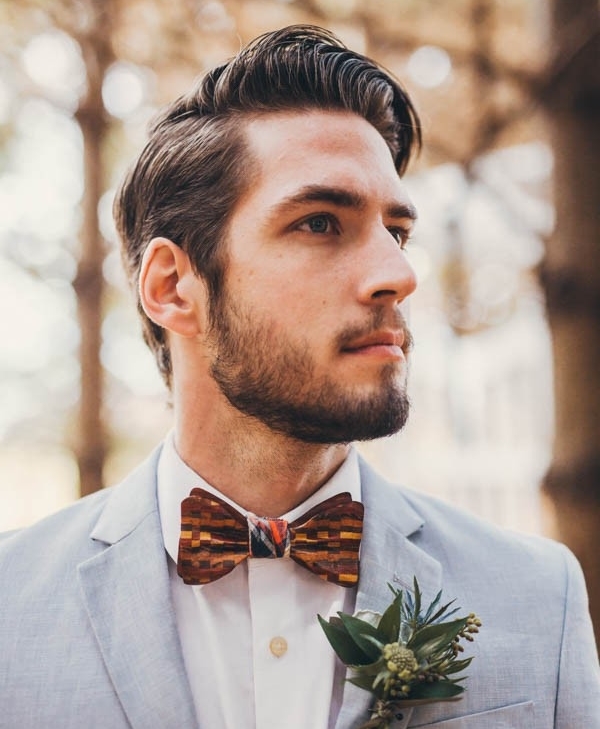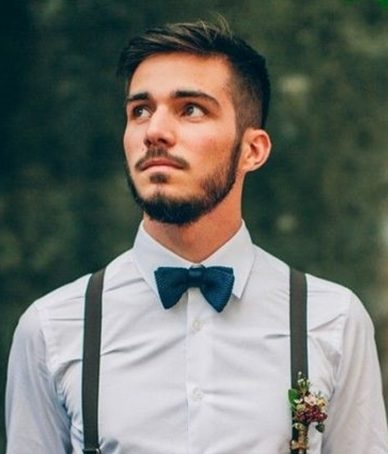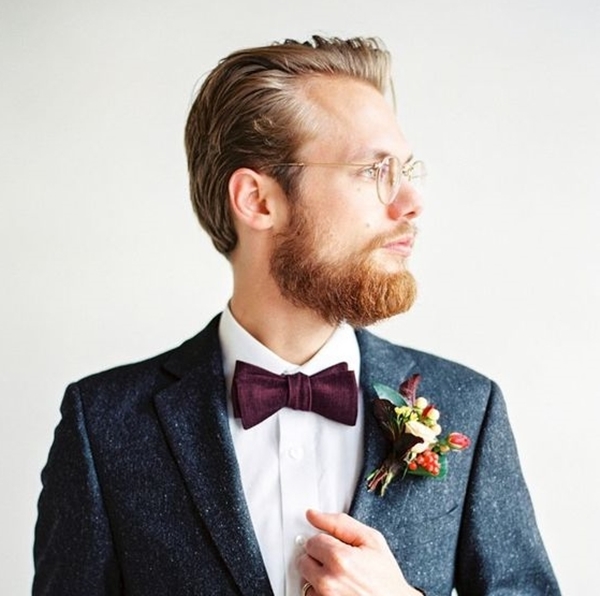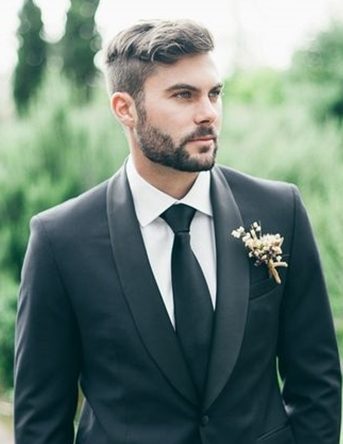 Hairstyles have eventually evolved with time for men as well, and it's not just a matter of 5 minutes now. It takes time invested out there, to look best for your biggest day of life! Not, to mention, few things that your to-be-wife would definitely love. Look your best for the most accurate wedding hairstyle, you never know how exotic your pictures will turn out to be!