There was a time when men used to keep mustache with pride. Then came the age of men rocking clean-shaven look in style. Like everything that goes away and comes back around, the mustache has made a huge comeback. Now, men these days are sporting beard like a pro but the mustache is not far behind. Not to mention it gives a new look your persona. Here are some of the Different Men's Mustache Styles that you can try.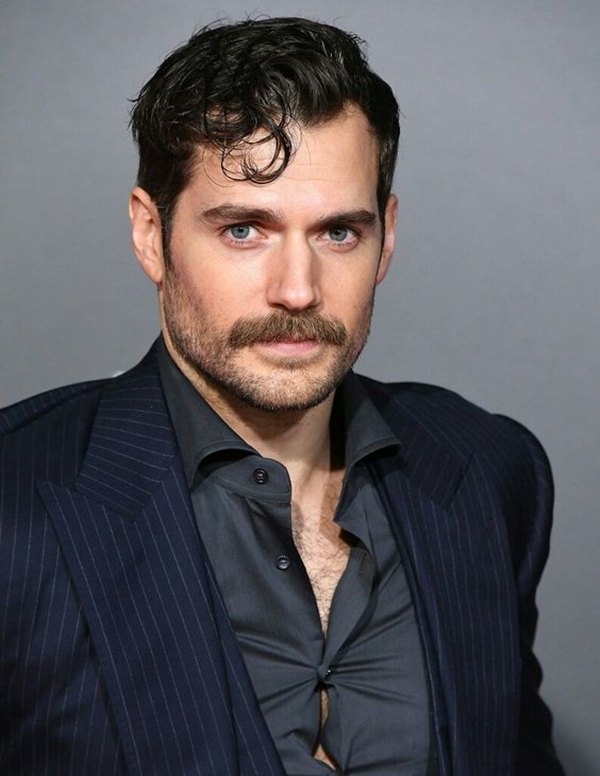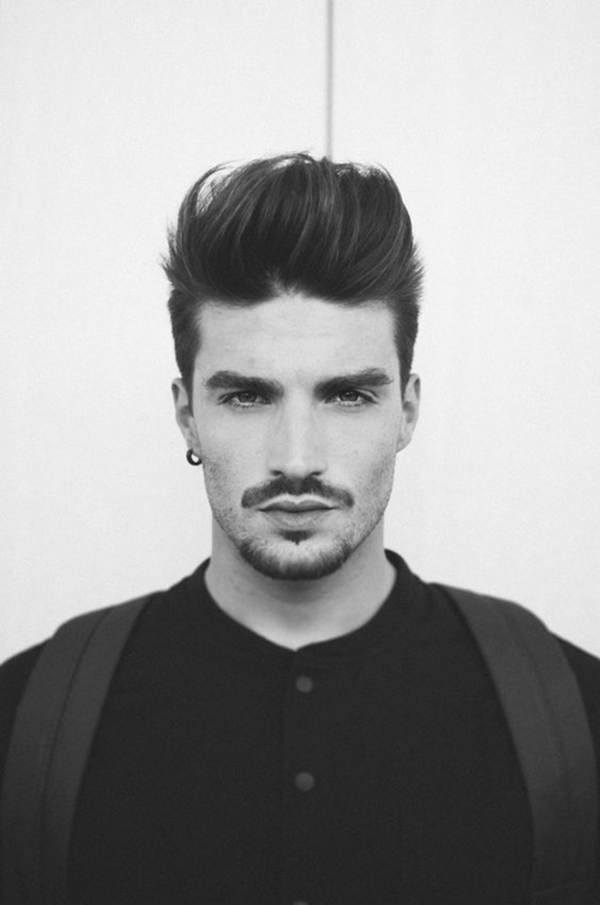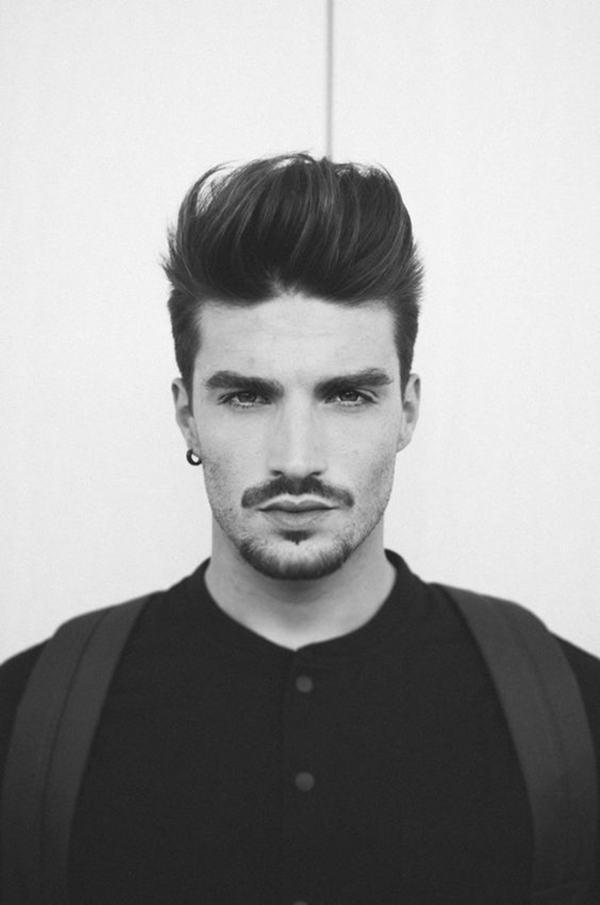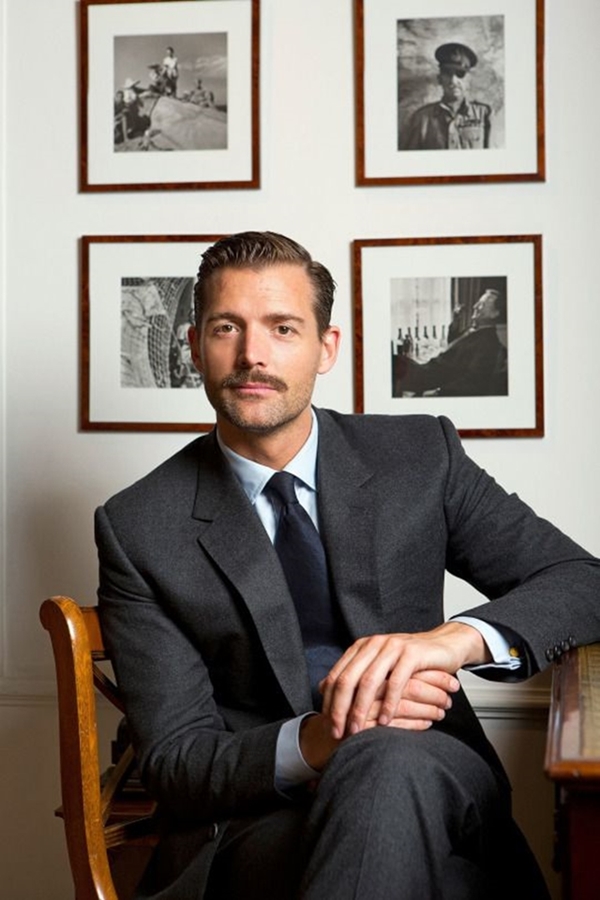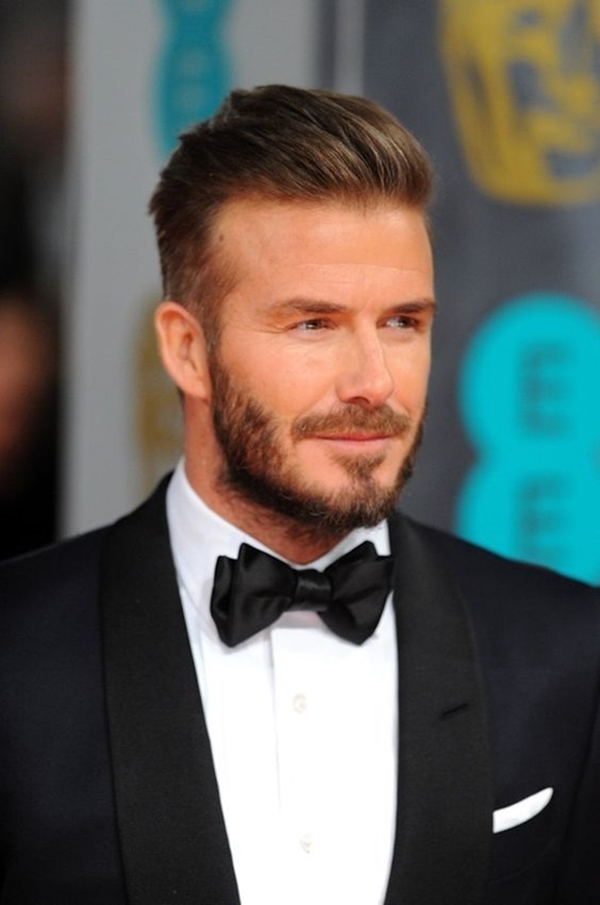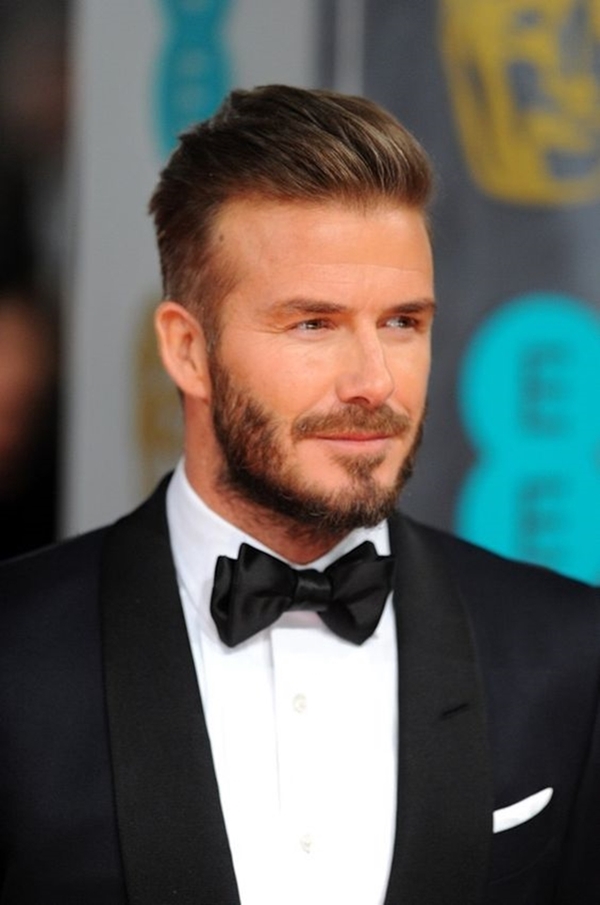 Well, worthy things never come easy. So don't expect that you can pick just any of the mustache style and try having it. And if you expect the result in a month, well then you need to work a lot on your patience. Also, to have that perfect desired look, you need to keep an eye on the shape of your mustache, style, and density and of course, you need to master the art of trimming. It's not that easy as it may seem.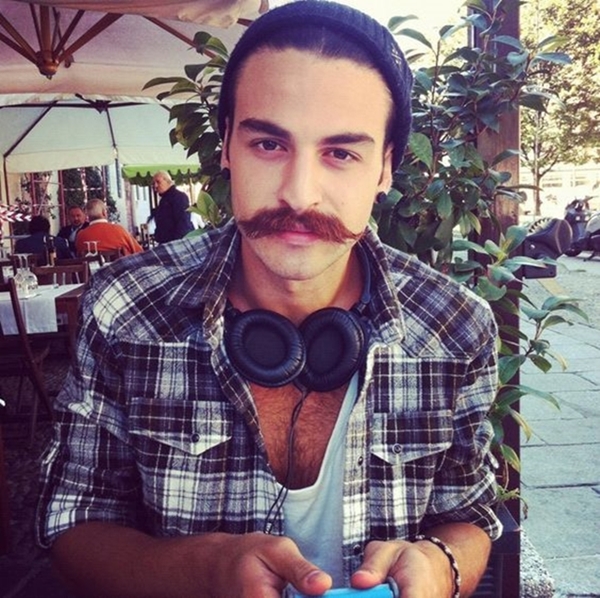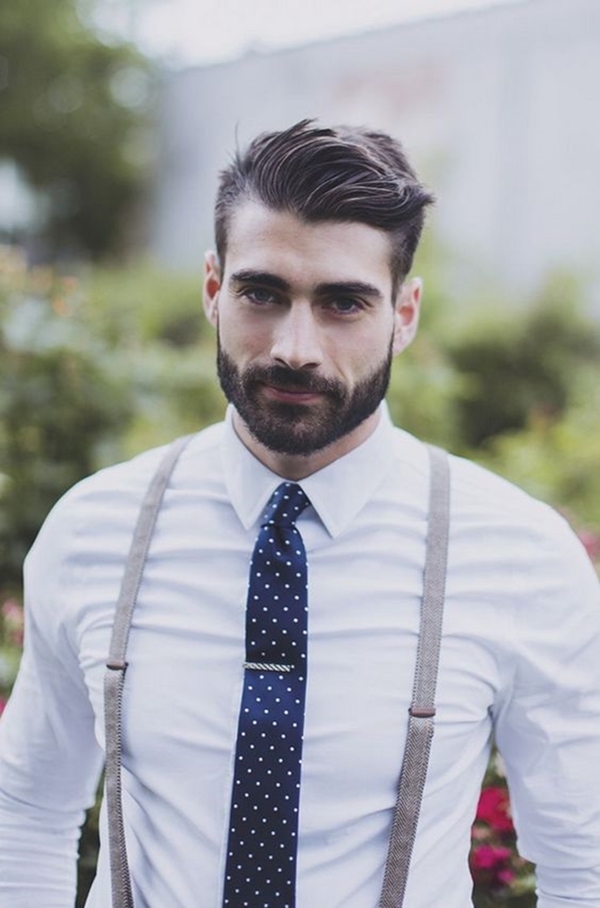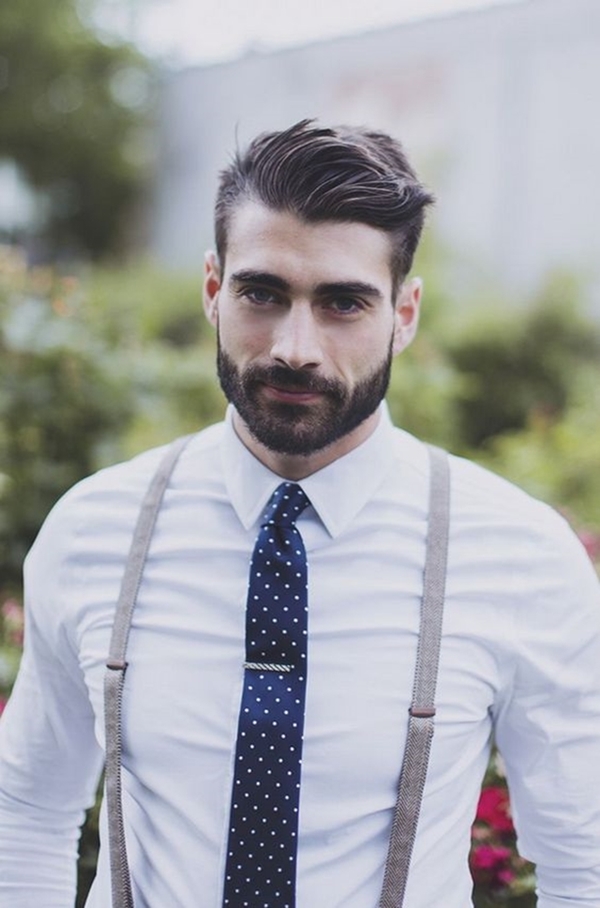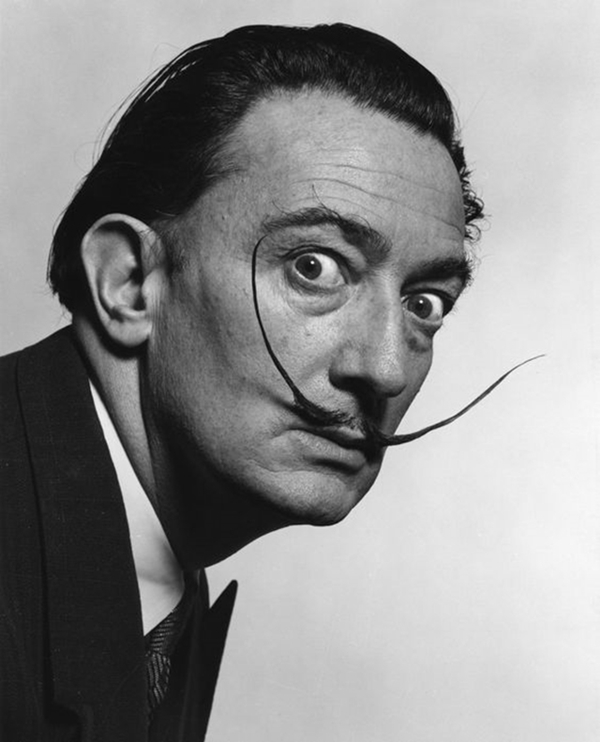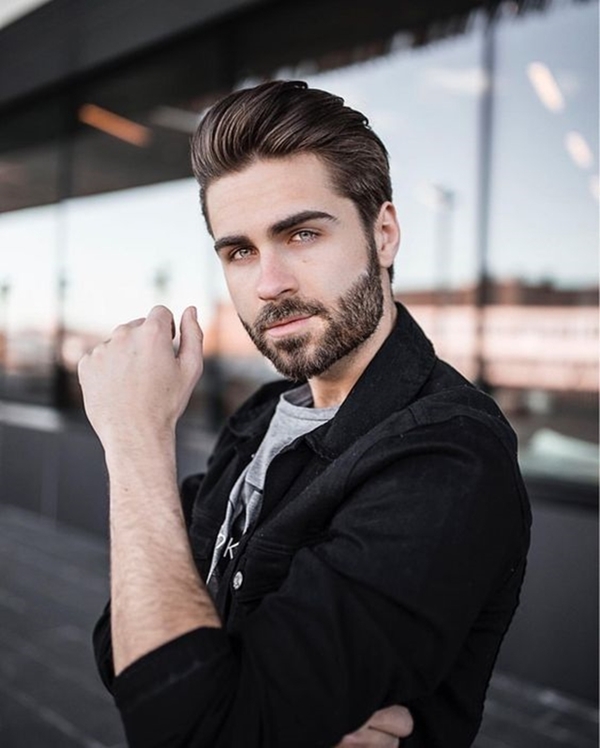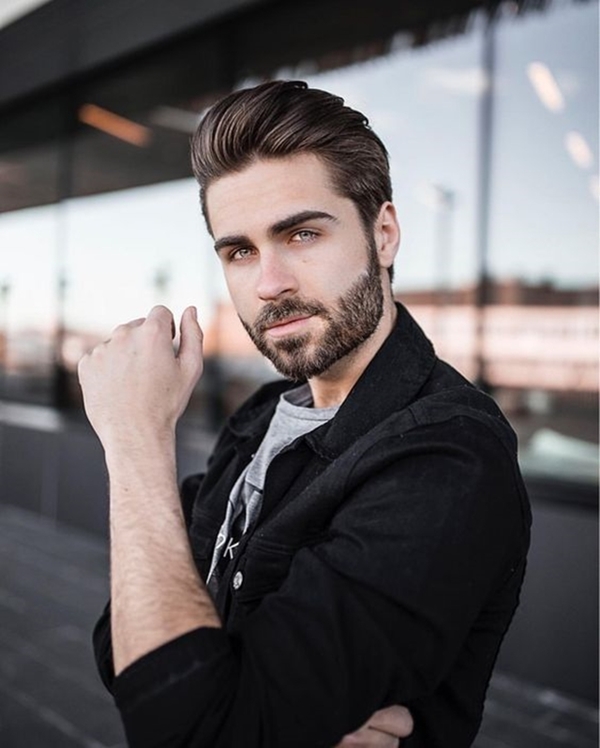 Different Men's Mustache Styles
Chevron Mustache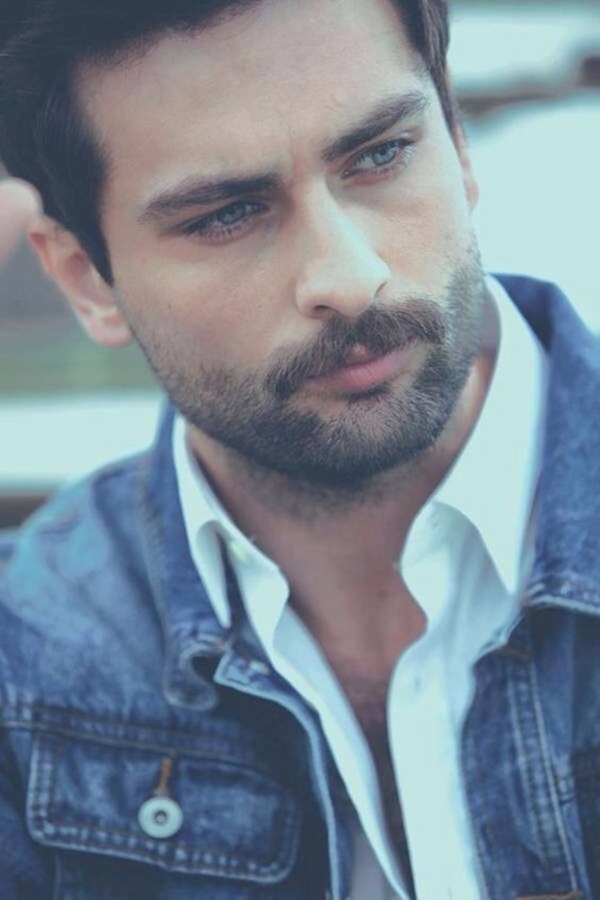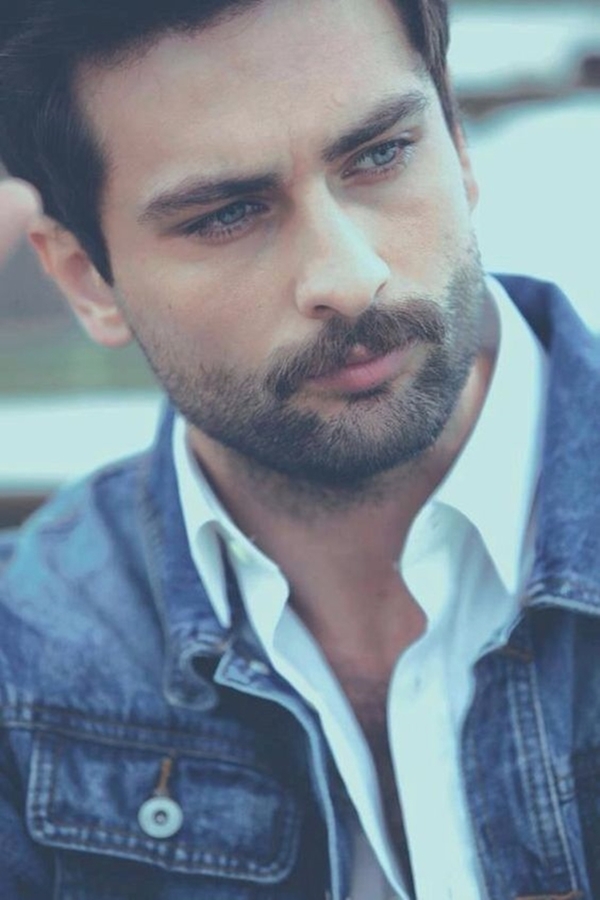 When you're talking about the mustache, this one is always gonna be in the list. What? Don't you know this one? Remember Tom Selleck? Right! Now you know. For those who don't know about this one, don't worry. This mustache is a bit on the bushy side and well kind of covers the upper lip. The most simple and neat style if you ask me and is absolutely easy to maintain and if those blackheads are kind of ruining your face then get rid of them as well. 
Horseshoe Mustache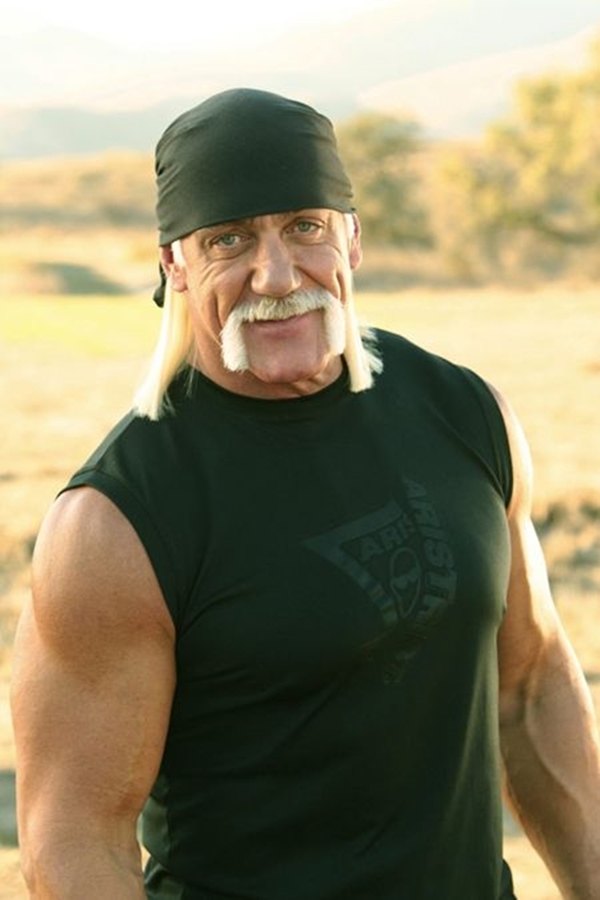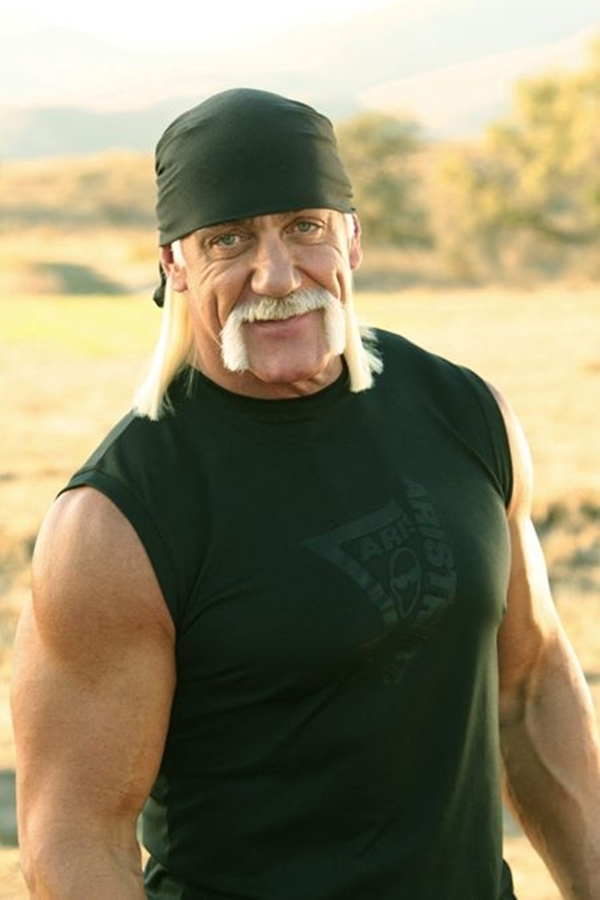 The name says it all. Imagine a horseshoe. Now imagine a mustache in the shape of a horseshoe and that's exactly how this style of mustache looks. To pull off this style, you need courage and lots of time for your facial hair to grow. Trust me, when I say that it isn't everyone's cup of tea and if you're not feeling up for it then try something else. Because it is one of those styles that doesn't suit many men. However, you can always make your face glow with these easy methods. 
Goatee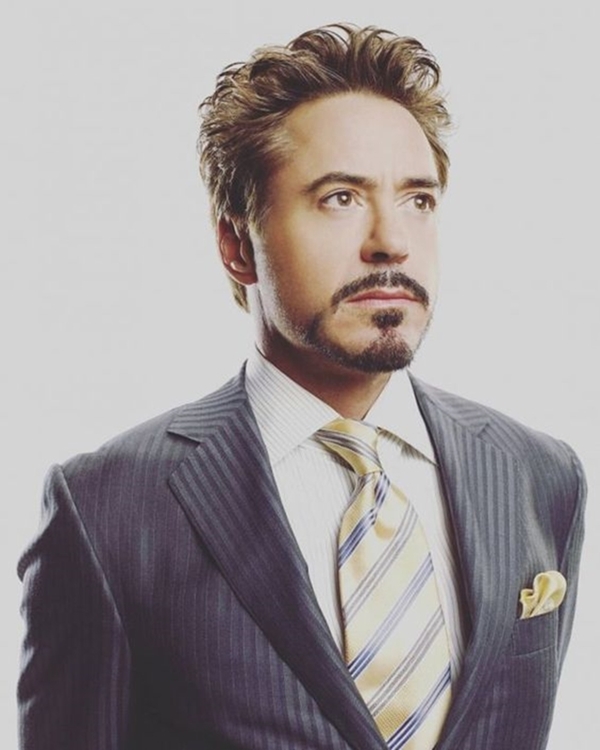 Now this one I consider to be a better version of a horseshoe mustache with the addition of a chin strip. Just imagine Robert Downey Jr. and there you have it. Although, there are a lot many styles that you can try with the goatee. You can either simply have a chin strip or you could combine it with a mustache. And there are many variations in this style based on the way the mustache is anchored with the chin strip. Have fun while choosing. Goatee brings attention to your jawline and if you want a sexy square one then you need to see this. 
Pencil Mustache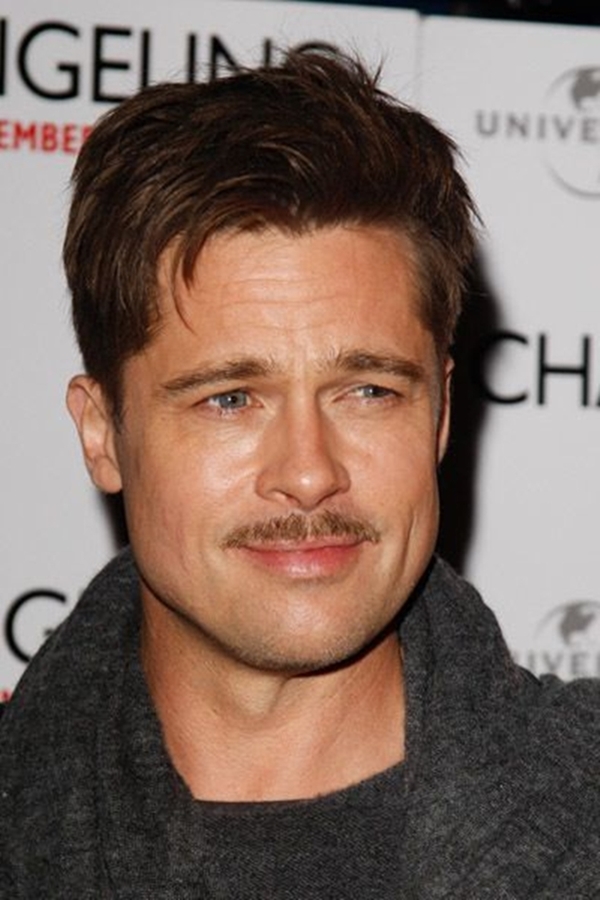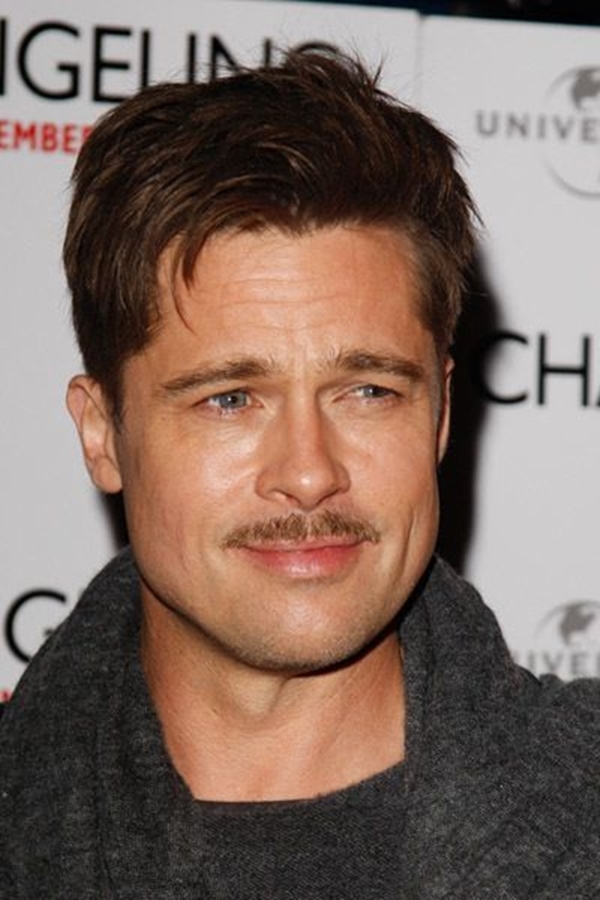 These names are getting way more interesting. The pencil mustache got its name from its resemblance to the straightness of a pencil. The mustache is pencil thin and needs to be taken care of regularly. It means that to maintain the sleek look, you have to be prepared for regular trimming sessions. This style is a vintage one, so there's that but you can easily get this one in a month's period of time. But to have a man bun, you will need a lot of time. Check out these bun hairstyles that will tempt you to have one. 
Handlebar Mustache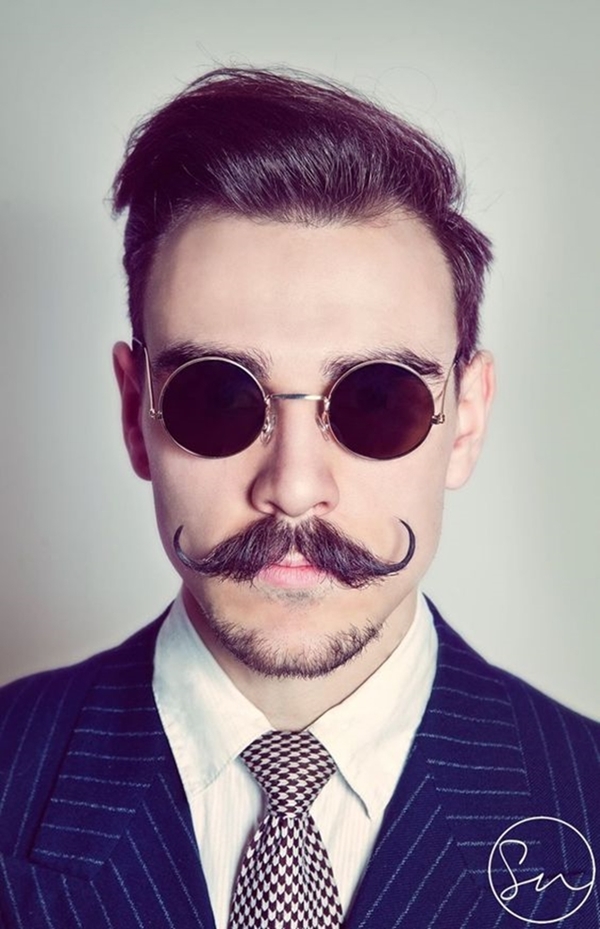 This is kind of a modern or advanced type of mustache with lots of styling required. So, better stock up on wax because the handlebar mustache is speedily gaining popularity and has already become a favorite of the street style. The mustache gets its classy effect from the way it curls upwards at both the ends with style. Long hairstyles are also very much in rage, try pairing this macho mustache with one of these. 
Pyramid Mustache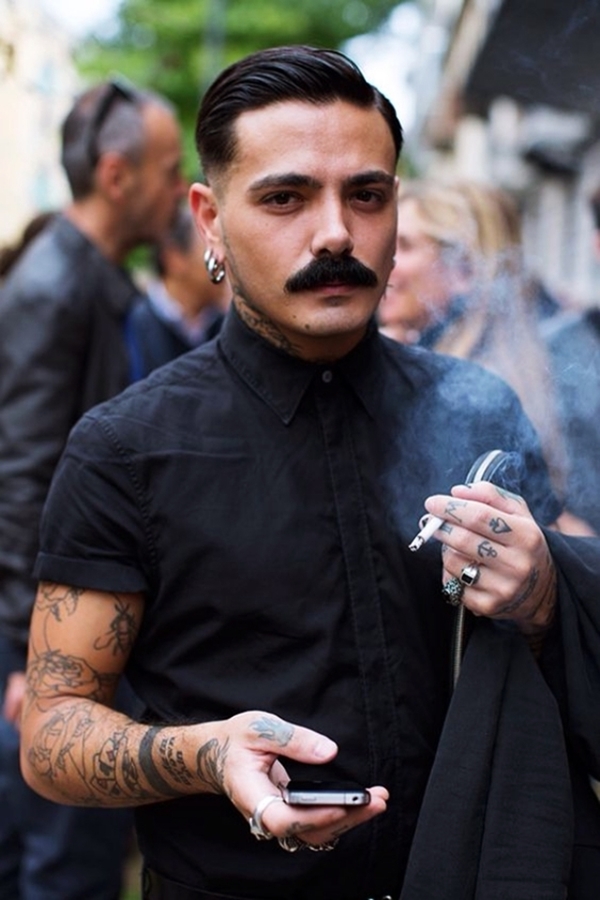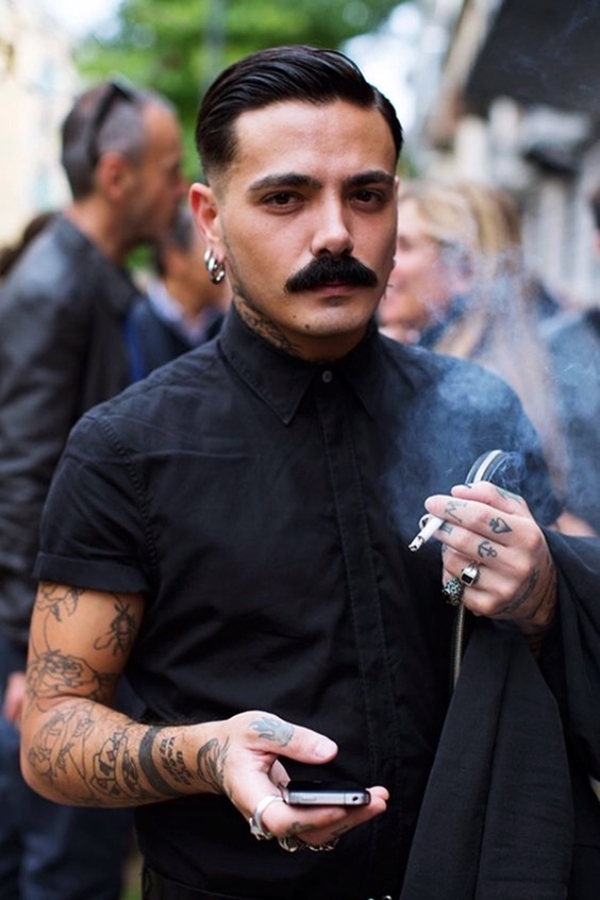 The name speaks for itself and we get another mustache style with an interesting name. The mustache is indeed must be having the shape of the pyramid but like every other style, this too has variations in it. The style of the mustache comes with a decent size and falls on the side of a thicker mustache, again depending upon the variations that come with it.
Walrus Mustache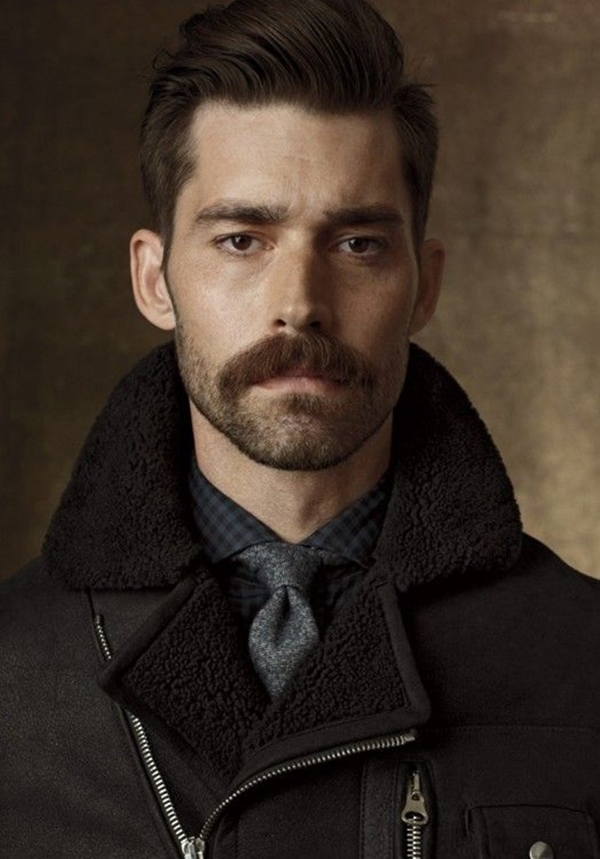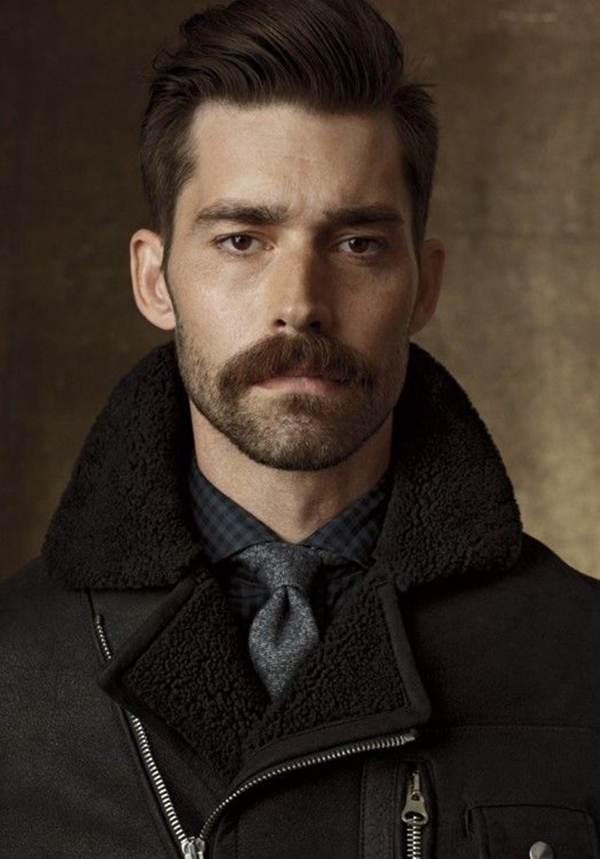 A thicker and a bushier version of the chevron mustache, the walrus mustache is as thick as well, the walrus, obviously. The mustache will definitely cover the top lip and you will need about four to five month to get this style. Speaking of lips, here you will know how to make them naturally red. Though this style doesn't require much trimming, you would have to make sure to shave off the remaining hair of the face and to make it look neat and not unkempt.
The English Mustache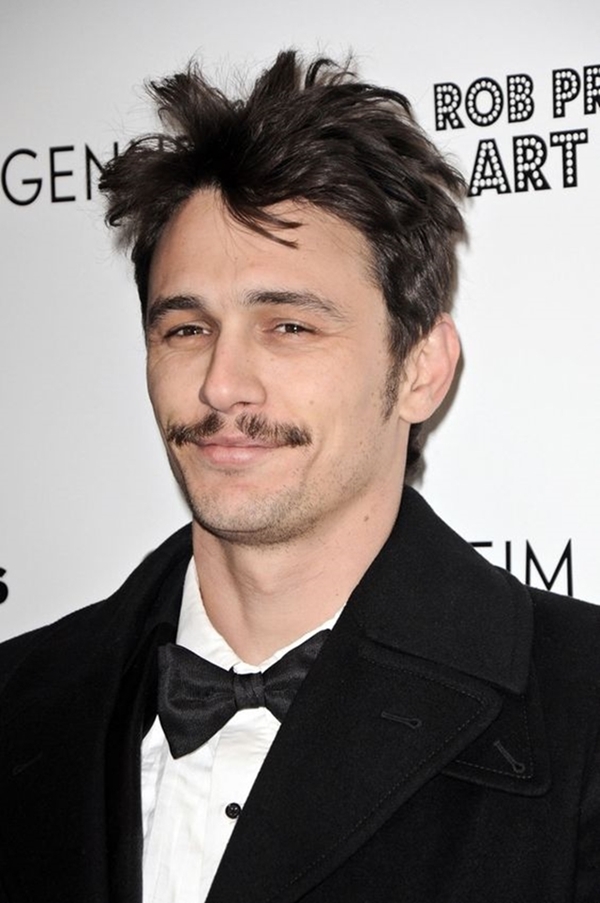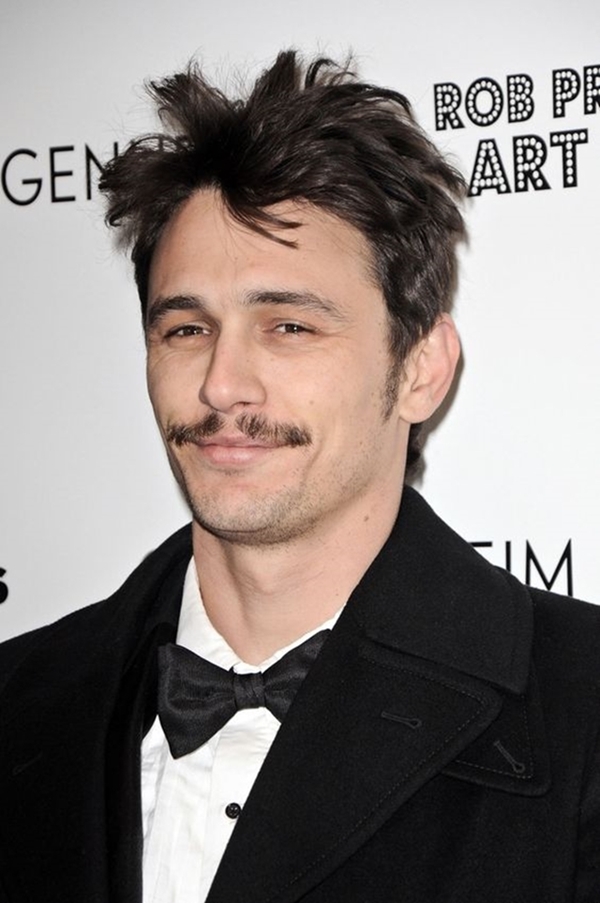 A straighter version of the Dali mustache which is quite long and narrow and curling upwards but the English mustache is the straight style. What makes it more different is that it has a part in the middle. It needs time to grow and requires thorough trimming sessions. A good mustache wax will come handy once you've grown it fully. Also, a hairstyle can either break your style or make it. Make sure you choose the best one.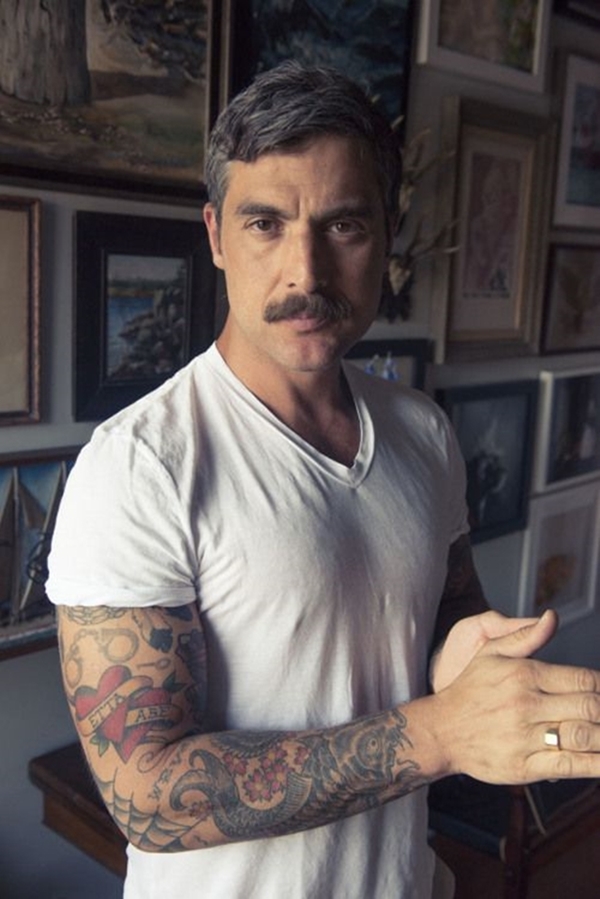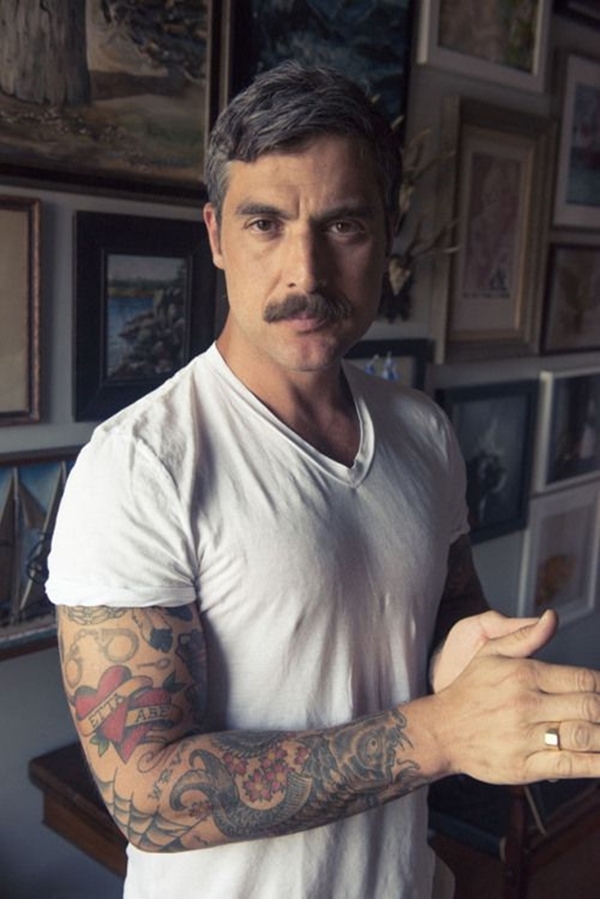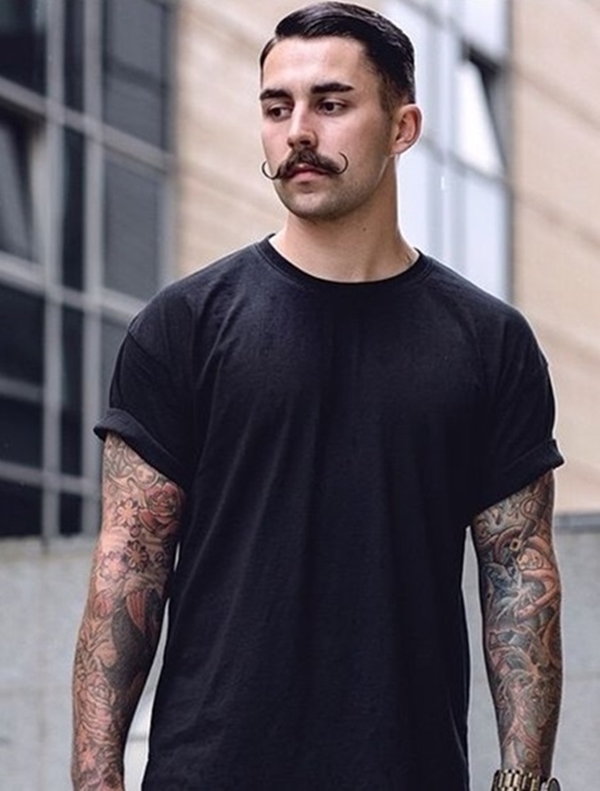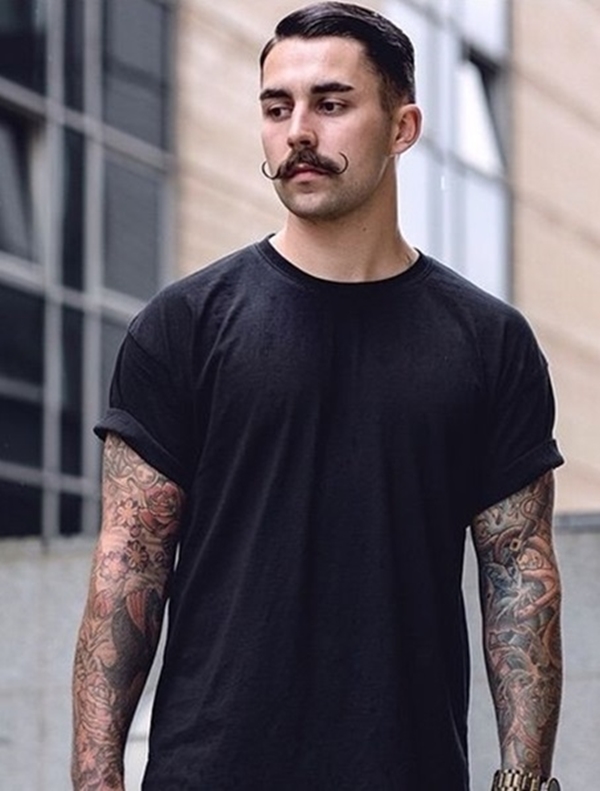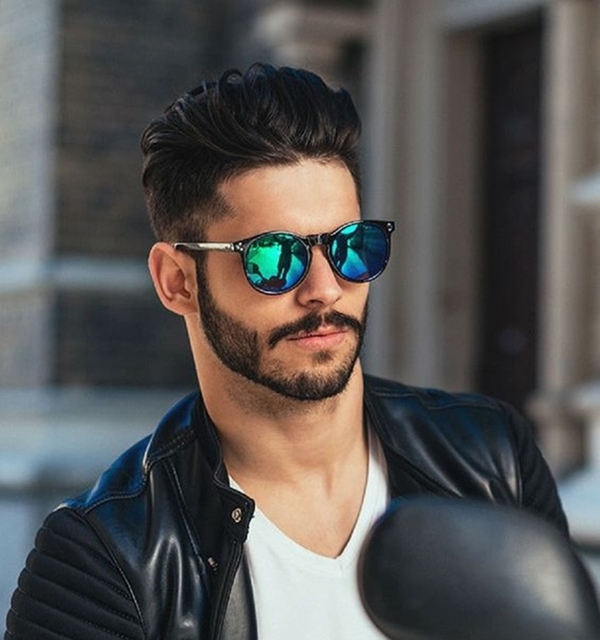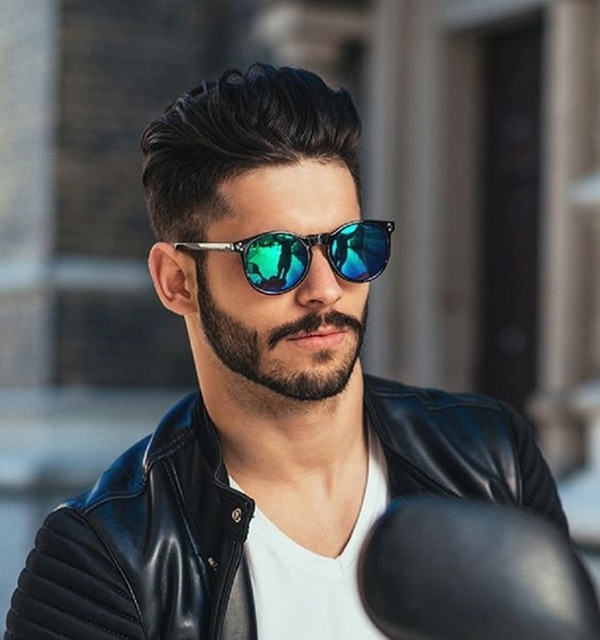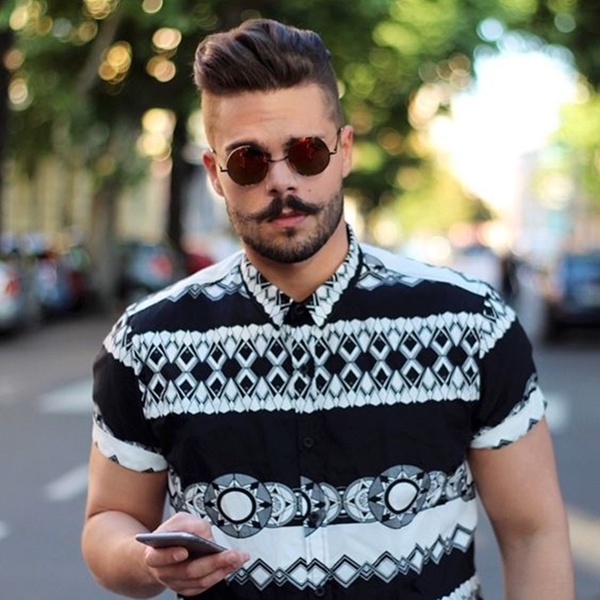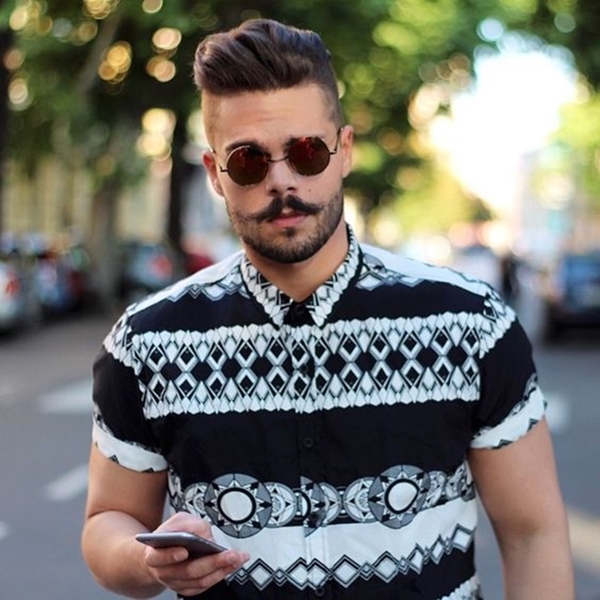 All these mustache styles need a little bit of patience, okay fine; some might need a lot more time but at the end is worth it. So choose one to have a different look or opt one for the Movember. And while you're at it, make sure you get a sexy hairstyle that will complement your mustache and beard.