Back To The 1980s
The retro times are back. A little fade at the sides, oiled hair and proper beard are what this look is all about. Again, this style will need you to have a moustache at least, if not a beard. You will end looking like a nerd if you don't have a beard and moustache.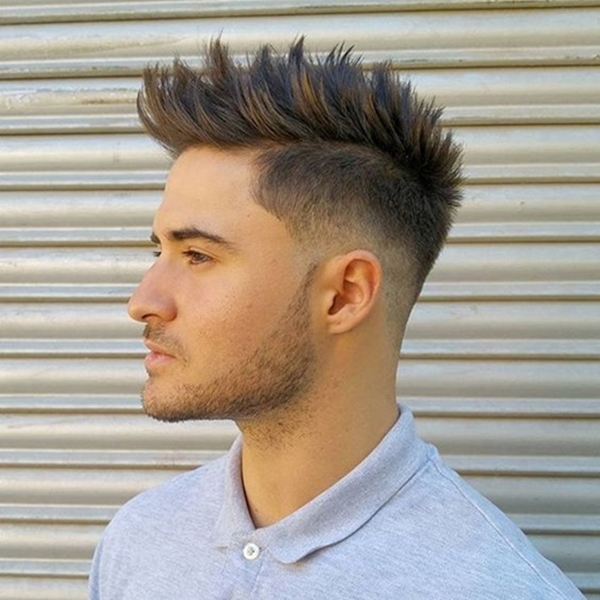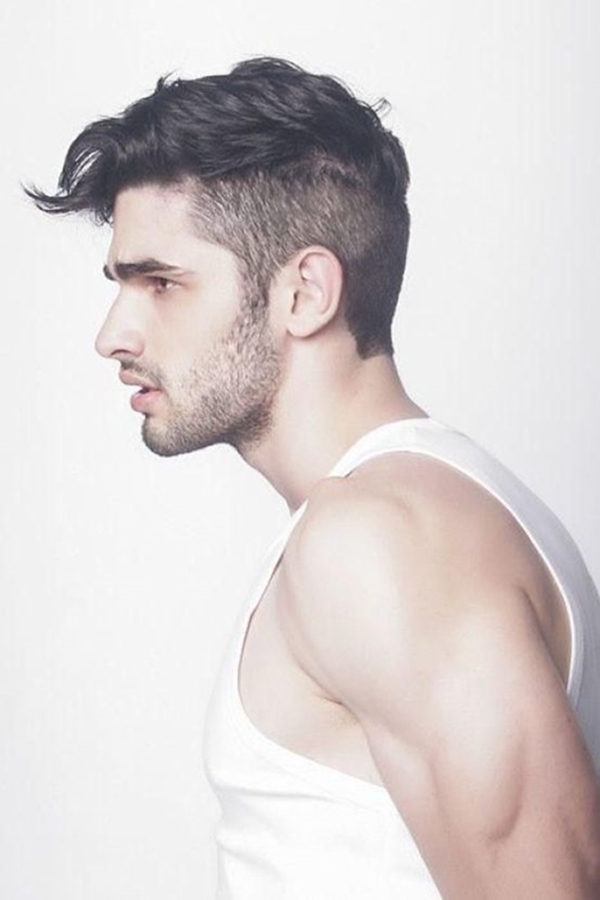 Hairstyle For Men With Thin Hair And Big Forehead
Foreheads and hair line go hand in hand. If you have thin hair, and a big forehead; the hairstyling for you should be very different from others. The above-mentioned Complete Hairstyles For Men With Less Hair might not give you the desired look. Are you a fan of a military haircut? these haircuts are the fashion trend to follow.
'Just There' Fringe Look
The fringes need not be long if you work at an office where long hair is prohibited. Just cut out simple and short fringes to cover up the forehead a little. This also facilitates the fact that you have thin hair.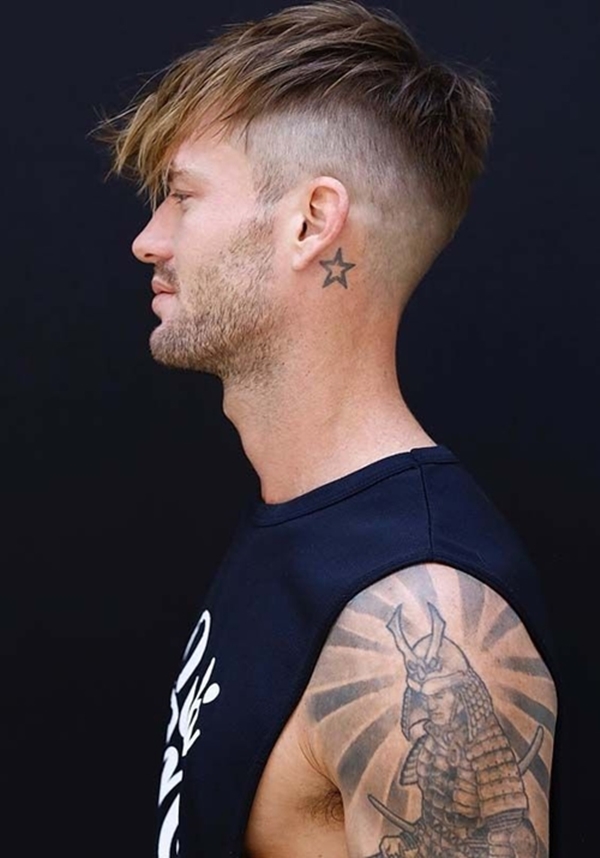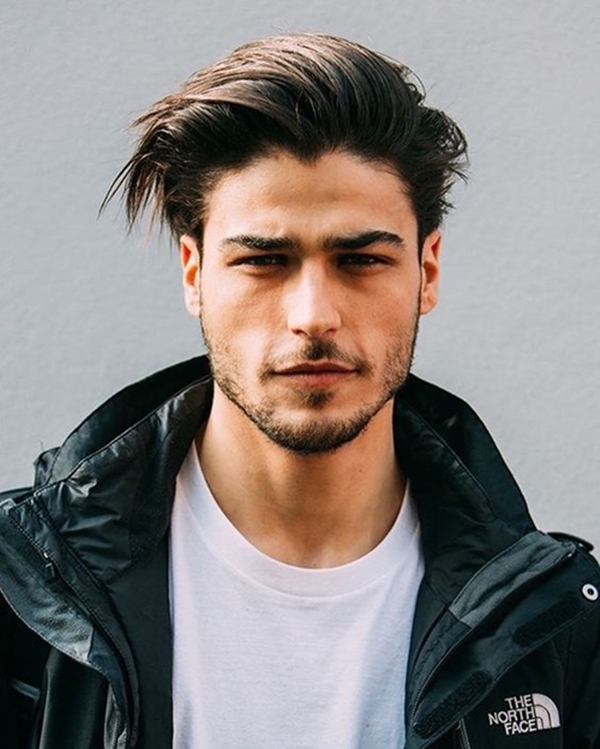 Long Fringes
For the messy person that you love is, the long fringes will cover the forehead up; and also make the hair structure look more voluminous. This Complete Hairstyles For Men With Less Hair keep the sides a little more faded than the usual fringe look. Long fringes and beard are never going wrong together. These hairstyles are perfect for men with beard.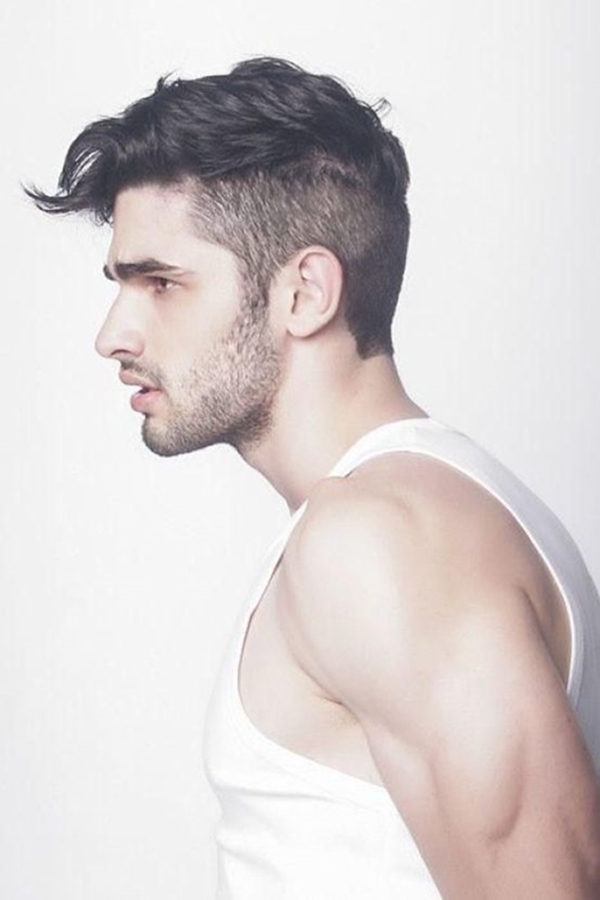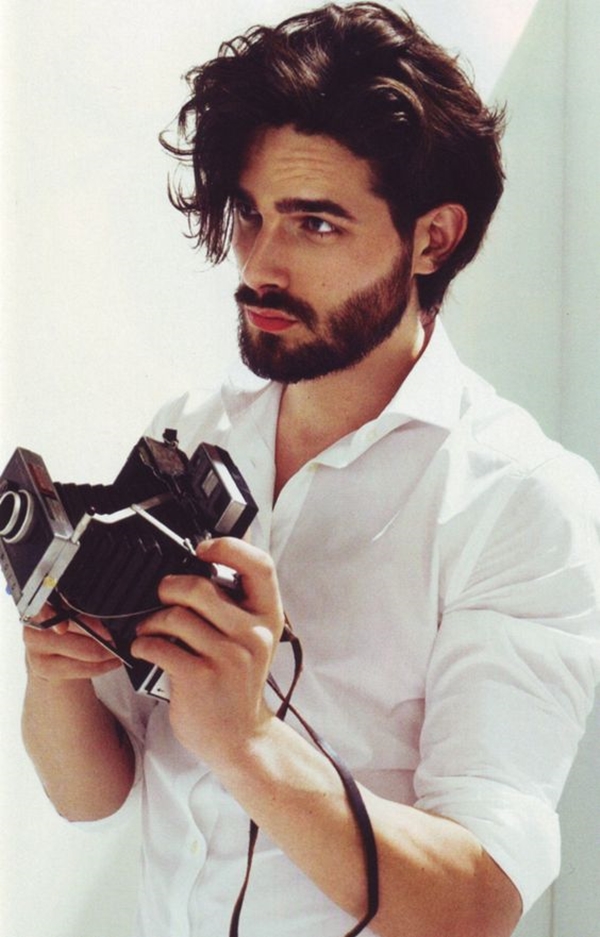 Sweep It All At One Side
Having thin hair is a matter of pride because you get to style your hair efficiently. So, gel or oil your hair strands and comb the front part to one side. This covers a lot of the forehead area and goes with thin hair.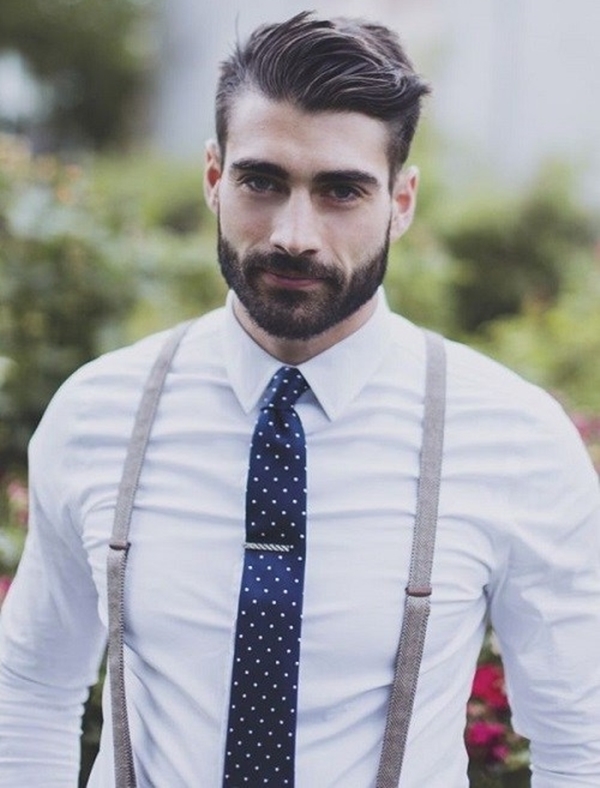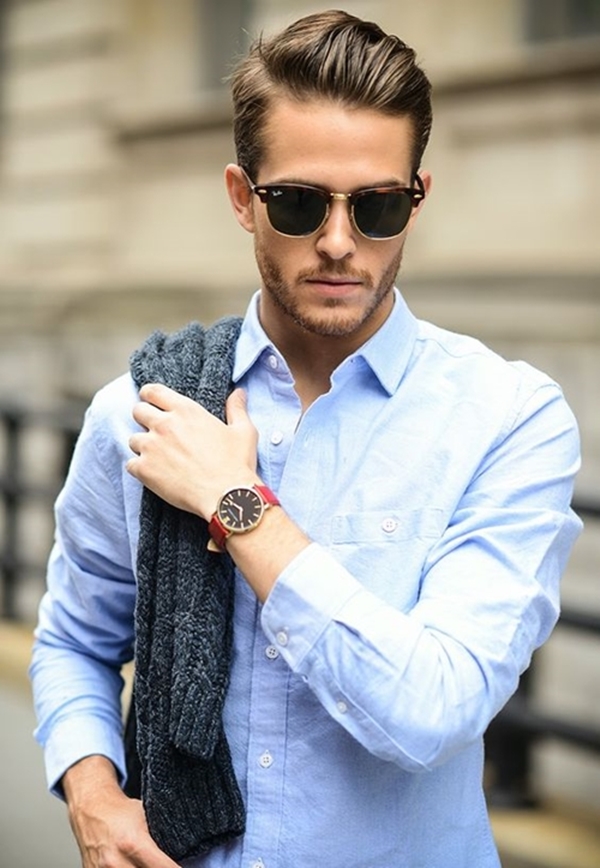 The Uneven Trim
Go all less maintenance but high standards' styling with the uneven trimming on your hair. The uneven trim will add volume to the look and will be even more stylish if you have a big forehead. This is because uneven is all about looking messy, yet a little bit organized.