Now let's learn about the things that you don't need to do.
Don't post your selfies every other day. You don't want to look like you are trying too hard to grab some attention. So a selfie a week will keep you happy and they won't think of you as a freak. You can sport some tough look with these hairstyles that are fused with a cool beard as well.
Don't take a selfie in bad lighting. The optical effect and illusion is the main factor of any kind of picture. So if the light is bad, no wonder your picture will be bad. Natural light is the best for any picture. So while clicking your selfies, make sure that you have got good illumination and light effect. With these short hairstyles, your selfies will totally hit it off.
Avoid too many selfies with the same backdrop. Believe me, a backdrop is very important when it comes to a clicking a picture. A bad backdrop will ruin your selfie.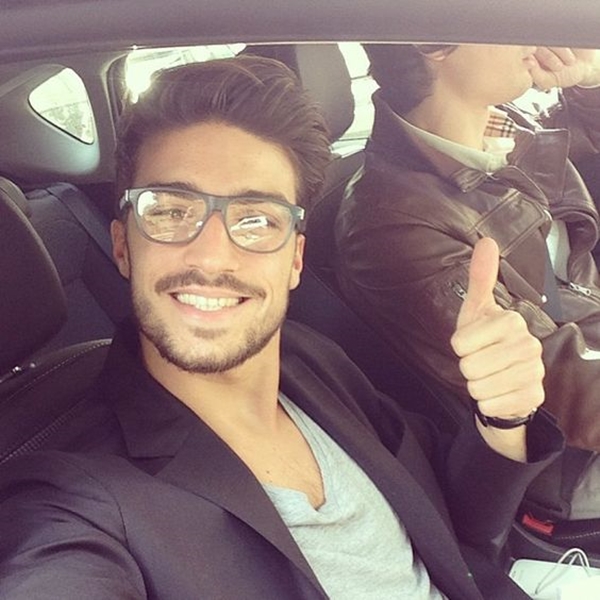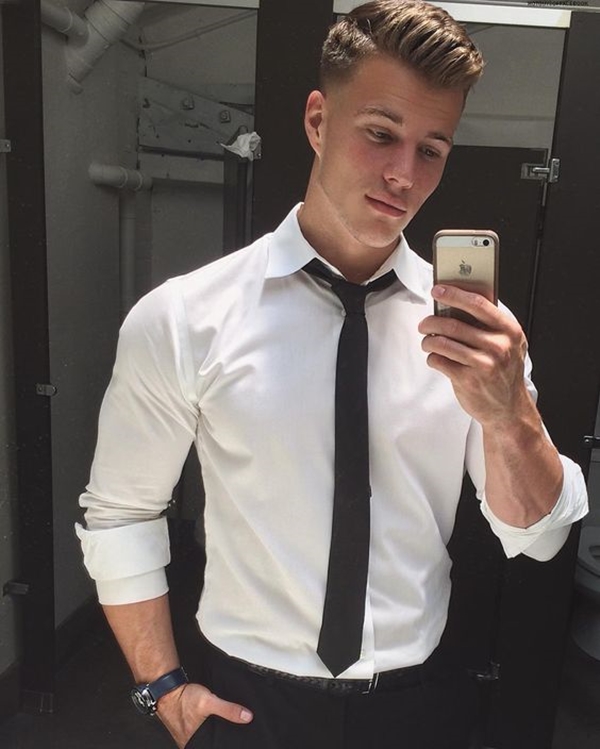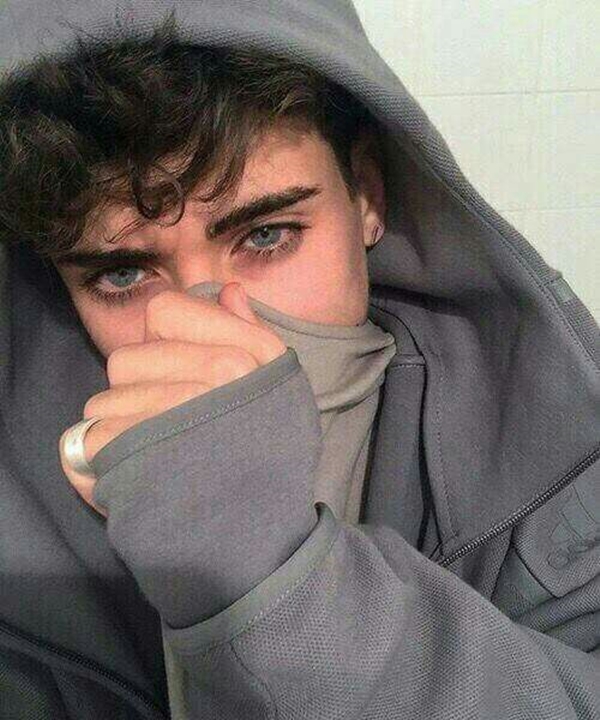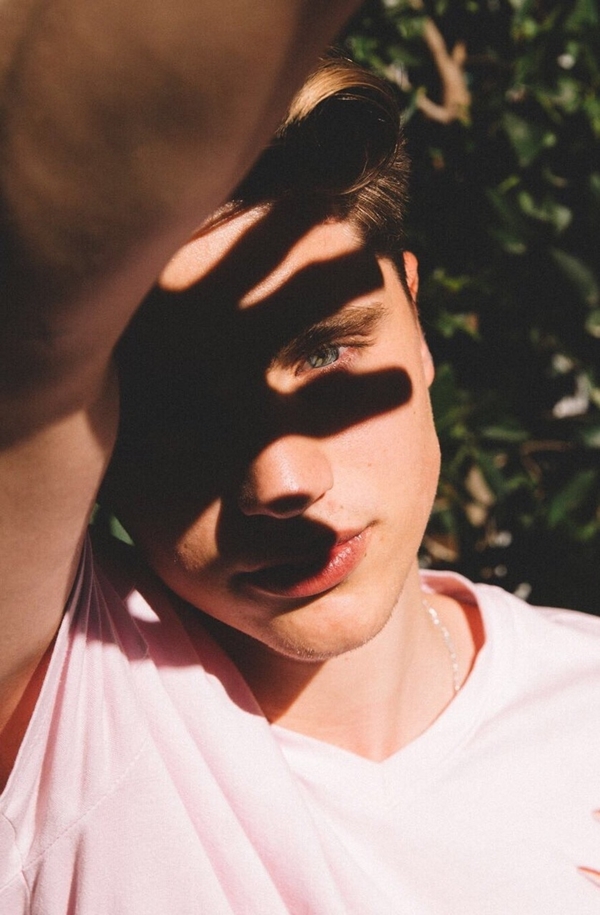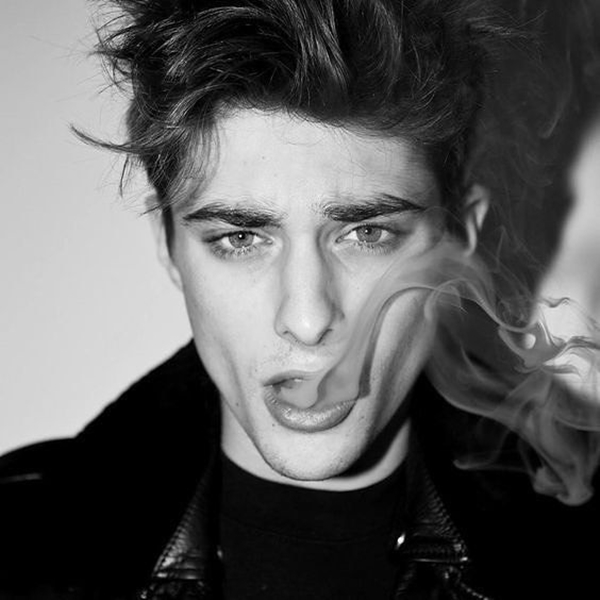 Don't make weird faces too often. Like I said, girls have the luxury to get away with lots of weird faces but boys do not. So yeah once in a while a funny face is acceptable, but don't make a habit of it while clicking selfies. Sport a gentleman look with these suspenders for a charming selfie.
A hot, smouldering look selfie is fine. Okay, it's really great! And with cool summer outfits, it's marvelous. But that doesn't mean you need to give the same look every time you are taking a selfie. Anything if done too often eventually becomes dull. So if you want to keep that aura, slow down on those killer looks.
Oh, you have got strong muscles and sexy abs to show off! Go ahead take lots of selfies. Just don't post them, please! Once in a while! Seems like this rule was constructed with men's selfie taken into consideration. Fine, you have got a new tattoo, so you can show it off. There's a fine line between sharing and flaunting. You are happy that your hard work has finally given you the sexy body but don't keep rubbing it on everyone's face.