40 Best Portrait Photography Poses for Men
When we talk about poses, women are the first to come up with something new and funny. But when a man is being photographed, all those rules about poses are futile. Take a look at these selfie poses for men. For a portrait picture of a man, it's not just his pretty face that is kept in focus. A picture talks and a man's picture must speak of his confidence, strength and calm, especially when we are talking about portrait photographs. Many times men are at lost when it comes to posing for a photograph. These Best Portrait Photography Poses for Men will help you in there.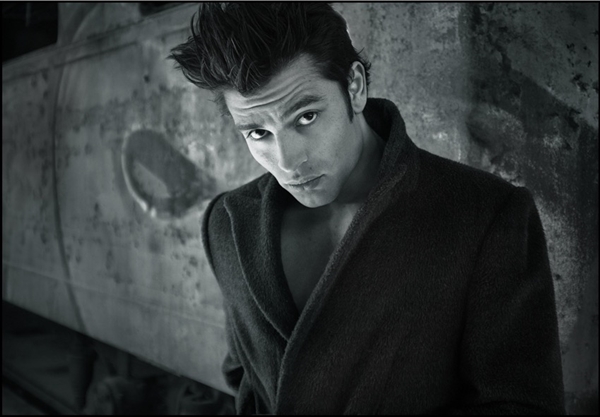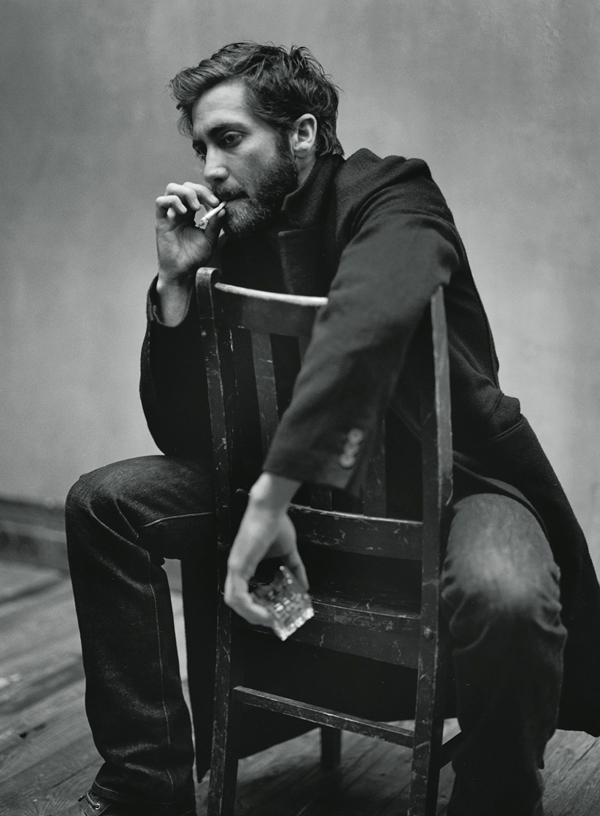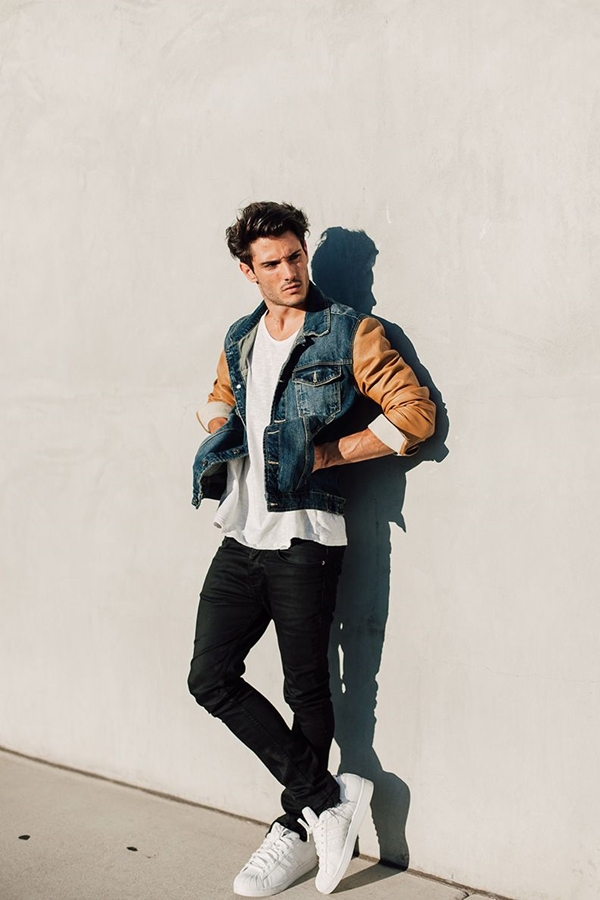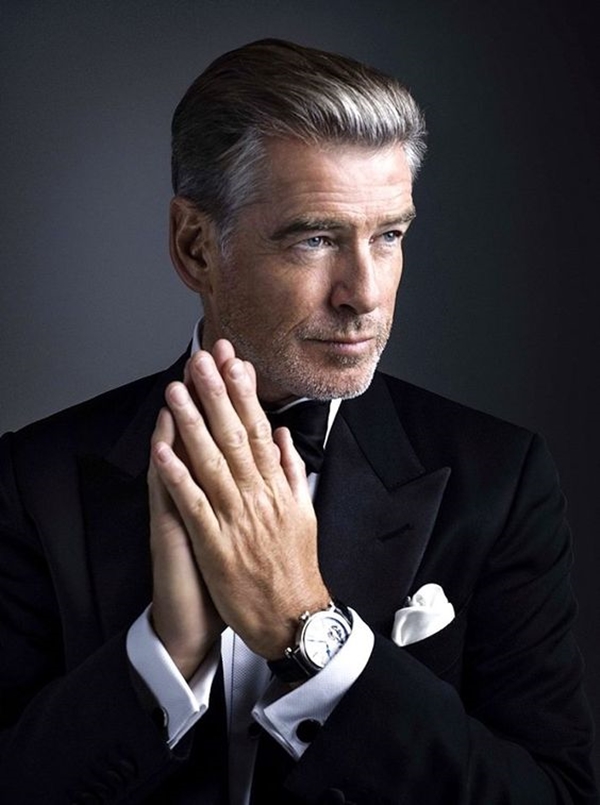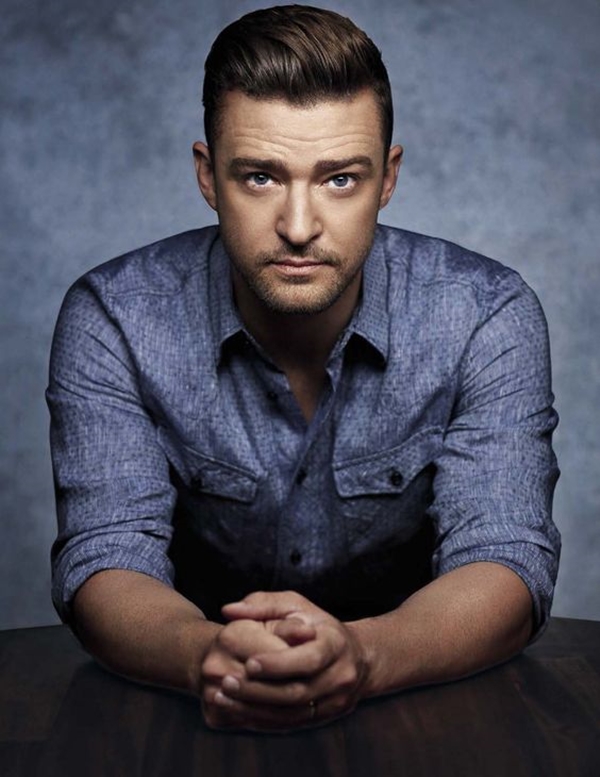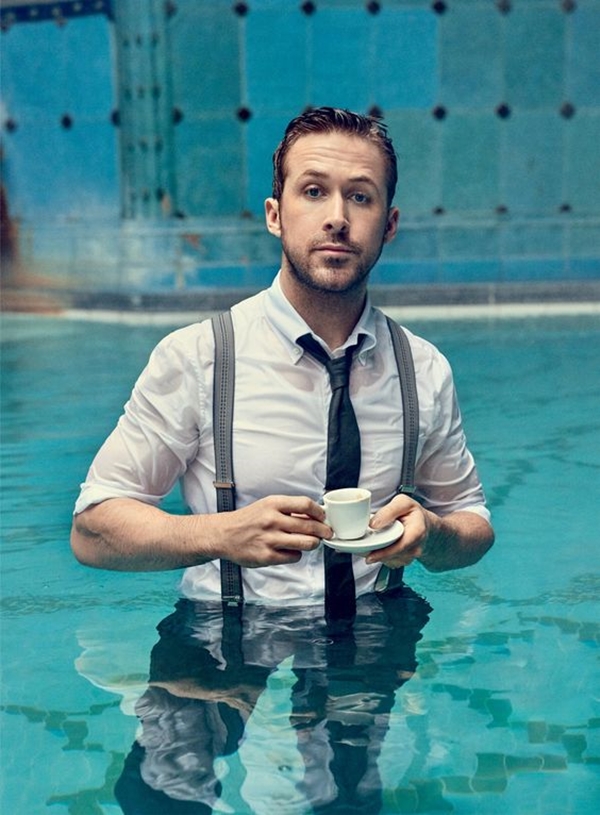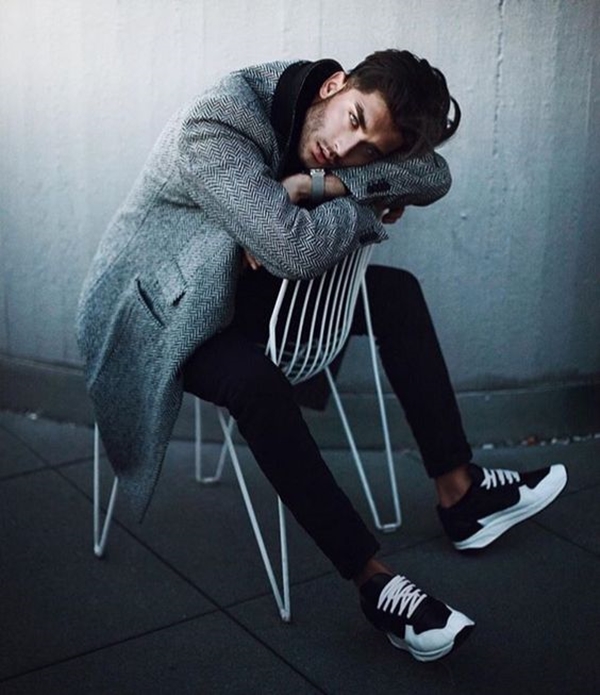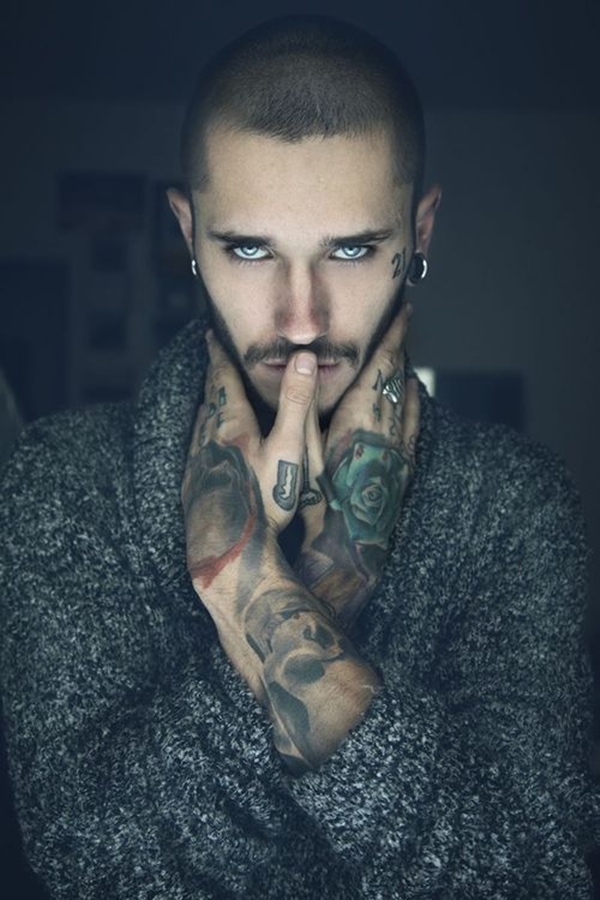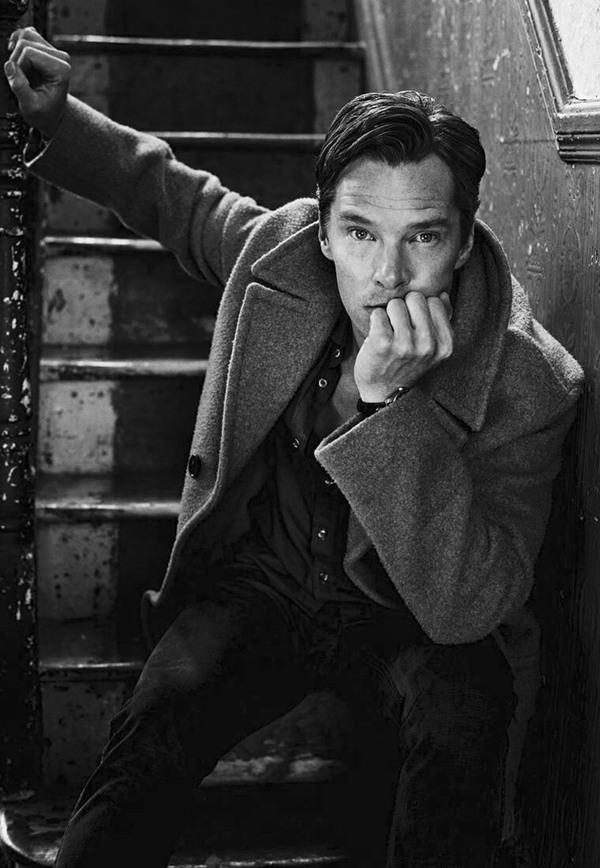 While women are flaunting their lovely features and Attractive figures in their pictures, men's pictures must ooze their sensuality in a subtle way. A lot of things contribute in that like the stance, the posture, the angle of the face and jawline, etc. Speaking of, these are some easy exercises to get a defined jawline.