Getting inked? Then have you decide on what to have? If not then you must. You are going to mark your skin with a permanent ink. The marred skin will be there for a long, long time. And even though you are doing it just for fun, your Tiny Tattoos For Men (Yet Meaningful) will remind you of this fun time.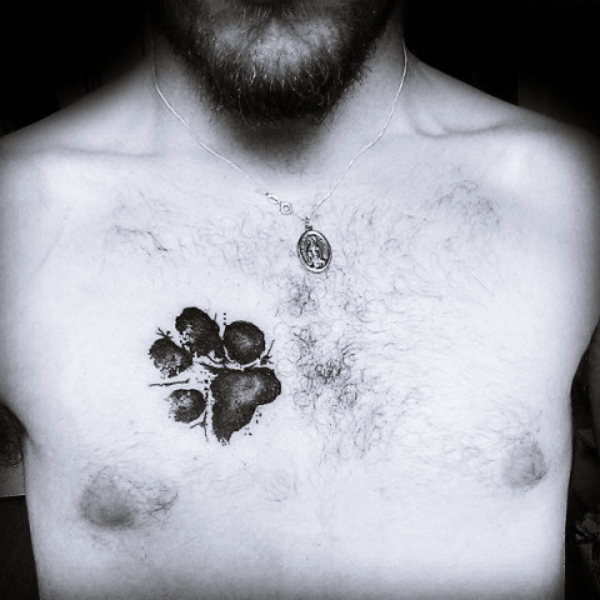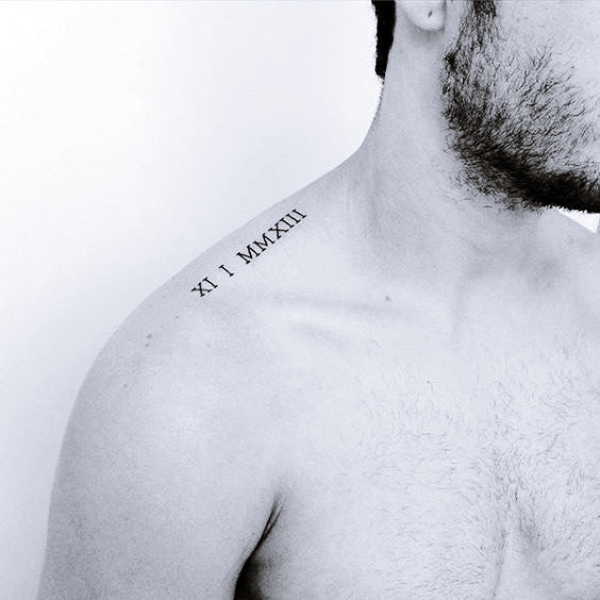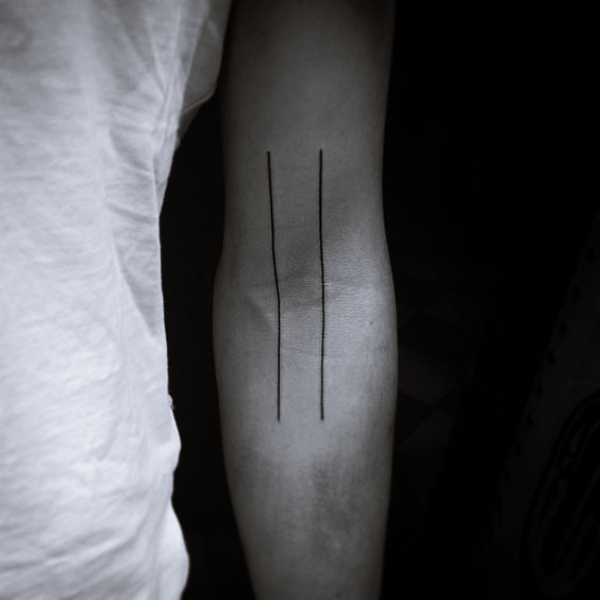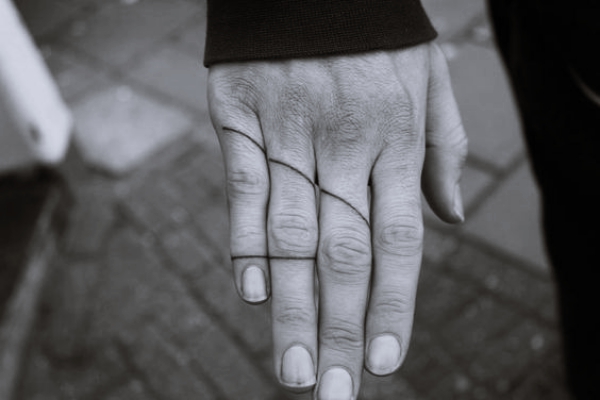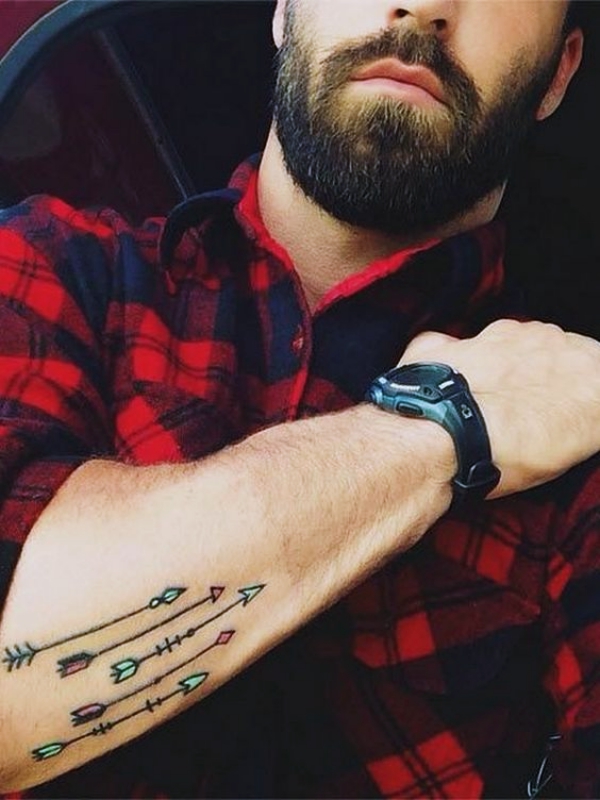 While there are so many designs that are made just for the sake of creativity, there are also some Tiny Tattoos For Men (Yet Meaningful) that resemble a message or hold a deep meaning. So if you are getting inked permanently, why not go and have something which will not only just look good but also will make you feel good. And if you are planning on getting a small tattoo and now wondering what can you get that will be meaningful then don't put much stress on your head. We have brought tiny meaningful tattoos that you can try.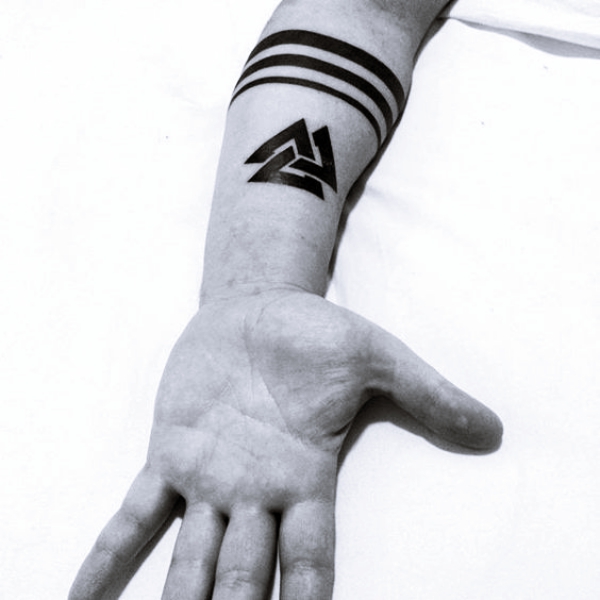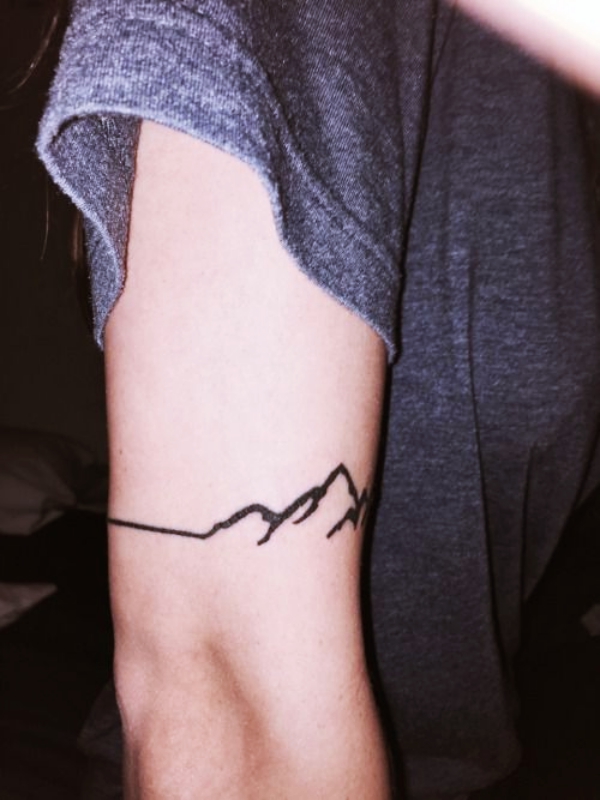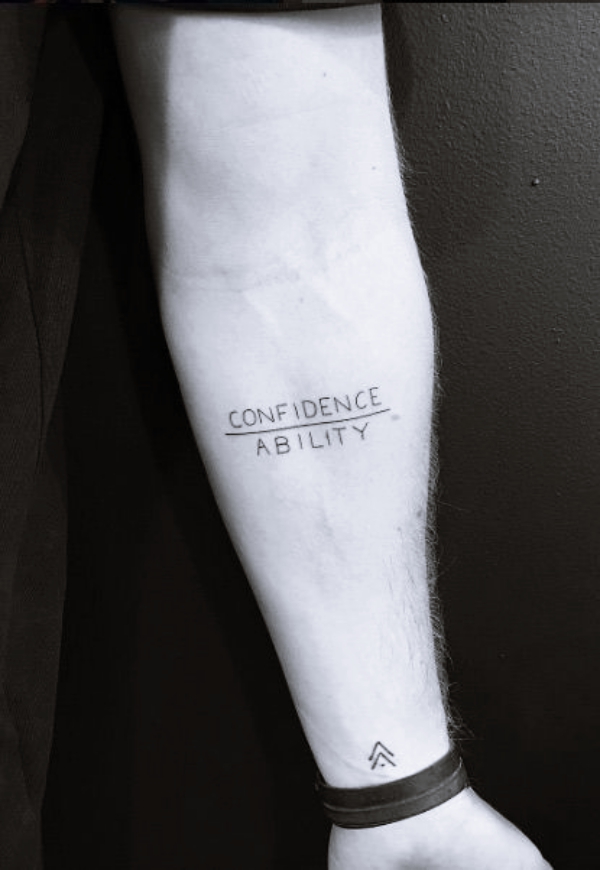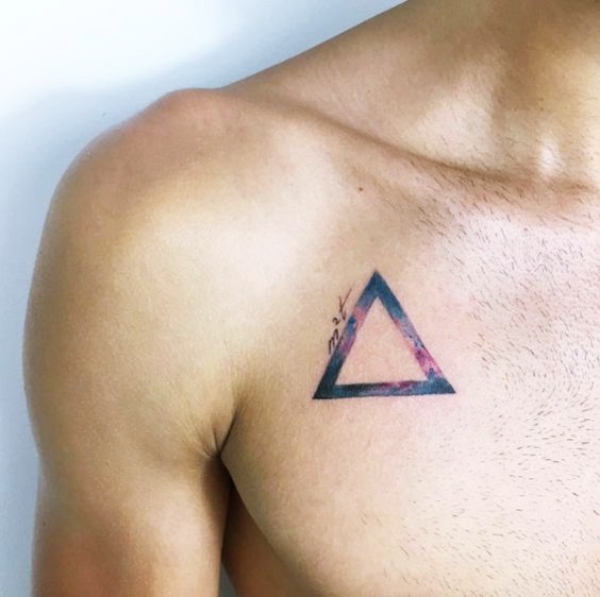 Tiny Tattoos For Men (Yet Meaningful)
A Sword Blade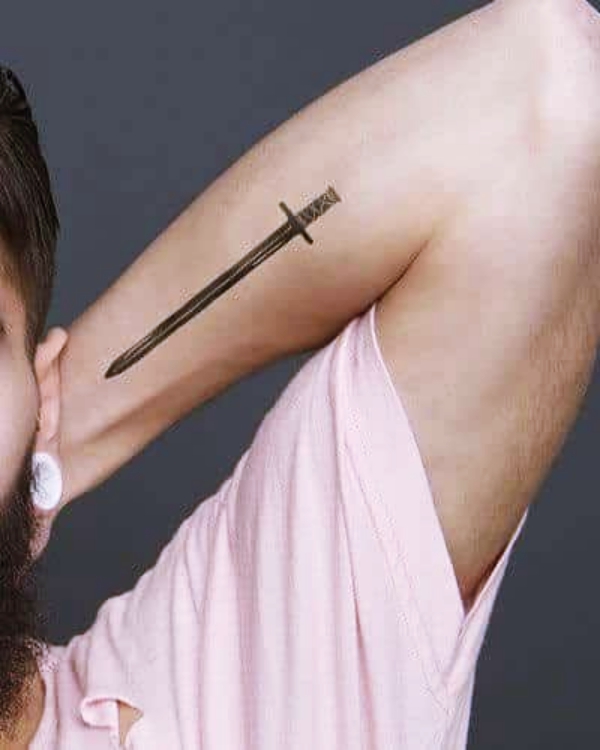 Gone is the bullet, its swords trending these days. A sword blade tattoo is small and looks unique. It represents a symbol for warriors. You can also add the font along with the sword. Or you can get a bow and arrow for the similar theme.
Small Cross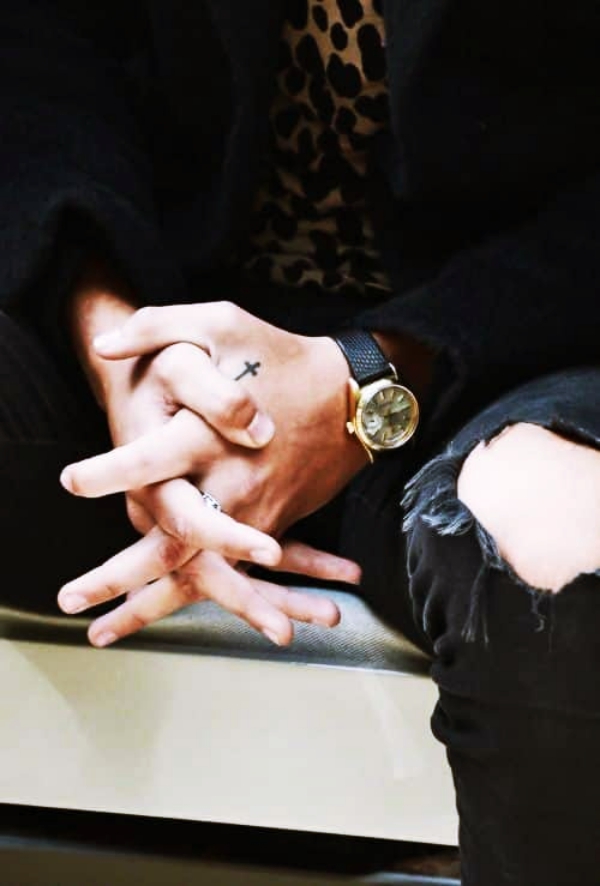 For a bit rebellious look, go ahead with a small cross on the wrist. You can also think of it as showing your devotion to Christ. It is small and looks elegant. To add a more creative touch you can get some flowers twirled around it.
Angel Wings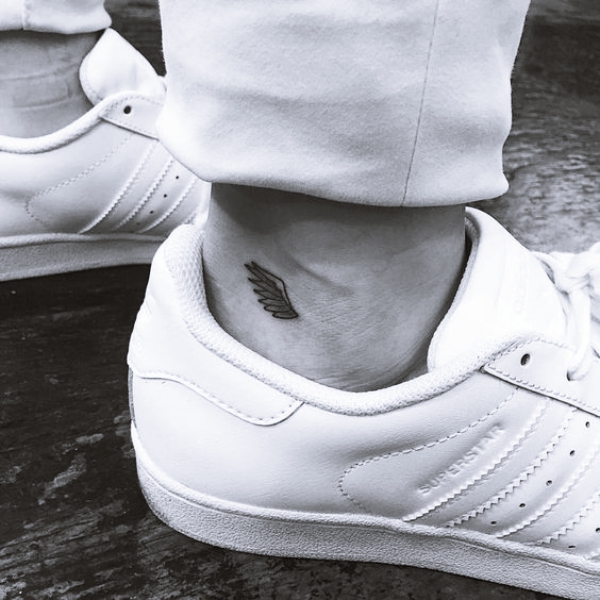 Getting big wings inked on the back is very common for men. But since you are going for something small, you can try the little angel wings too. They don't take that much area and gives the same holy feeling. Men often get such tattoos as a dedication to their mothers. You can also ask the artist for an imaginative little angel tattoo.
Anchor