Accessories Will Help
Accessories add a great touch to one's appearance. When we're trying to add extra inches to your stature, the accessories will come in handy. Like a hat will add those extra inches to your height. A funky pair of glasses can do wonders for you. Little personal details make a huge difference. You can opt for suspenders rather than a belt as well. And when you're wearing a belt, make sure it is slim and not too thick.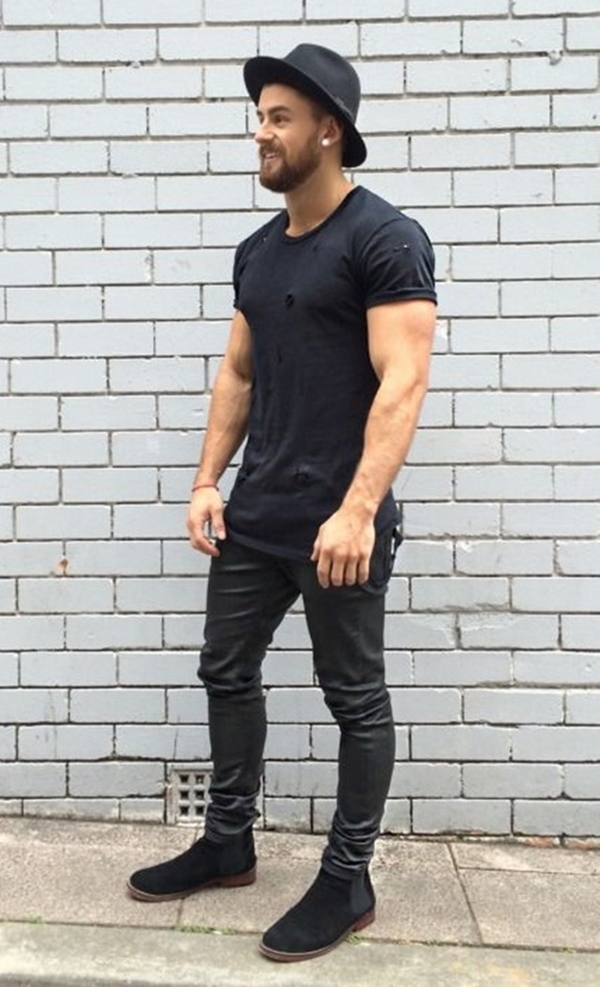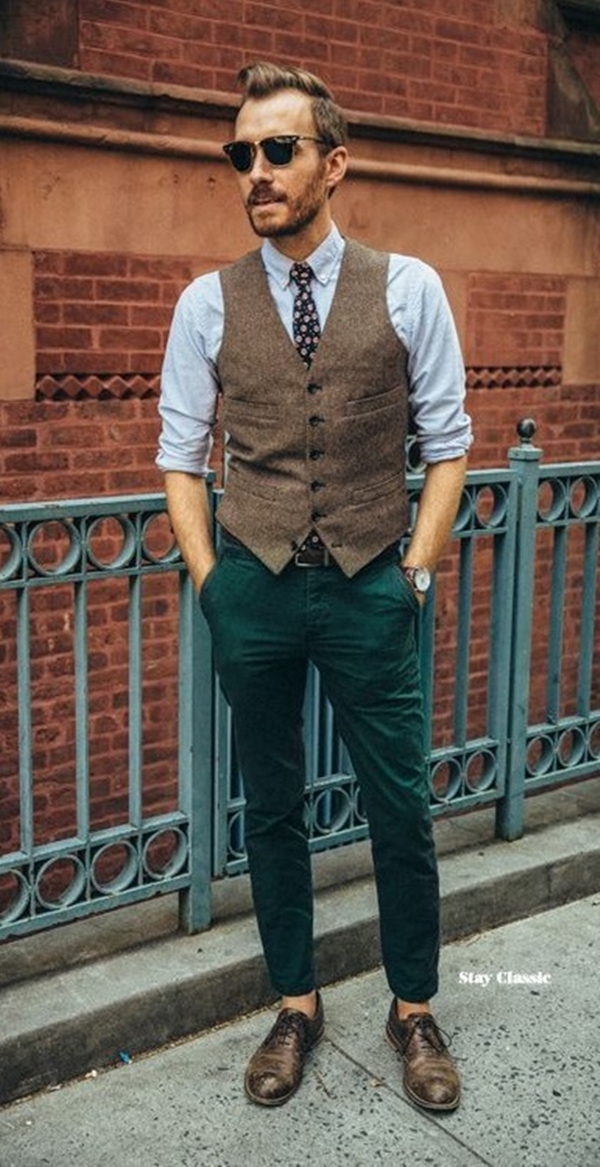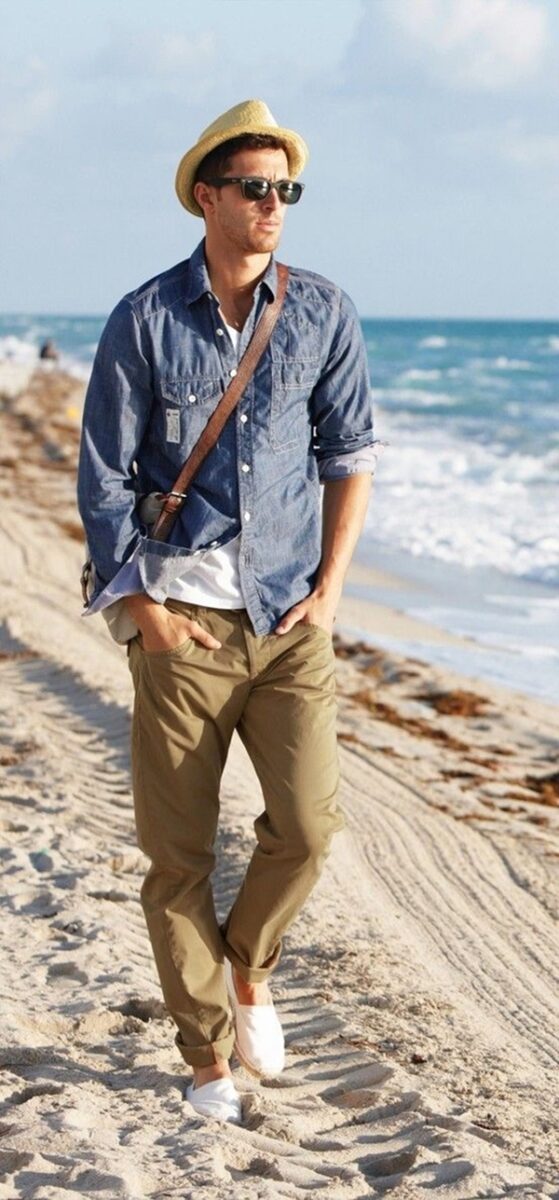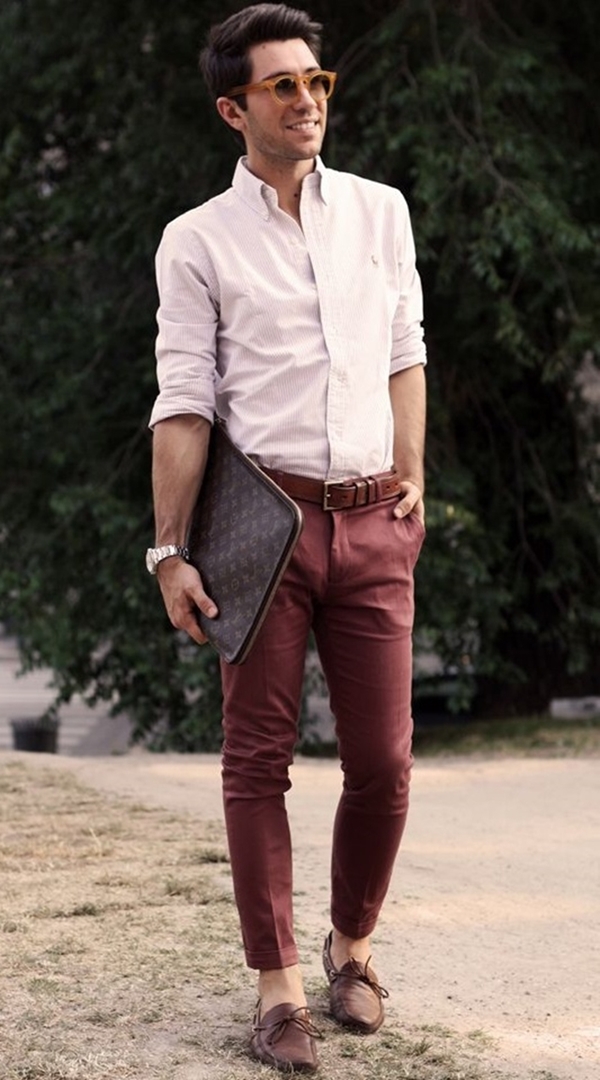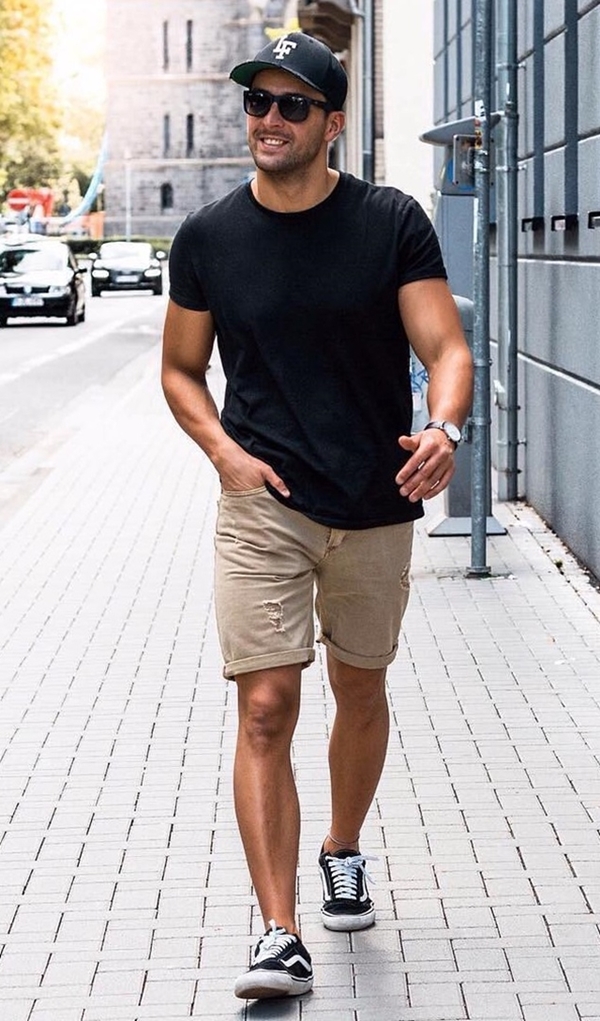 How can a short man look taller?
Let's add a few more tricks up your sleeves to look taller. Other than following the rules stated above, you can do a lot more different things to add extra inches to your stature. Let's start by going monochrome. By wearing a black tee on black jeans, your body won't be divided into two parts and thereby it works in your favour. Opt for shirts with short sleeves to bring more focus to your upper body. Or you can always roll up your sleeves. You can try scarf as well to bring the focus to your face. Also, next time you're buying socks, make sure they match the hue of your trousers. Because like I said, the contrasting effect won't work for you. And you could even try some new hairstyles that will add more extra inches on top.
Do running shoes make you taller?
The thing is that any shoes with those bigger soles will make you look taller. And the most you will get is an extra height of an inch and a half and that's it. Adapt yourself with these current shoe fashion trends. And yes elevator shoes can be used to add extra height to your stature. The elevator shoes are designed in such a way that you would be made to use inserts. It is because the back of these shoes is raised to add extra inches. Whether you want to wear them or not, that's completely up to you. If it makes you happy then go for it, and if not then ditch them. You might also want to know what to wear while traveling. Because looking sexy is important. So, check out these easy travel outfits!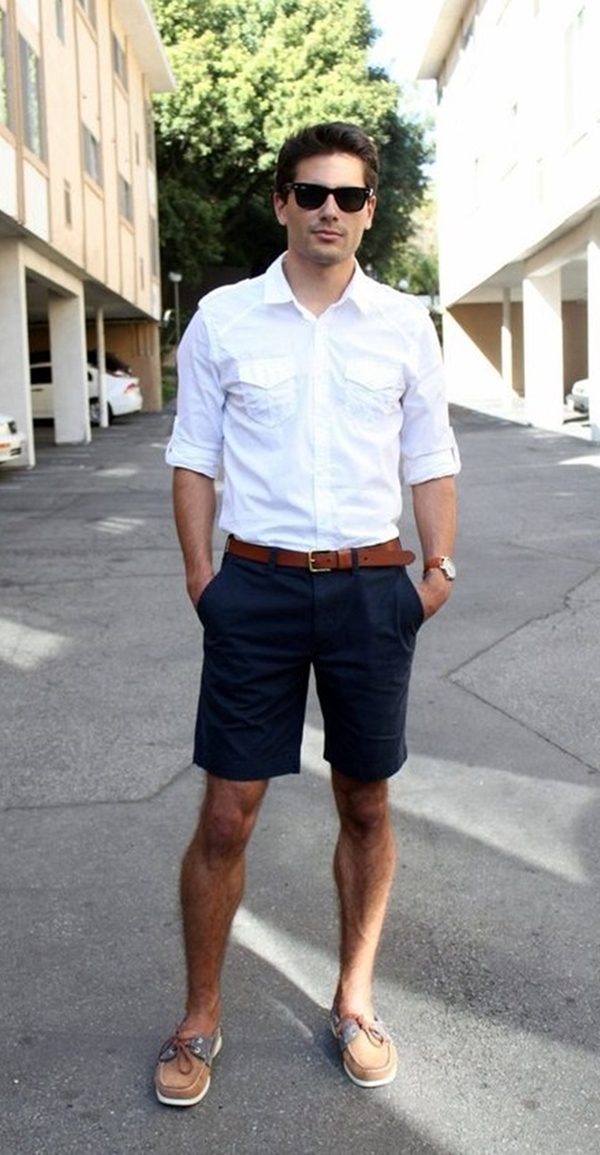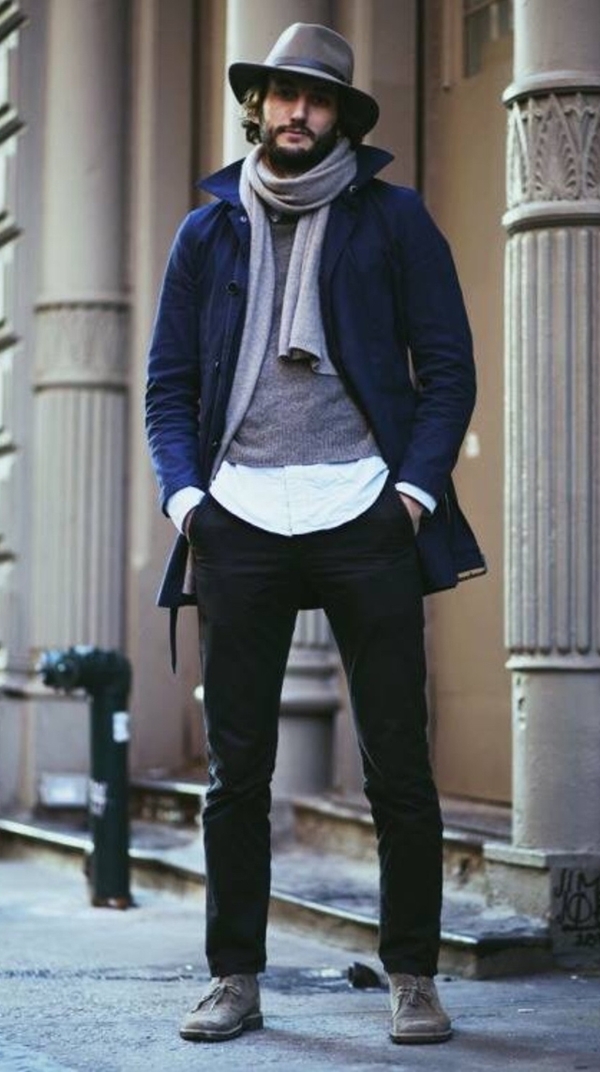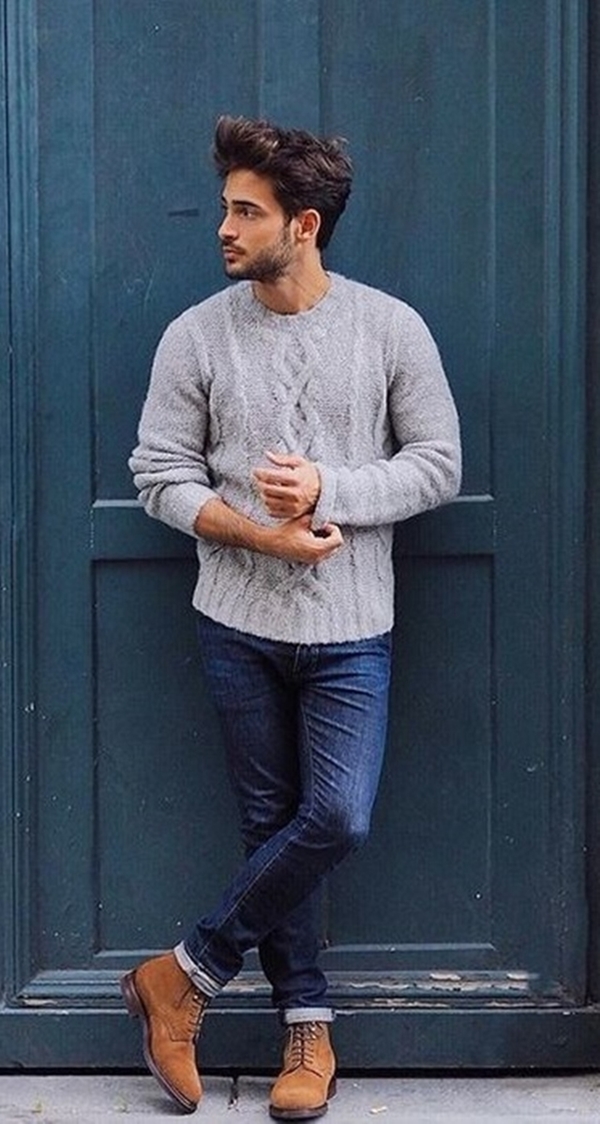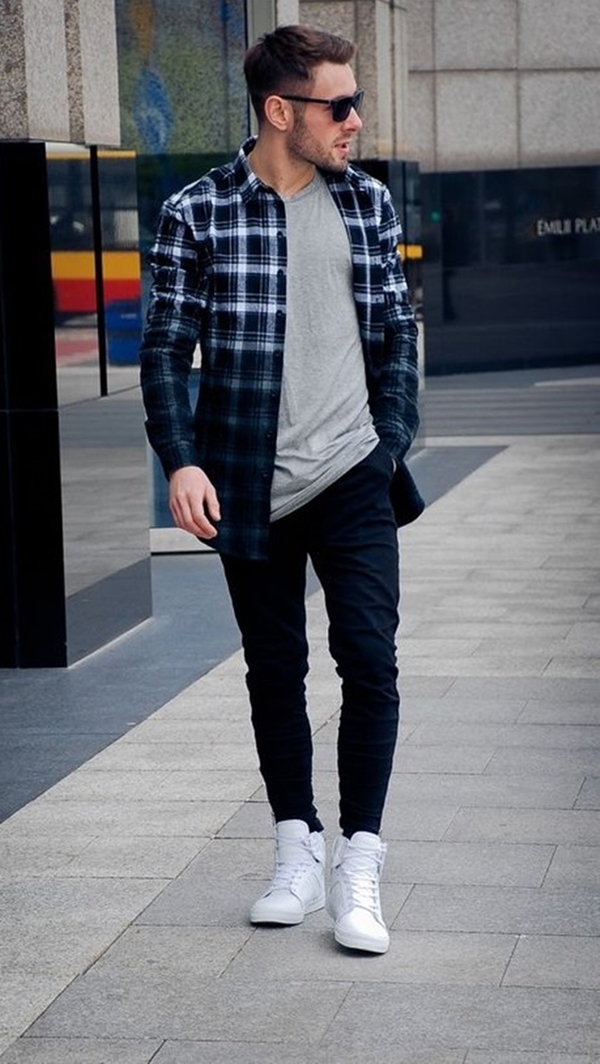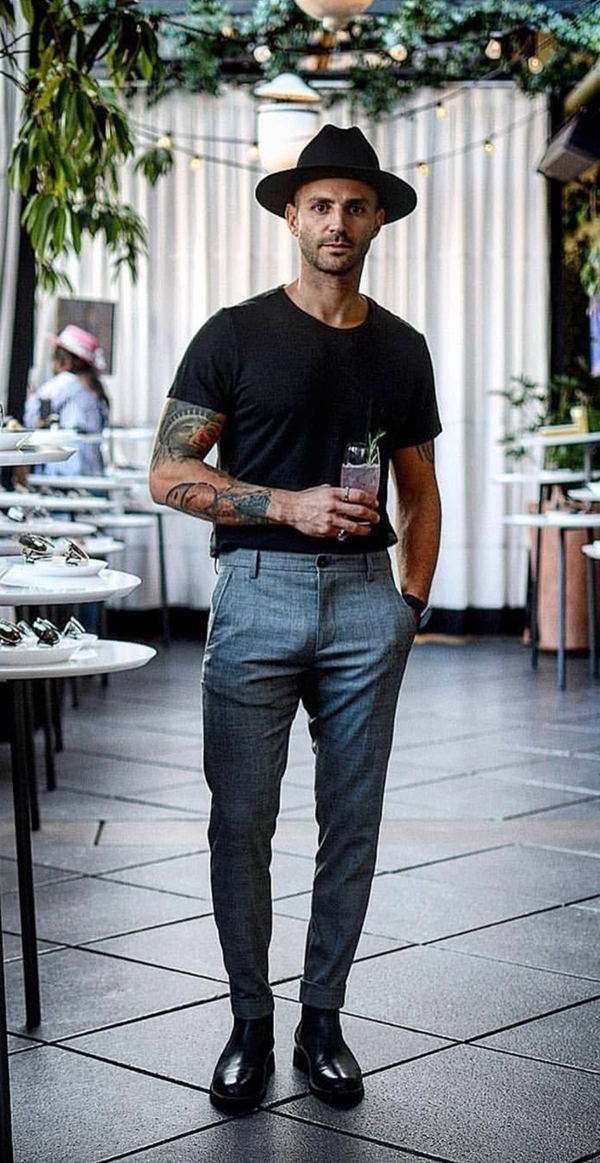 My only advice is to embrace yourself and dress smartly just like these short men who will definitely inspire you. With these two tricks up your sleeves, height won't be a matter of discussion anymore.