40 Best Tailored Checkered Suits for Men
A man in a suit is a sight to behold. The fitted jacket, a crisp shirt, trousers that are perfect, and a tie that just adds more flair to this attire. One can add more style to a suit with the suspenders. A man well clad in a sharp suit looks intimidating and have this powerful aura around him as if he is invincible. A suit is the most efficient armour of a man's wardrobe. It just gives him that confidence and provides the strength that makes him look like he owns the world. While there are many types of suits out there, today, let's have a look at the Best Tailored Checkered Suits for Men.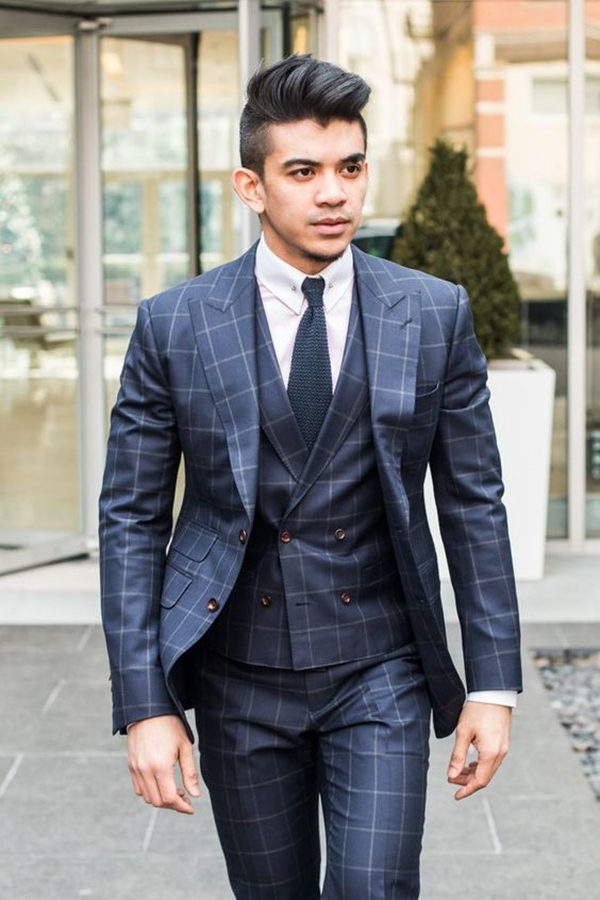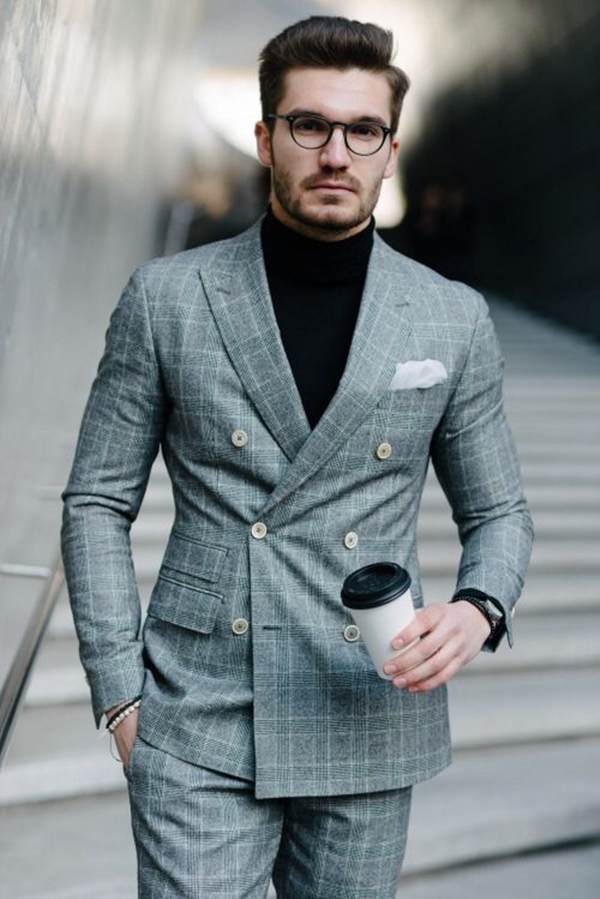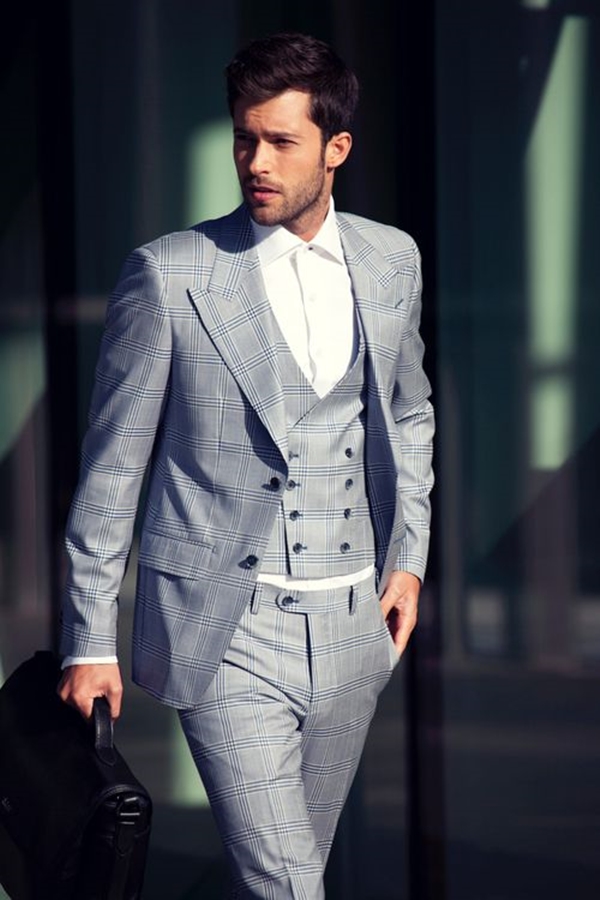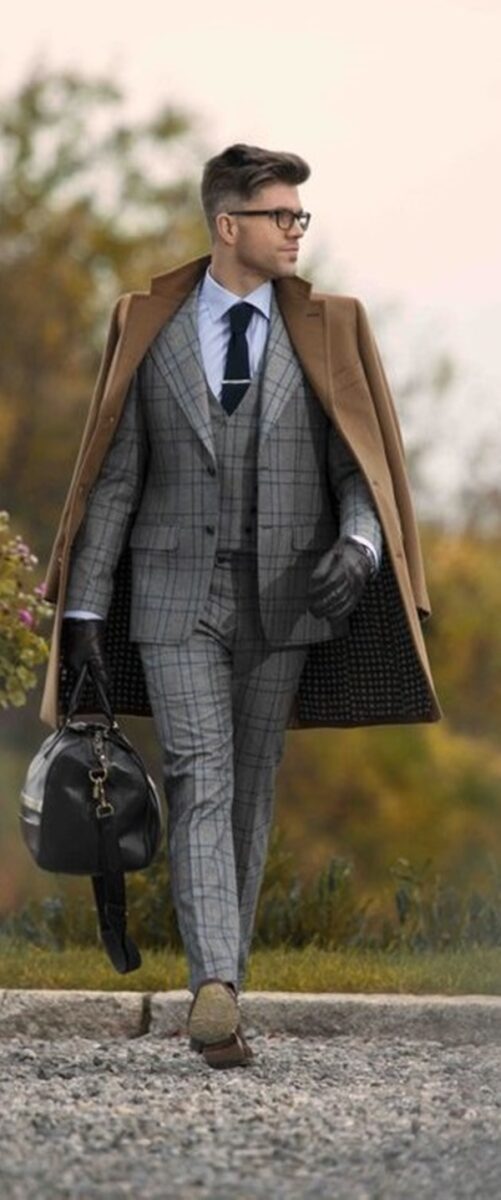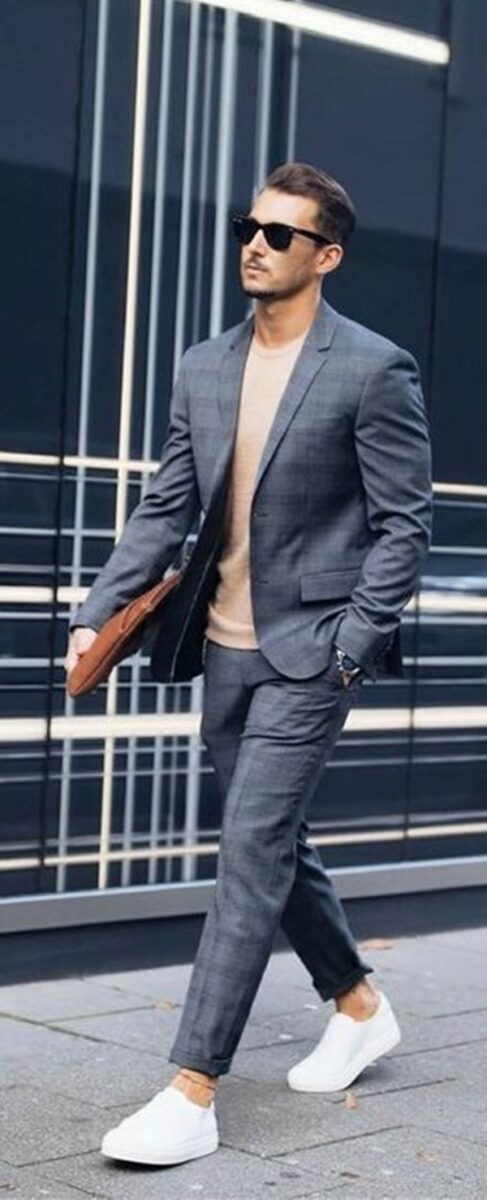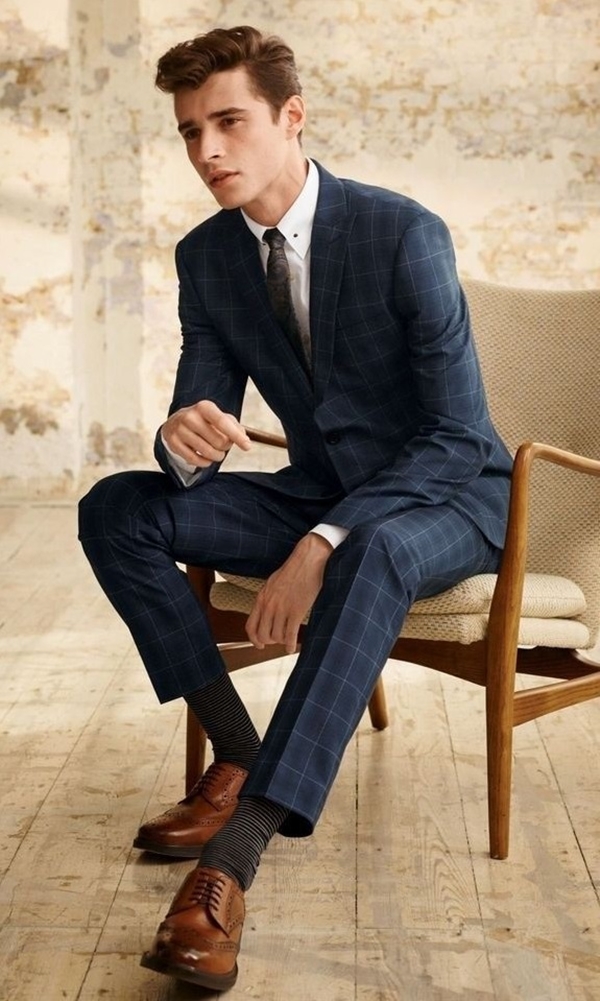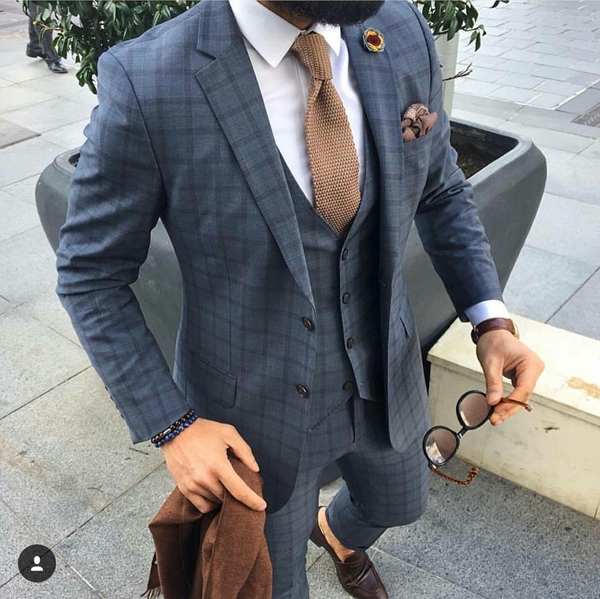 Somewhere in the 17th century, the suits emerged as men's luxurious dress attire and brought a significant change in the world of men's fashion. From then the changes kept coming, the suit jacket became tailless from being a tailcoat. The suits have evolved throughout the centuries and one can see the changes in an ancient suit and the modern suit clearly. The same thing can be said about the patterns of the suit fabric patterns. Adding a few accessories along with a suit outfit has also been ancient. Here are some perfect models of watches that you could choose from.